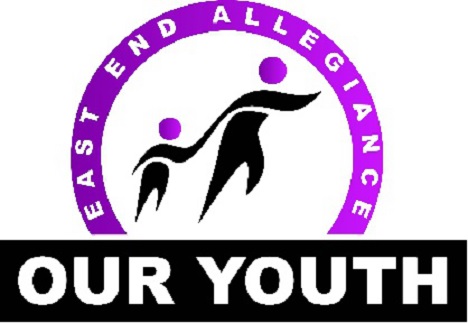 By Bridgette Cooper, President of East End Allegiance: Our Youth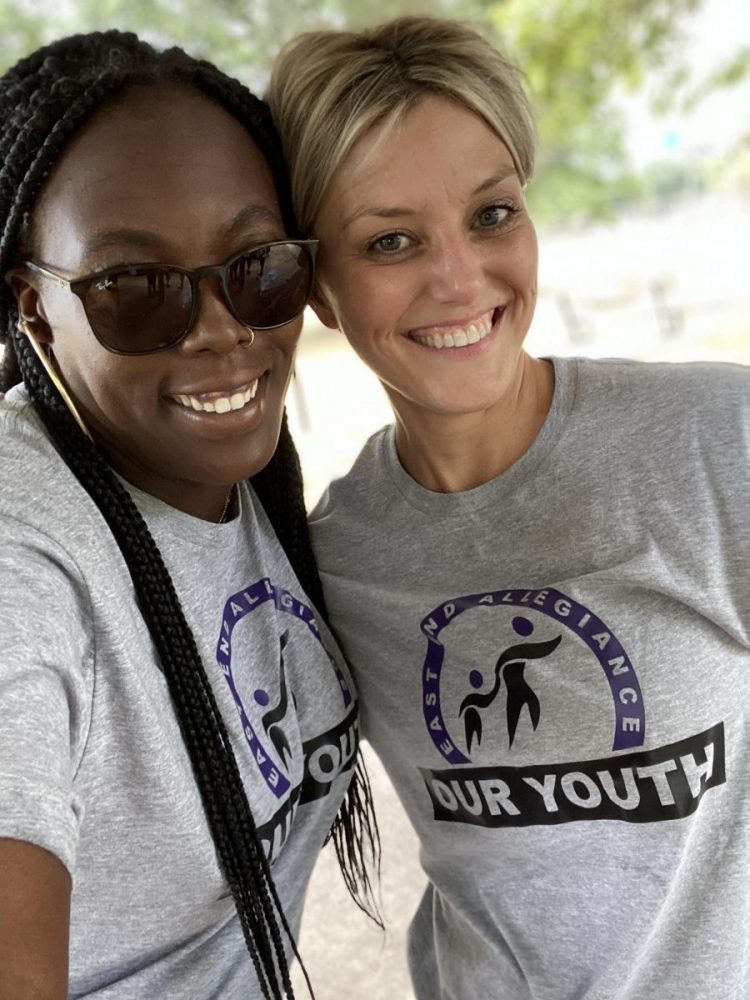 East End Allegiance hosted their 3rd Annual Back to School Event August 16, 2020, at the Pacific Park. We successfully gave 53 backpacks filled with school supplies and 51 hygiene bags including, toothpaste, toothbrush, soap, and deodorant.  Each backpack included 6 folders, notebook paper, 2 boxes colors, markers, color pencil, 2 glue, scissors, pencils, and binders. We had excessive supplies which we donated to Lamar Elementary. I am exceptionally grateful for those who donated to make this event successful through, monetary, sharing the news, and donating their time.  
The listed donors donated supplies, money (we received $290 in monetary donations), and their time:
Brittnee Porter, Shaniqua Harper, Cherry Johnson, James & Loretta Jones, Terry Williams, Jady Pogue-Martin, Mike & Cindy Bain, Yorri Massey-Chick-Fil-A (Sulphur Springs, TX), Marcie Gammill-Abacus Healthcare, Rikka Fulgham -Bare Bones BBQ & Soul food, Don & Barbara Phillips, Letita Conliffe-Lil 4's Organization, Ty Rollinson, KJC Beauty Supply-Roderick & Shardae Clayton, DT Graphics, Rikka Smith, Given's Graphics, Tonia & Eddie Pryor, KSST, and Sulphur Springs News Telegram, and EEA: Our Youth members, Bridgette Cooper, Amber Porter, Lebaron & Erica Crook, Rachandra Berry, Whitney Roland, Alicia Debase, and Tish Debase. 
I felt that this article was necessary to highlight and express my appreciation and gratitude to those who self0less gave, and continuously give to the organization. In the community, there is a definite need for activities and mentoring the youth. There is a need for giving back the things that the youth need to be successful. EEA: Our Youth is a community organization. We do not have a staff or payroll. All donations are utilized for the event and put back in the community. 
We are to put back into this world the things that we are blessed with. What's amazing is, there many donors for the amount of stuff we raised; but God said just a few and the faith of a mustard seed. 
"Life's most persistent and urgent question is, What are you doing for others?" 

— Martin Luther King, Jr.