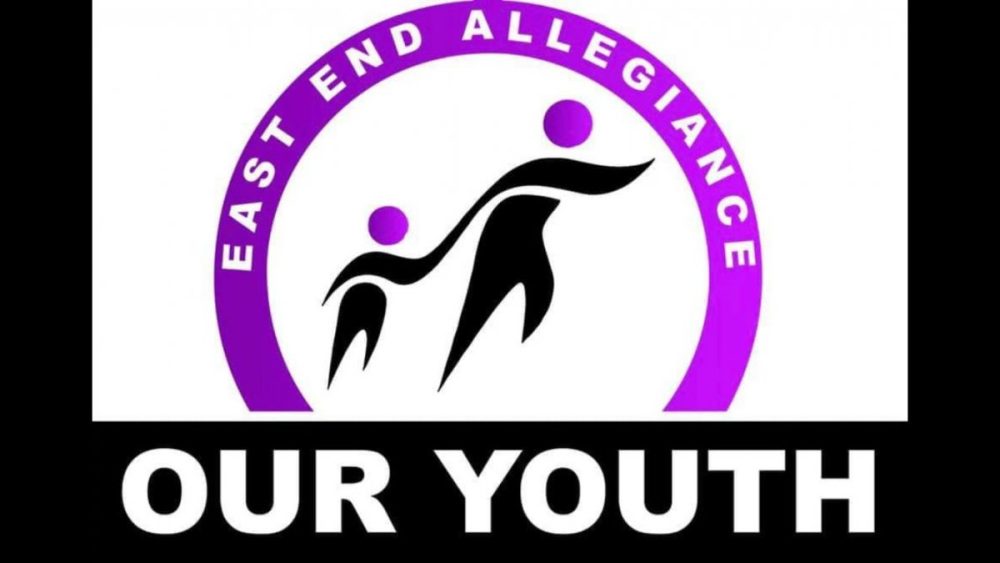 In an email to KSST News from Bridgette Cooper, President of East End Allegiance: Our Youth; announced the 2020 Back to School Fair. The nonprofit organization in Sulphur Springs, TX is devoted to making a difference in the lives of our youth. Our mission is to empower our youth to be self-sufficient and confident in their being through; education, enrichment activities, training, mentorship, and community involvement.
    We are preparing for our 3rd Annual Back to School Ready "Drive-Thru" event August 16, 2020 at 5pm at Pacific Park. Due to the nation's pandemic, COVID-19; we have opted out of having activities and haircuts for the youth community. It has been announced that school will continue, rather its in person or through distance learning. This year our goal is to give away 75 backpacks filled with school supplies and hygiene bags.
    We are seeking donations to make this event successful and meet the needs of the youth in the community. All kids will receive a backpack, school supplies, hygiene bag, and a meal to go! Donations are greatly appreciated and needed.
 Donations of drinks, napkins, hotdogs, small bag chips, hotdog buns, and condiment packages are needed to prepare the meal to go. Our non-profit organization relies on support of generous donors such as you. Your donation will help ensure that we are able to meet the needs of the youth and prepare them for a ready start for the school year. All extra donated items will go to SSISD. Attached is the official donation letter. 
I can be contacted at 972-802-8705 any time. If you would like to meet with me, please don't hesitate to call. Arrangements can be made to pick up items.  Donations can be made at Alliance Bank. Jady Pogue Martin is assisting this year with our event; she can be contacted at 903-348-3510 and she is local. We thank you for your consideration of our request and look forward to hearing from you. 
We're a 501c3 nonprofit organization, and I am asking that this information be shared with the community.