Emily McJohnston Also Recognized For Achievement At National Beta Contest
Cumby ISD recently celebrated two students, Emily McJohnston and Jenna Elmore, for their achievements in National Beta events. Elmore was also lauded for earning additional state academic honors as well.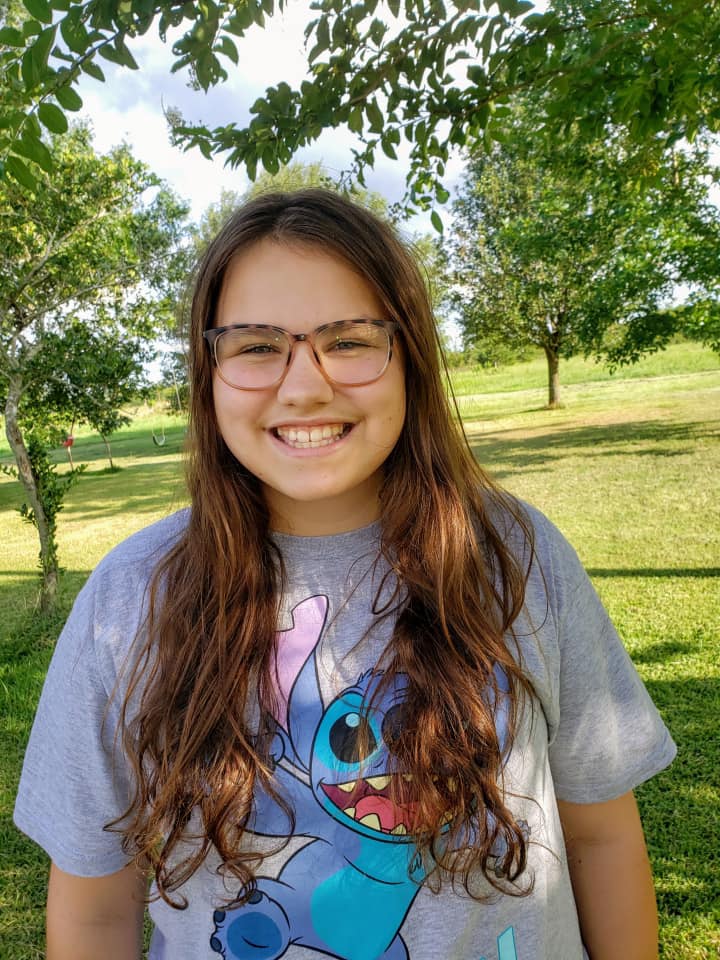 Jenna Elmore, who is entering 8th grade at Cumby ISD this fall, achieved an exceptional score as a participant in the Duke University Talent Identification Program's 7th grade talent search. She is one of only 45 students in Texas recognized for her ACT accomplishment.
She also was recognized for placing in the top 10 of all 7th grade mathematics competitors at the National Junior Beta Convention this summer. She advanced to nationals with a third place win in the state 7th Grade Math contest. Elmore went on to finish 9th in the 7th grade mathematics competition at nationals.
Recognized for her achievement at the National Beta Convention was Emily McJohnston. She too was rated among the top 10 in the country as well.
Emily McJohnston placed first in Drawing Division I, advancing her from state to the national contest earlier this year. She also received a Best In Show Division II award at the state contest.
At the National Beta Convention, McJohnston placed 7th in Division I Drawing contest.
This year, the National Beta and Junior Beta Conventions were held virtually and competitions were administered from an online format due to COVID-19.
Congratulations to both of these students for their achievements.