Football practice gets underway Monday, Aug. 3, for all the teams below Class 5A and 6A. In Hopkins County, that mean's Cumby and Como-Pickton.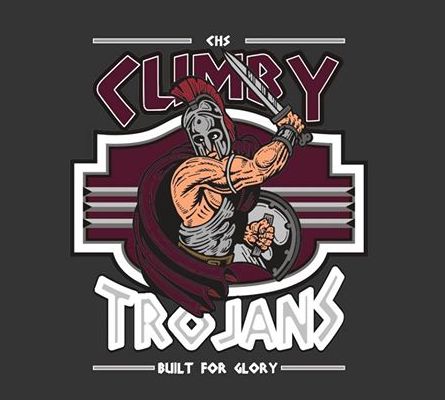 The Cumby Trojans are coached by Sulphur Springs' native Charles Boles, who is in his first year as Trojans' head coach. Cumby's two-a-day practices are scheduled this week Monday through Friday from 6 p.m. until 8:30 p.m.
The Trojans are coming off of an 8-4 season last year that saw them win their bi-district game to advance to area competition.
Dave Campbell's Texas Football picks Cumby to win their District 9-2A in Division II. The Trojans open the regular season Friday, Aug. 28, at 7:30 p.m. at home against Quitman.
Cumby's Lady Trojans' volleyball team also starts practice on Monday from Monday through Thursday from 1 p.m. until 5 p.m. Cumby has a volleyball scrimmage on Friday.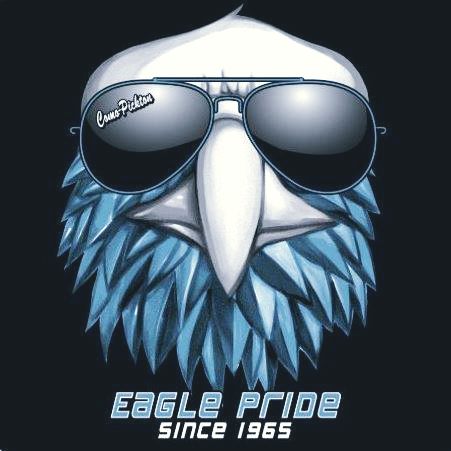 The Como-Pickton Eagles' head football coach is Ronnie Green, in his second year with the Eagles. Coach Green says the Eagles practice will get started on Monday weekly Monday through Friday starting at 4:30 p.m. each day. 
Como-Pickton made the playoffs under Coach Green last season as the Eagles went 4-7.
Texas Football predicts that the Eagles will finish 6th in their 7 team District 6-2A in Division I. Como-Pickton begins the regular season at home against Simms Bowie on Friday, Aug. 28, at 7:30 p.m.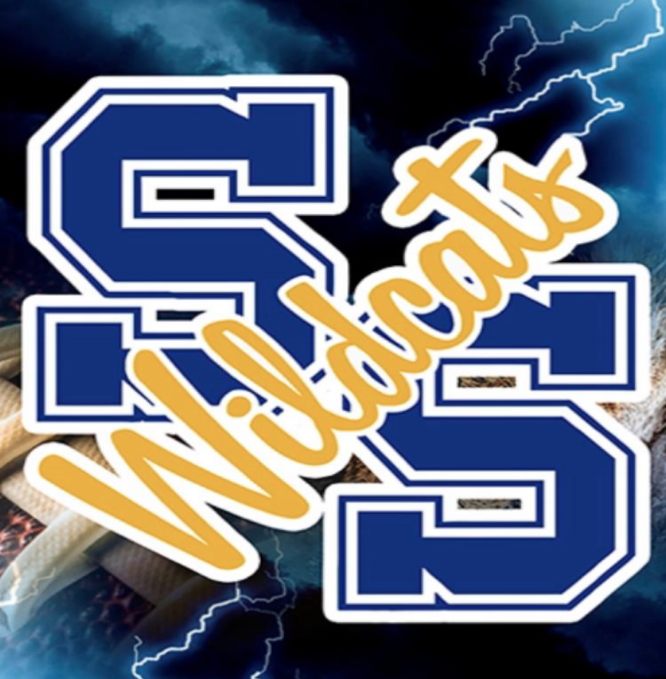 Sulphur Springs Wildcats Head Football Coach Greg Owens has released an updated 2020 football schedule that shows a date change for the Wildcats scrimmage.
The Wildcats will scrimmage old foe Mount Pleasant on Thursday, Sept. 17, at 7 p.m. at Gerald Prim Stadium. The first schedule released had it as a Friday scrimmage.
The Sulphur Springs Wildcats are scheduled to begin their fall workouts on Monday, Sept. 7.
---
KSST is proud to be the official Wildcat and Lady Cat Station. We broadcast Sulphur Springs ISD games year round live on radio. When allowed, we also broadcast games via our YouTube channel.