This has been a longer than normal year for summer before-school running for Wildcats and Lady Cats' middle school and high school cross country athletes. Sulphur Springs Coach Ross Hicks notes that normally, by now, his teams would have already had some meets. Still, Coach Hicks says he feels the extra running time has been beneficial for his teams.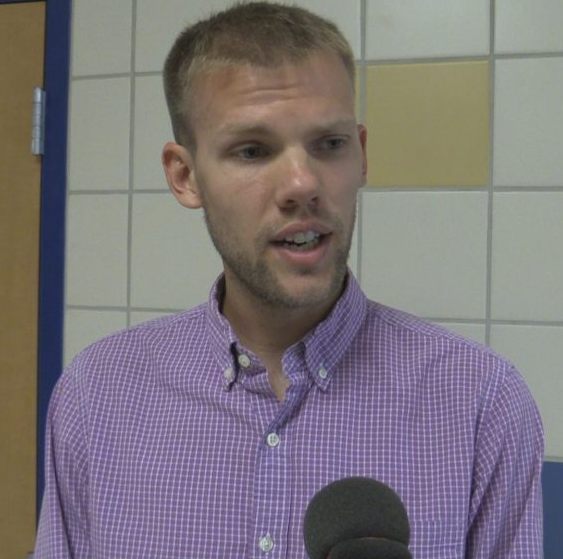 He says his summer numbers have been fairly consistent. Coach Hicks says he has given his teams a week off, here and there, hoping to avoid burnout caused by lots of running without competition.
The Wildcats and Lady Cats' middle school athletes and high school JV and varsity runners will compete Sept. 9-11 at Hallsville. Each group will compete on a different day to allow some distancing during this time of coronavirus. Coach Hicks says his kids are responding well to everything and have great attitudes.
Monday, Aug. 17, after the usual morning run, Coach Hicks and his assistants supervised running up and down the stands at Prim Stadium.
Coach Hicks says several of his runners have made great strides during the summer. He mentions Lady Cats' incoming sophomore Emily Soto and Wildcats incoming juniors Hector Hernandez and Kevin Garcia.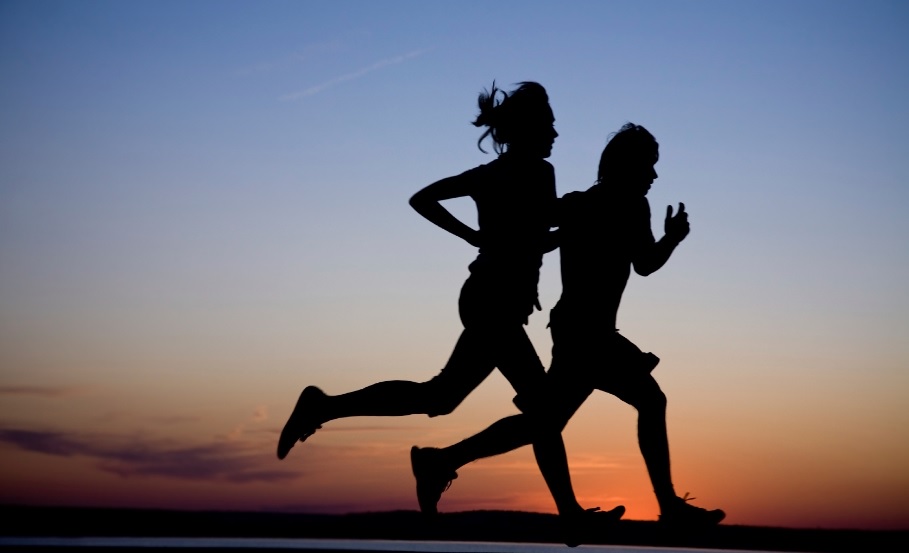 ---
KSST is proud to be the official Wildcat and Lady Cat Station. We broadcast Sulphur Springs ISD games year round live on radio. When allowed, we also broadcast games via our YouTube channel.