Candidate Filing Continues Through Aug. 17 For A Place On Nov. 3 Trustees Ballot; Cumby ISD Bond Election Cancelled
Cumby ISD Meet the Teacher and schedule pick up times were announced Thursday night, Aug. 6.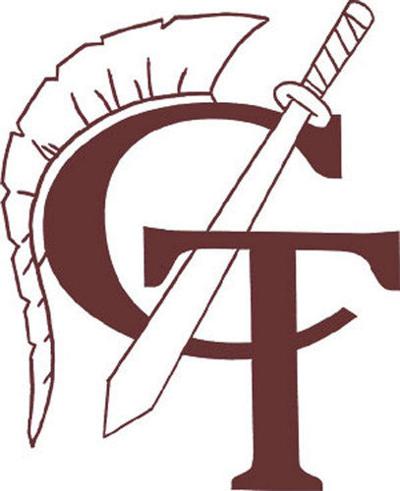 A traditional Cumby ISD Meet the Teacher Night won't be held this year due to COVID-19, but times have been allocated on four different days for parents to drop their children's supplies off at school and meet their students' teachers.
At the elementary level, home room teachers have been preparing postcards and sending communications out this week to their students' families regarding any specific process they will be implementing to make things run a little smoother for all. Some have even made phone calls and communicated with their students' families via Zoom. Parents who have not been contacted can call the school office to request information regarding their child's teacher and procedures they will need to know about.
Those attending meet the teacher are reminded of the need to bring and wear a mask, then check in at the elementary office. The child's teacher will come to the office to escort the visitor to the classroom to drop off supplies. Anyone experiencing signs of COVID-19 or who has had a temperature over 100 degrees within 48 hours of the visit is asked to wait until fever and symptom fee.
Parents with additional questions should call the elementary office for additional information.
Elementary parents may visit the school to meet their students' teachers from 1 p.m. to 4 p.m. Friday, Aug. 7; from 2 p.m. to 4 p.m. Monday, Aug. 10; from 10 a.m. to noon Tuesday, Aug. 11; or from 8 a.m. to noon Wednesday Aug. 12. Any parents who are unable to visit during those times may contact the elementary office or their child's homeroom teacher to discuss arranging a different time.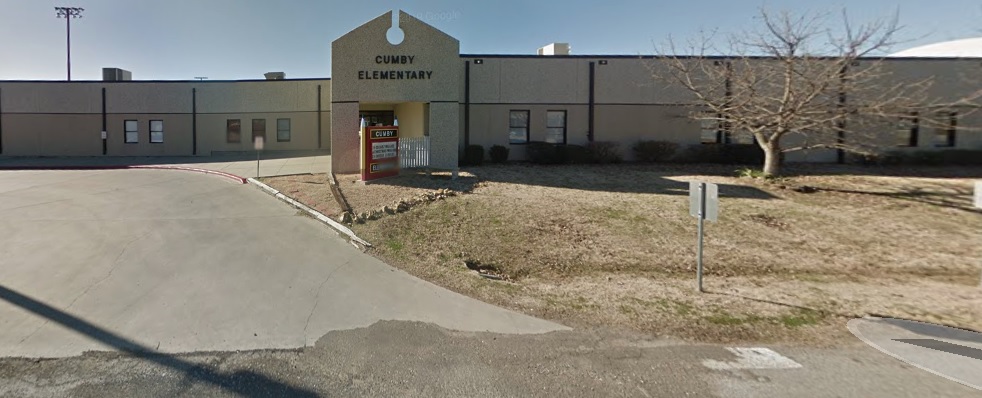 Parents of Cumby secondary students may pick up students' class schedules during designated times next week. Some students have already obtained their schedules during the summer months. Schedules are also accessible through student portals.
Designated for grades 6-12 to pick up schedules are 2 to 4 p.m. Monday, Aug. 10; 10 a.m. to noon Tuesday, Aug. 11; and 8 a.m. to noon Wednesday, Aug. 12. This includes for students who will be participating in the online learning option this year.
Again, those visiting the school will be required to wear a face mask, will be asked to practice social distancing and to remain at home if experiencing COVID-19 symptoms or if they've had a temperature over 100 degrees in the 48 hours prior to the intended visit time.
Additional information about these an other Cumby ISD's back to school plans students and parents will need to know prior to the start of the 2020-21 school year on Aug. 13, including school supply lists, are available on the district website (www.cumbyisd.net) and Facebook page, watching a video in which Superintendent Shelly Slaughter outlines the changes to the school calendar and back to school options, or by contacting the students' teacher or campus.

Cumby Elections, Edu-Nation
Cumby ISD is still accepting applications during regular business hours through Aug. 17 in the Administration Offices for candidacy in the Nov. 3 school board election.
Currently, Marsha Krotky and Kenny Campbell are serving in those seats on the board. The trustees seats are at-large and for a full 3-year term.
Cumby ISD Board of Trustees at the regular July 30 board meeting board decided, due to several factors, to cancel the Nov. 3 bond election. The school officials indicate they plan to continue to look at all options, in collaboration with the Facilities Committee, and make decisions about a future bond over the next few months.
Cumby ISD is also awaiting the final approval from TEA, Texas Education Agency, regarding the SB 1882 Partnership with Collegiate Edu-Nation. The District has been partnering with the CEN network and its schools through weekly Zoom leadership meetings and is work with Texas A&M AgriLife regarding school-wide 4-H and student-led projects for grades 3-12.
The District will continue to partner with Paris Junior College. CISD is seeking other IHE partners, such as Texas A&M-Commerce, as well as business and industry partners, to create more degree and certification options for all students. Information regarding partnerships, once determined, and implementation of programs, will be posted on the
District website and updated regularly, according to Cumby ISD Superintendent Shelly Slaughter.