Aug 23, 2020 – Zack Blackmon is excited to be back home working in and serving the community where he grew up. He was sworn in on Thursday, Aug. 13, as an assistant district attorney in the 8th Judicial District.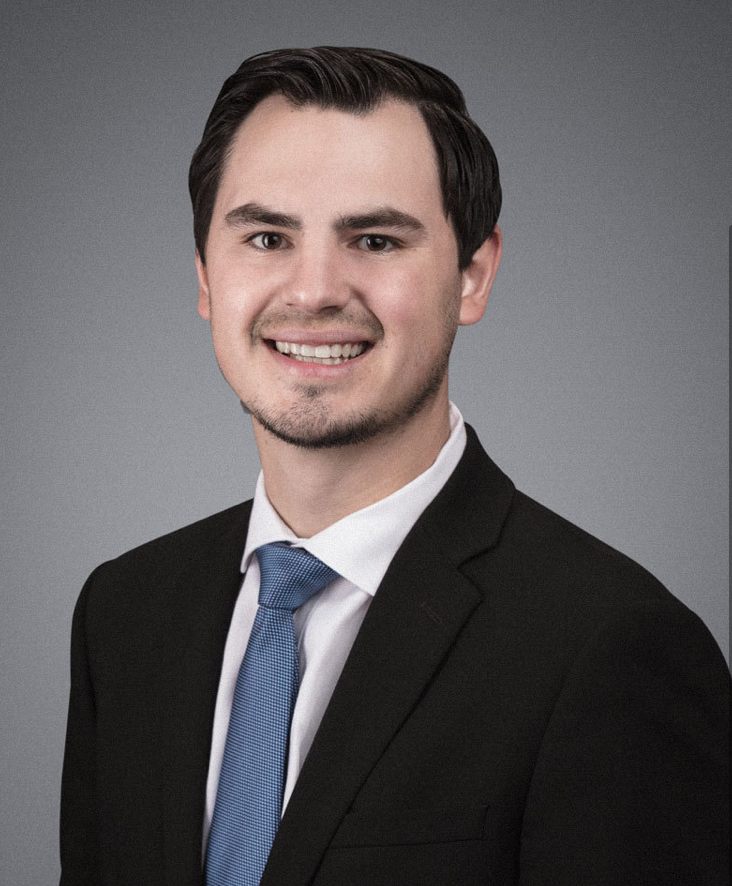 Sulphur Springs is home to Blackmon. He graduated from Sulphur Springs High School in 2013, then went to Texas Tech University. He earned his undergraduate degree in 2016 from Texas Tech, then attended Texas Tech School of Law.
While at Texas Tech, he reportedly served as vice chair of trial advocacy, ran the law school's intramural mock trial competitions and was an advocate for the school's traveling mock trial team
During his summer and winter breaks, from May 2016 through August 2017, Zach Blackmon interned at Roper and White Attorneys at Law. From May 2018 through August 2018, he interned at Gordon Davis Johnson & Shane PC in the El Paso area.
Blackmon earned his Juris Doctor degree from Texas Tech University School Of Law in 2019, then spent a year working for Gordon Davis Johnson & Shane in the El Paso area in business and commercial litigation.
The new assistant district attorney said while he enjoyed his work in El Paso, he wanted to return to the Northeast Texas area and Sulphur Springs. He reached out to contacts in the area and was put in contact with District Attorney Will Ramsay as well. He said when talking with Ramsay, he really liked the district attorney's philosophy.
He's excited to work at the district attorney's office, where he too will strive to achieve justice, which doesn't necessarily fit into one model, while protecting citizens, whether that means a case is resolved with a conviction, a trial, probation, time or other disposition.
ADA Blackmon acknowledged that the criminal prosecutor's office is different from the mostly civil litigation he practiced over the last year. At the DA's office he'll be handling felony criminal cases.
"I'm learning a lot about criminal procedure," Blackmon said, after nearly a week in office.
He is able to draw on his previous experience in the courtroom in his work at the district attorney's office. He knows the basics of law, how to look at the facts and research, but his knew job will require some adjustments, including learning more about the particulars of criminal law such as enhancements for specific offenses.
Blackmon said he is glad to be back in his hometown, excited to be able to give back to the community where he grew up by helping people and businesses through his work at the district attorney's office. He also appreciates being close enough to spend more time with his family, which includes parents Michelle and Randy Blackmon.