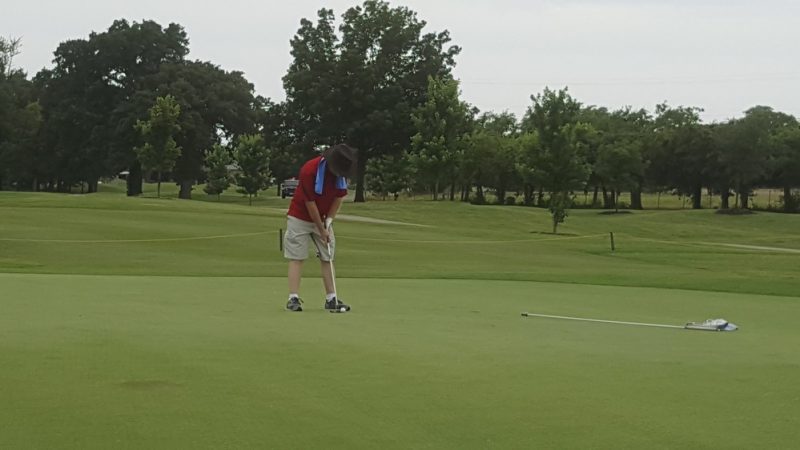 In honor of the U.S. Open and Father's day, the Sulphur Springs Country Club hosted their very own "Sulphur Springs Open" on Saturday June 17th. 84 golfers competed in the competition. Toby Flippin, Head Golf Professional, explained that they have similar events "once a month, and its just a fun thing. The main thing is for everyone to meet someone and get acquainted with other members!"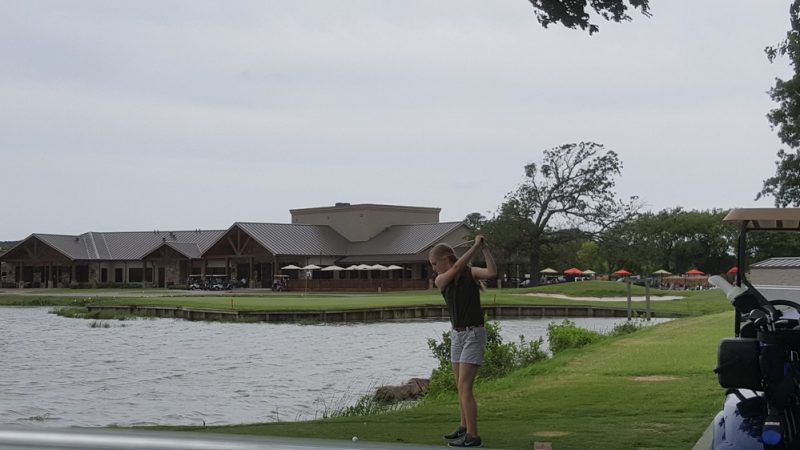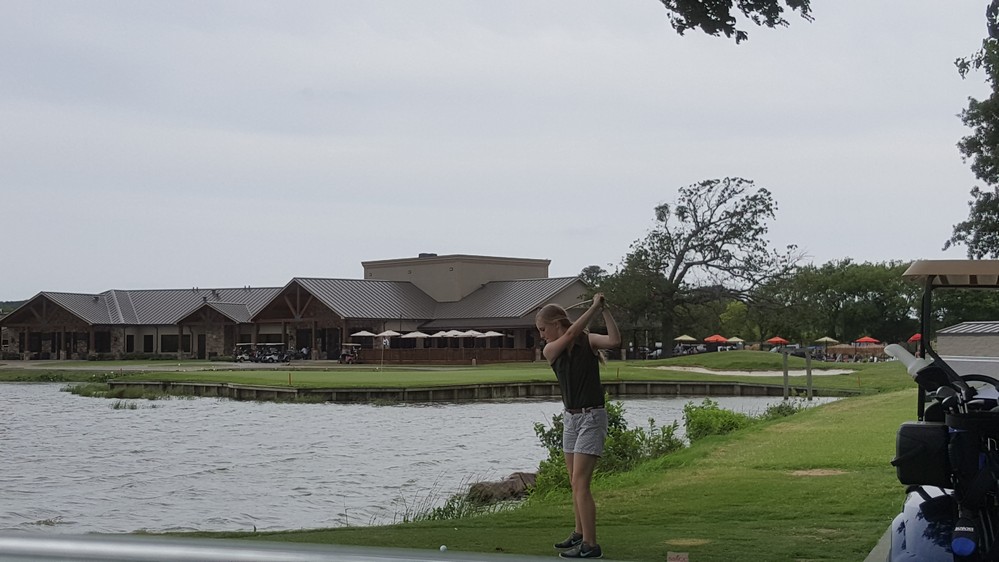 There were four teams competing, each team having 10 or 11 groups of two golfers. There were 11 professionals paired up with each group of two, for each team.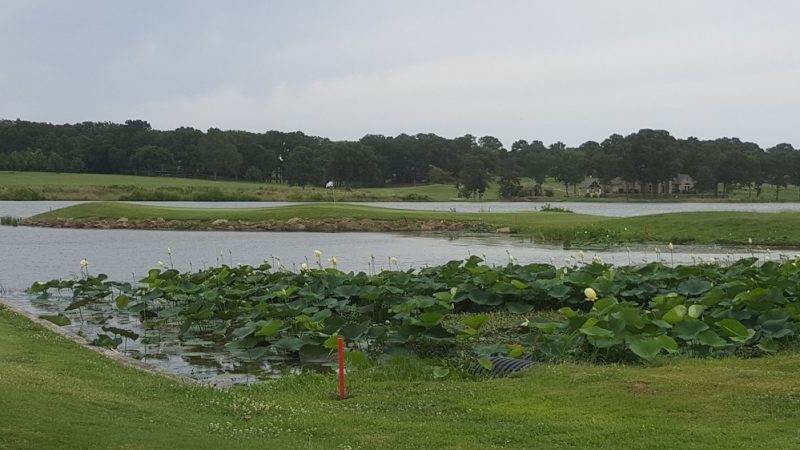 Here are the winners from each team:
Team 1: Zach and Brody Blackmon with a score of 56.5
Team 2: Gus and Mike Gilreath with a score of 54
Team 3: Terrell Henson and Matt Coker with a score of 52.5
Team 4: Mariam Tran and Andrew Escobar with a score of 51
For more information on how to get involved or to sign up for a tournament visit the Sulphur Springs Country Club's website.