2 Districts Will Likely Be Able To Cancel Nov. 3 School Board Elections; School Board At 1 District Will Have To Fill Open Seat
At the close of candidate filing Monday, only two Hopkins County school districts had more candidates than trustee seats up for election on Nov. 3. One district had one fewer candidate than seats to be filled with a Nov. 3 trustees election. One district postponed the trustees election from May until Nov. 3.
Cumby ISD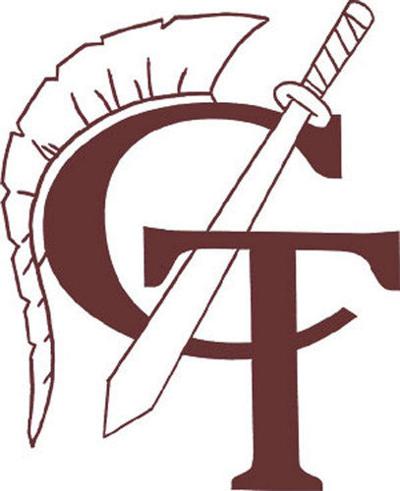 The only two people to apply for candidacy on the Nov. 3 Cumby ISD Board of Trustees Election were incumbents Marsha Krotky and Kenny Campbell. They will continue to serve another full term on the school board.
Cumby ISD anticipates being able to cancel their election, provided the district receives no write-in candidates by the Aug. 21 deadline.
Miller Grove ISD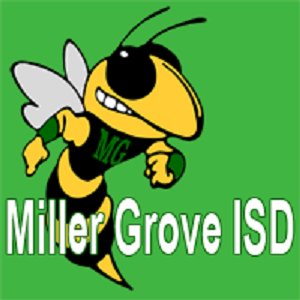 Five candidates filed for a place on the Nov. 3 ballot for Miller Grove ISD Board of Trustees.
Candidates vying for the four full-term at-large seats on the Miller Grove school board election include incumbent Clark L. May, Ryan Claston, Mike Hasten, Cole W. Middleton and Lee Roy Stracener.
The drawing for places on the ballot is expected to be conducted Monday.
North Hopkins ISD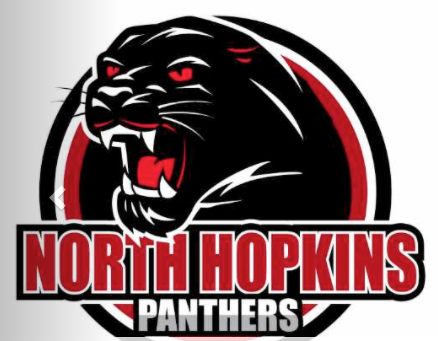 At North Hopkins ISD three candidates vie for two seats on the school board.
Incumbents David James and Brian Lewis are challenged by Jackie Boles Jr. for the two at-large full-term seats to be determined in the Nov. 3 NHISD Board of Trustees Election.
Saltillo ISD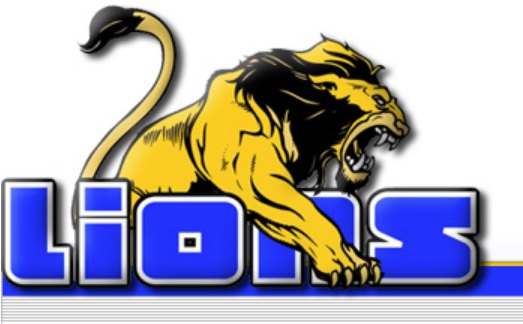 Saltillo ISD will also likely be able to cancel the Nov. 3, 2020, trustees election.
The three incumbents were the only candidates to file for three seats on the school board. Mark Sustaire will continue to serve in Place 1, Chad Neal in Place 3 and Randy Johnson in Place 5 until November 202, unless challenged by a write-in candidate. The deadline to file as a write-in candidate is 5 p.m. Friday, Aug. 21.
Sulphur Bluff ISD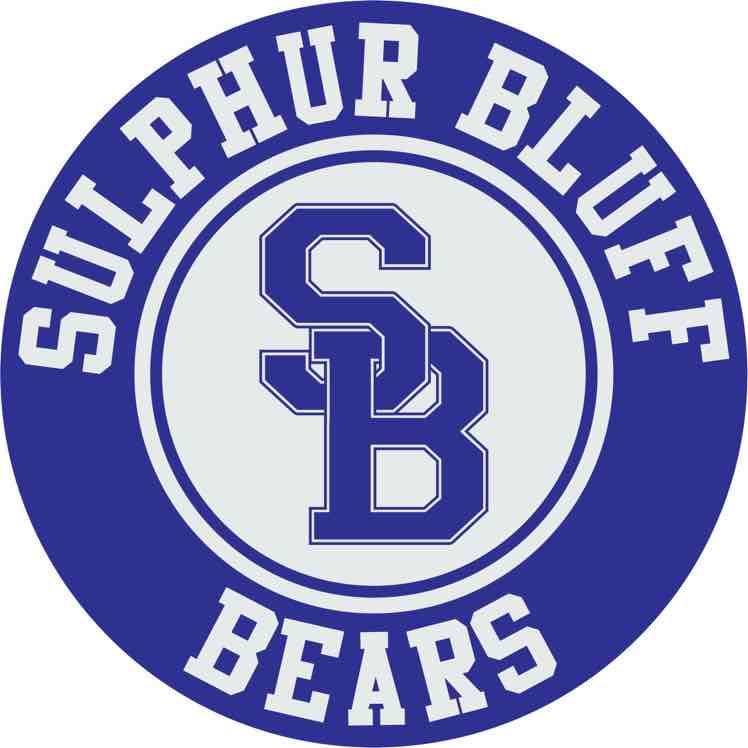 Sulphur Bluff ISD had only three candidates candidacy in the Nov. 3 trustees election. There are three seats expiring.
Incumbents Donnie Powers, Terry Goldsmith and Chris Bassham all filed to seek another four-year term on the school board. Incumbent John Vance opted not to seek another term on the school board, leaving the fourth slot still to be filled at the close of filing Monday, Aug. 17.
Unless the district gets a write-in candidate before the close of that period Friday, SBISD will meet to determine what to do about the fourth seat. Typically, when fewer candidates sign up than trustees seats up for election, the school board is left with the task of appointing/selecting a candidate to fill the seat.
Yantis ISD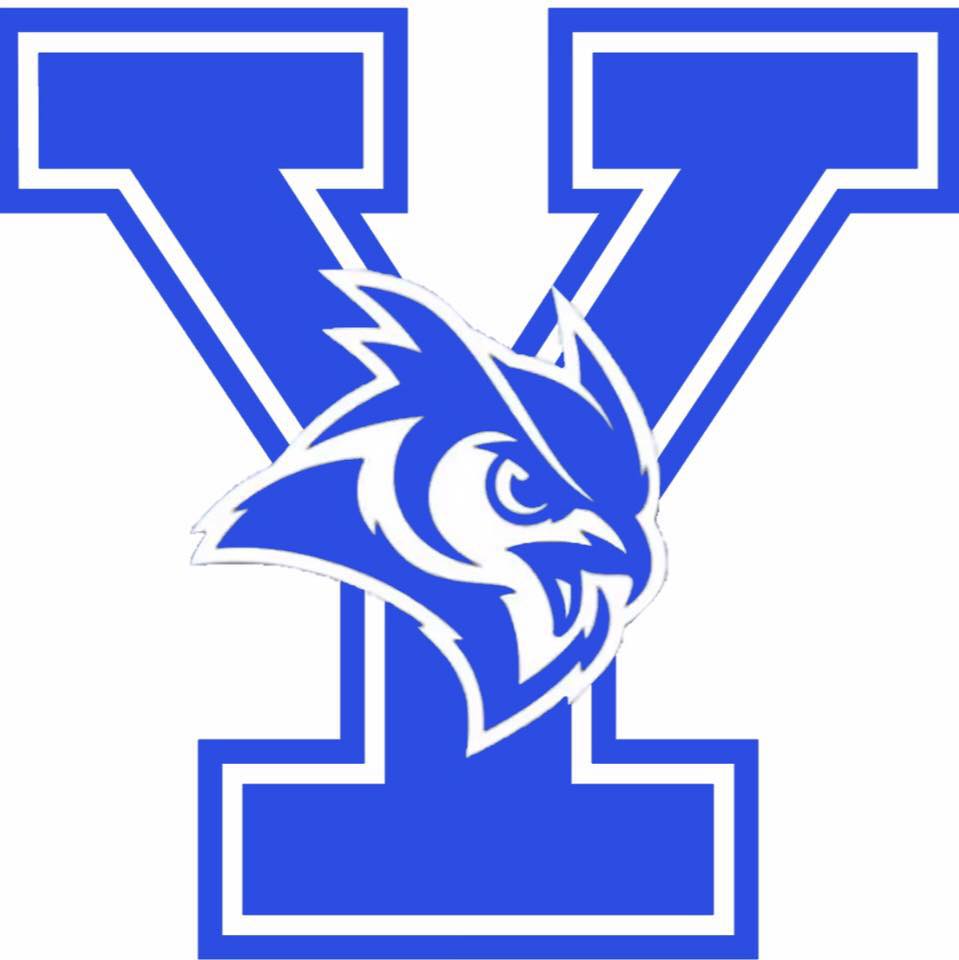 Yantis ISD will also hold a Nov. 3 trustees election. The district was scheduled to hold an election in May, but had to postpone the election until November due to COVID-19.
When candidate filing closed in February, incumbents Jennifer McKeever and Melissa Stephens were challenged by Teresa Starrett and Jennifer Larkin for their seats on the school board. These four candidates will appear on the YISD Nov. 3 ballot.
The two seats on YISD Board of Trustees are full-term and will go to the two candidates receiving the most votes.