A 29-year-old Sulphur Springs woman accused in March of spraying insect poison in a relative's eyes was jailed for the second time in 4 months, according to arrest and jail reports.
Hopkins County Sheriff's Cpl. Todd Evans took Delisia Delane Smith into custody around 3:30 p.m. July 14, 2020 in the district courtroom for surety off bond on an aggravated assault with a deadly weapon.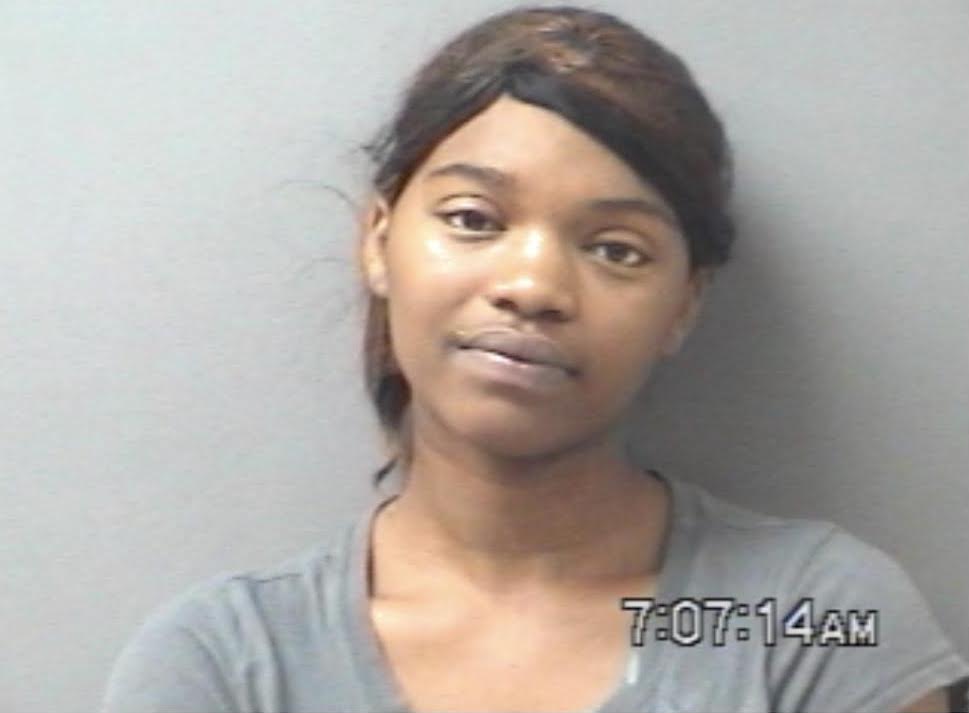 Sheriff's deputies arrested Smith on March 15, 2020, for aggravated assault. She was accused of spraying insect poison into someone's eyes and holding a knife while causing a disturbance at a County Road 1174 residence around 1:45 p.m. March 15, 2020.
Deputies alleged Smith had a large kitchen knife in her back jeans pocket when they arrived. Smith reportedly claimed a family member assaulted her, striking her multiple times in the face and head, deputies alleged in March 15 arrest reports.
However, Smith's family members alleged she caused a disturbance because she was not able to drive their vehicles. Smith reportedly slapped objects around inside of the residence, but family members denied assaulting her. A family member claimed to have restrained Smith when she approached her aggressively with a knife and while spraying Raid insect poison in her eyes, deputies alleged in arrest reports.
Smith allegedly admitted to causing a disturbance and damaging objects inside her grandmother's residence. She was arrested on an aggravated assault with a deadly weapon charge; her bond was set at $25,000. She remained in Hopkins County jail from March 15 through May 1 on the charge, according to jail reports.
The 8th Judicial District Court Docket for July 14 shows Delisia Smith scheduled to appear before Judge Eddie Northcutt during the 1:30 p.m. court session for arraignment on the second-degree felony aggravated assault with a deadly weapon charge.
Evans took her into custody in the courtroom for surety off bond on the aggravated assault charge; her new bond was set at $500,000.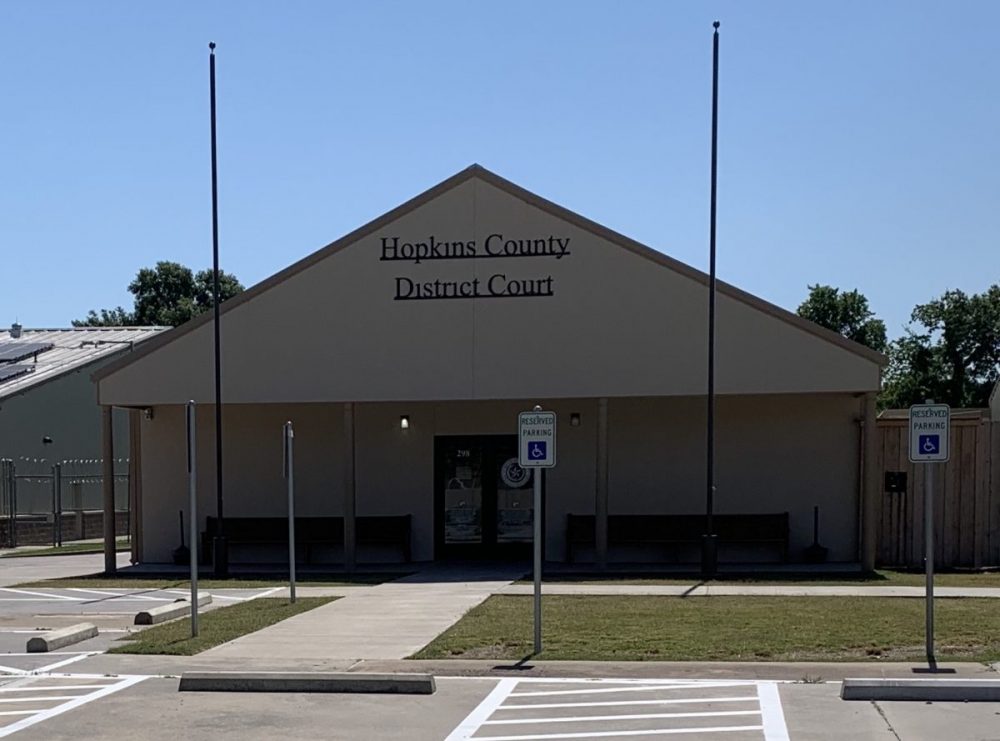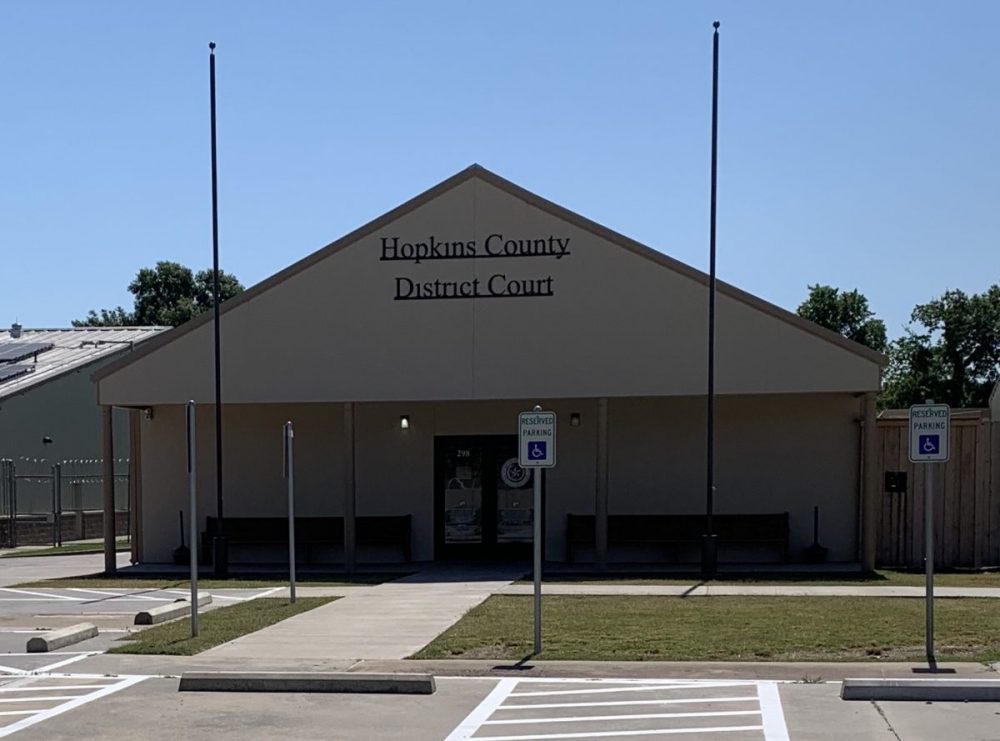 ---
The Hopkins County Sheriff's Office is located at 298 Rosemont St., Sulphur Springs, TX 75482.
Non-emergency calls can be made to (903) 438-4040.