A 29-year-old Sulphur Springs woman was accused of spraying insect poison into someone's eyes and holding a knife while causing a disturbance at a rural residence, according to arrest reports.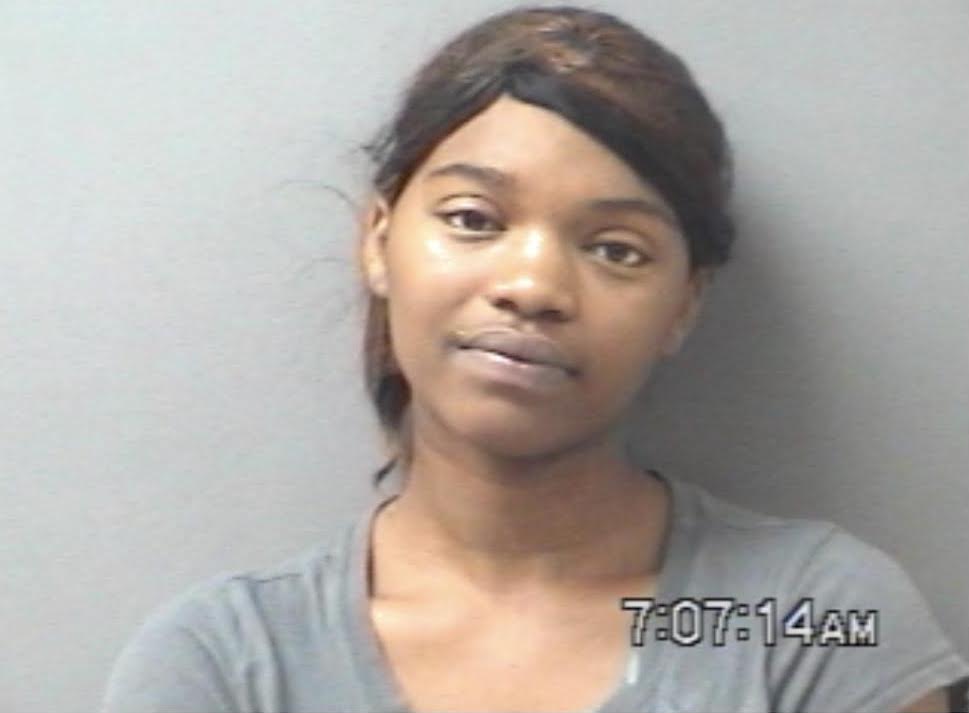 Hopkins County Sheriff's Deputies Nick Marney and Elijah Fite, and Sgt. Tanner Steward responded at 1:49 p.m. March 15, 2020 to a report of a family member acting violently at a County Road 1174 residence.
Upon arrival, deputies alleged Delisia Delane Smith had a large kitchen knife in her back jeans pocket. The 29-year-old woman claimed a family member assaulted her, striking her multiple times in the face and head, while she sat in the residence, Marney and Steward alleged in arrest reports.
However, other family members alleged Delisia Smith caused a disturbance because she was not able to drive their vehicles. The grandmother reportedly told officers that Smith slapped objects everywhere inside of the residence, but said Smith was not assaulted by any family members. The alleged victim reportedly restrained Smith when Smith approached her aggressively with a knife and while spraying Raid insect poison in her eyes.
Smith allegedly admitted to causing a disturbance and damaging objects inside her grandmother's residence. Deputies took her into custody at 2:48 p.m. for aggravated assault with a deadly weapon. She was booked into Hopkins County jail, where she remained Monday, March 16. Bond on the felony charge was set at $25,000.
---
The Hopkins County Sheriff's Office is located at 298 Rosemont St., Sulphur Springs, TX 75482. Non-emergency calls can be made to (903) 438-4040.