The Edge summer strength, conditioning and skills program for Wildcats' high school and middle school athletes wraps up after a Friday (July 31) morning session. The Edge for soccer has been going since June 23. Wildcats Soccer Coach Alexi Upton says The Edge has been good and necessary. He says he wouldn't want his players to just stay on the couch all summer. Coach Upton says a lot of soccer players have been involved with not only soccer but also with cross country as well. He says The Edge has been beneficial for both sports. He says he had had 40-45 players in attendance during The Edge. Coach Upton says he has seen a lot of improvement on the turf at Gerald Prim Stadium, especially among freshmen players. He also notes that he's gotten better acquainted with some middle schoolers. He says there are some soccer players in that group. Coach Upton says he is glad that the UIL gave coaches more time per week to work on sport-specific skill work.
Soccer was greatly impacted in March when sports were suspended due to coronavirus concerns. He says the Senior Night game was lost for 15 seniors last season. Coach Upton also feels that group had the potential to go three or four rounds deep into the playoffs and might even have been able to qualify for the regional tournament. Still he says you can't sulk and you just have to move on. Besides he says, he has another good senior group this coming season. Coach Upton says after The Edge, he will go back to work with his players during athletic period once school starts on September 1. Official soccer practice for the upcoming season is scheduled to begin on November 30. Scrimmages may start on December 10 with official games beginning January 2, barring complications.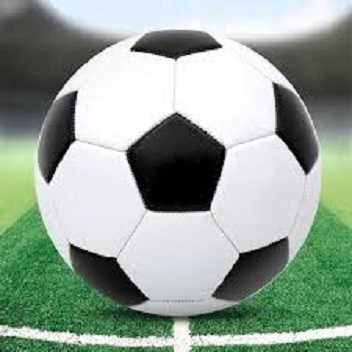 ---
KSST is proud to be the official Wildcat and Lady Cat Station. We broadcast Sulphur Springs ISD games year round live on radio. When allowed, we also broadcast games via our YouTube channel.