Laura Teer grew up in the country and of course like most moms, her mother sewed. But it was once Laura got into Homemaking classes in school that she really learned to love the creative value of sewing. In fact, what she learned in Homemaking, or 'Home Ec' influenced her life permanently in more than one way. Today, this retired teacher knows that it's the daily stitches of love we show that create a strong patchwork of family atmosphere where children and grandchildren can happily thrive.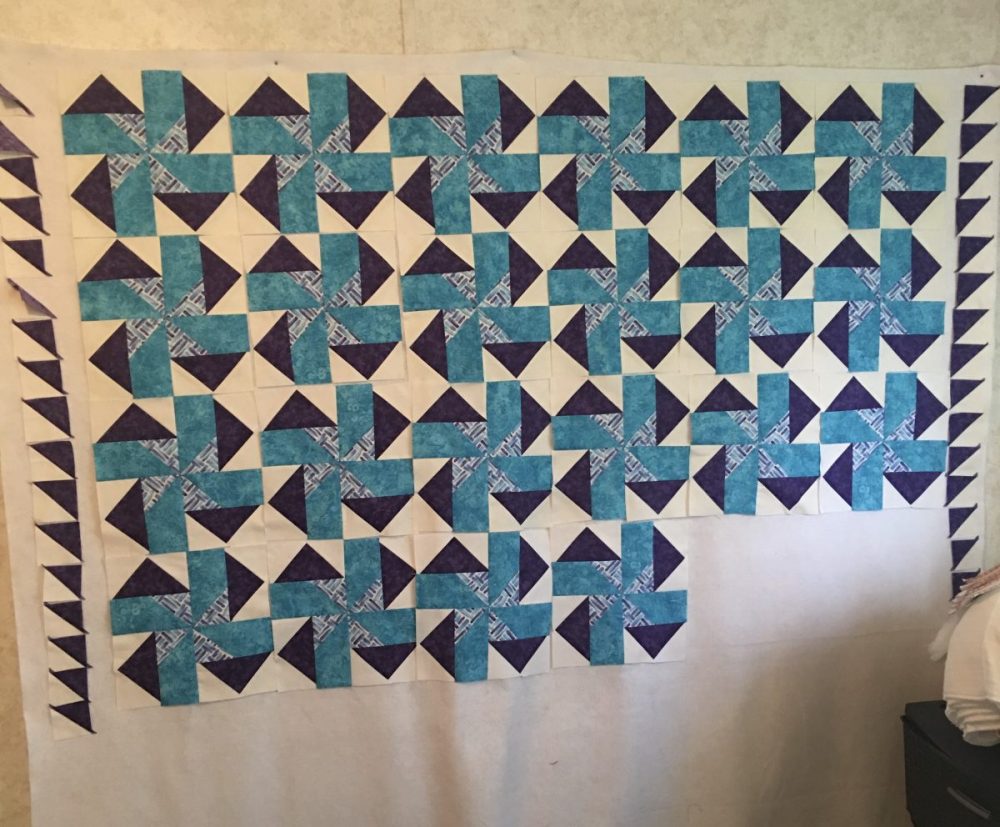 I knew that Laura was a member of the Lone Star Heritage Quilt Guild, which for more than 20 years has brought members together for fellowship and charitable works as well as an outlet for tourism for Sulphur Springs. But what I didn't know was the depth of Laura's talent as well as commitment to the art of quilting. The day we first chatted by phone this summer, she was keeping her young grandchildren, another of her major interests! But she took time to fill me in on her interests and background which led to her quilting hobby.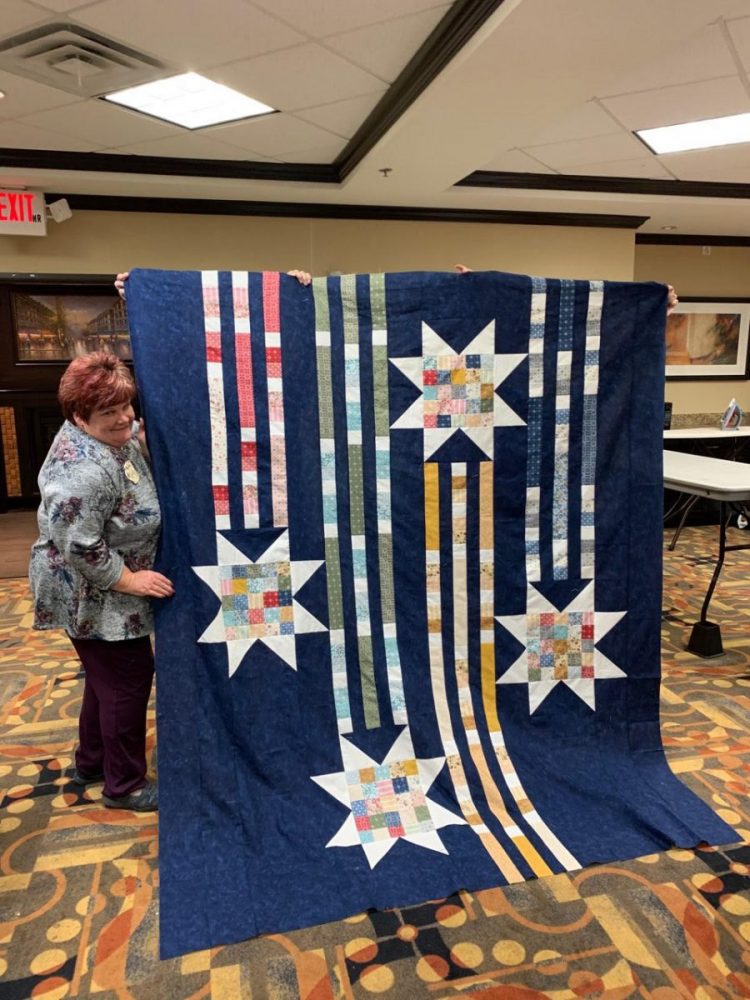 Laura reminisced, "my mother and grandmother sewed always. I remember my grandmother, Virgie Sartin sitting down with a newspaper and cutting out a doll dress pattern that she completely made up and then stitched it up for baby dolls and Barbies. I have a couple of the quilts that she and other family members passed down to me. My mother, Mary Attlesey tried to teach me to sew but I really got my sewing instruction in my high school homemaking classes. That led me to become a Home Economics teacher at SSHS for 33 years. Occasionally I would be allowed to quilt with the Reilly Springs quilters- a lovely group of ladies who hand quilted for people. I would always tease them that they would rip my stitches out after I left!  The quilting was actually done at the home of Ann Minyard, in a small room where the quilting frames were suspended in the ceiling in the old-fashioned way. We'd put chairs around the edges of the room and when the frame was let down, whatever project that was currently in the frame would be at lap height. So we would sew and talk up a storm! My mother, aunt and cousin were a part of that group. Today, my favorite part is piecing quilt tops and making quilts for my grandchildren".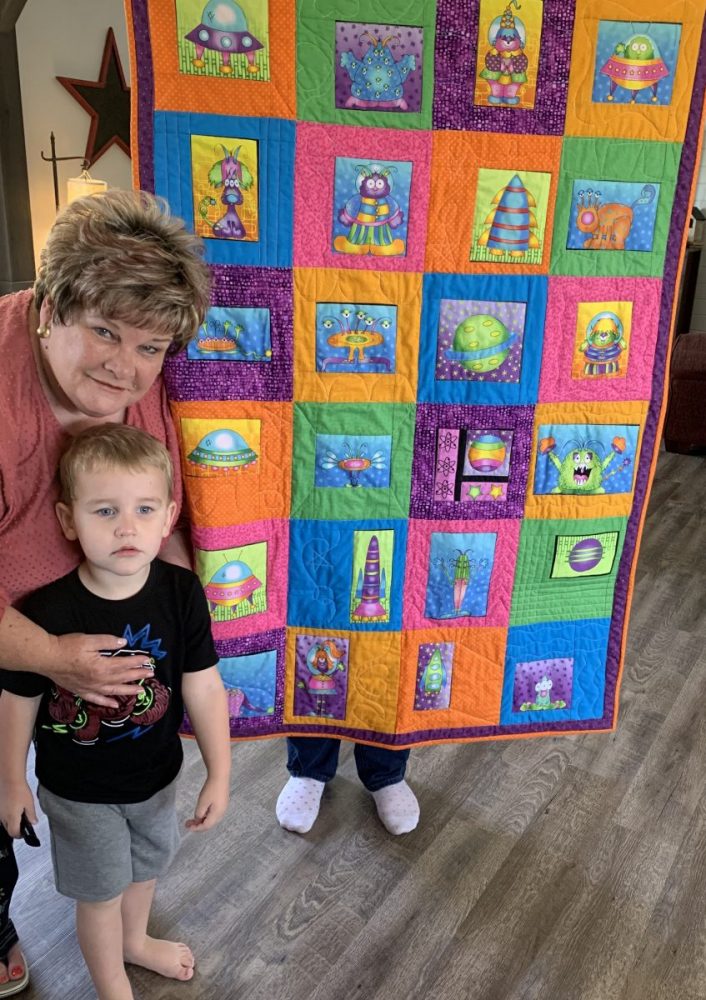 Laura shared, " I was very favorably influenced by my Home Ec teachers in SSISD because that's what I decided to become. They were Elleray Black, Colleen Hines and Rachel Anderson. And I spent my entire teaching career at SSHS. I did not learn to quilt there, but loved sewing garments for my family and other useful items. I enjoy several other creative arts too, but never took quilting seriously as a hobby until about 3 years ago".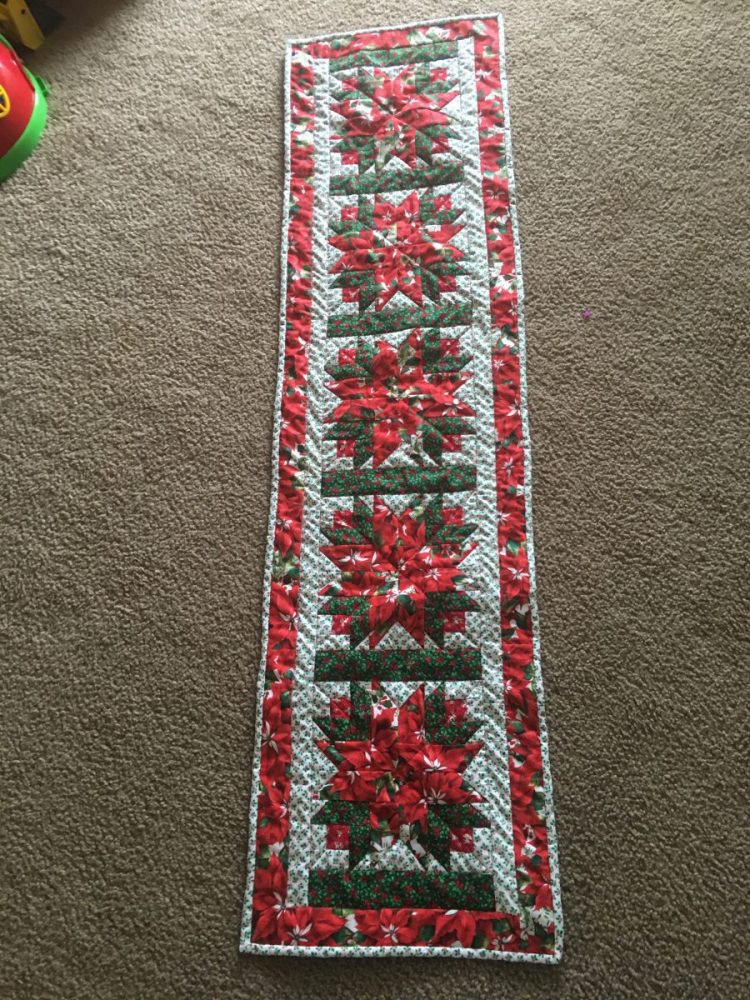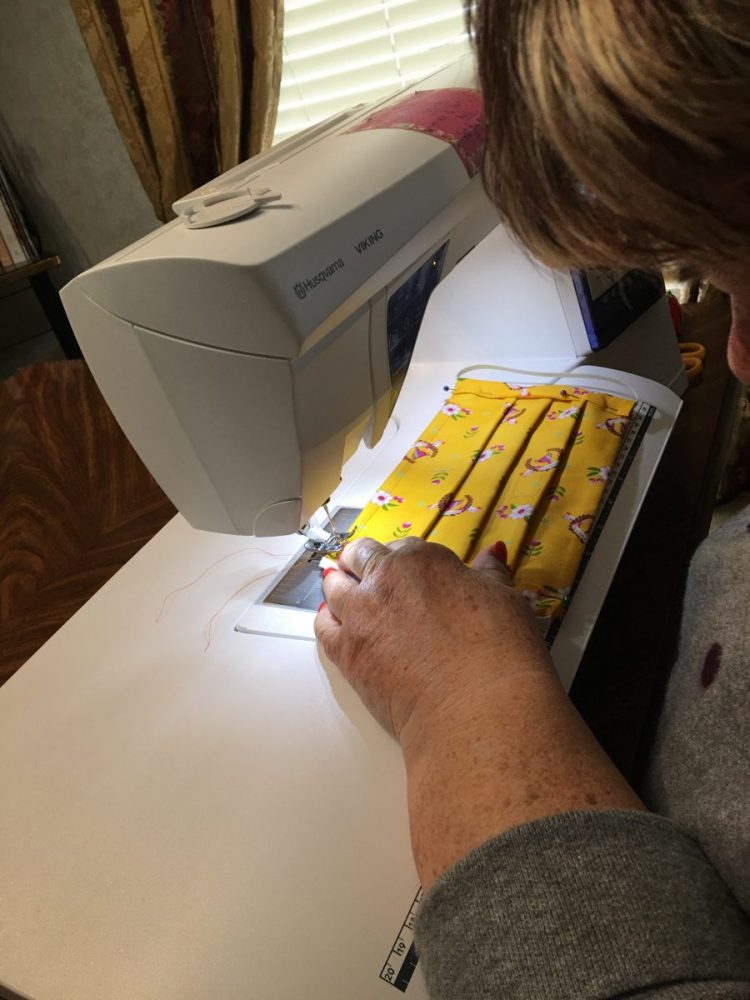 "Since we're currently unable to meet in in person due to COVID-19, members of the Guild stay connected by joining in on group projects, like the "President's Challenge". That's where we are given a packet of pre-cut fabric and challenged to create whatever we want, and then show it off. And there's an online quilting group that does a Mystery Quilt project. It is a progressive project; you get instructions in steps, so you don't know exactly what the final result will be til you get close to finishing it. I'm always getting into something new, and I have a lot of fun quilting!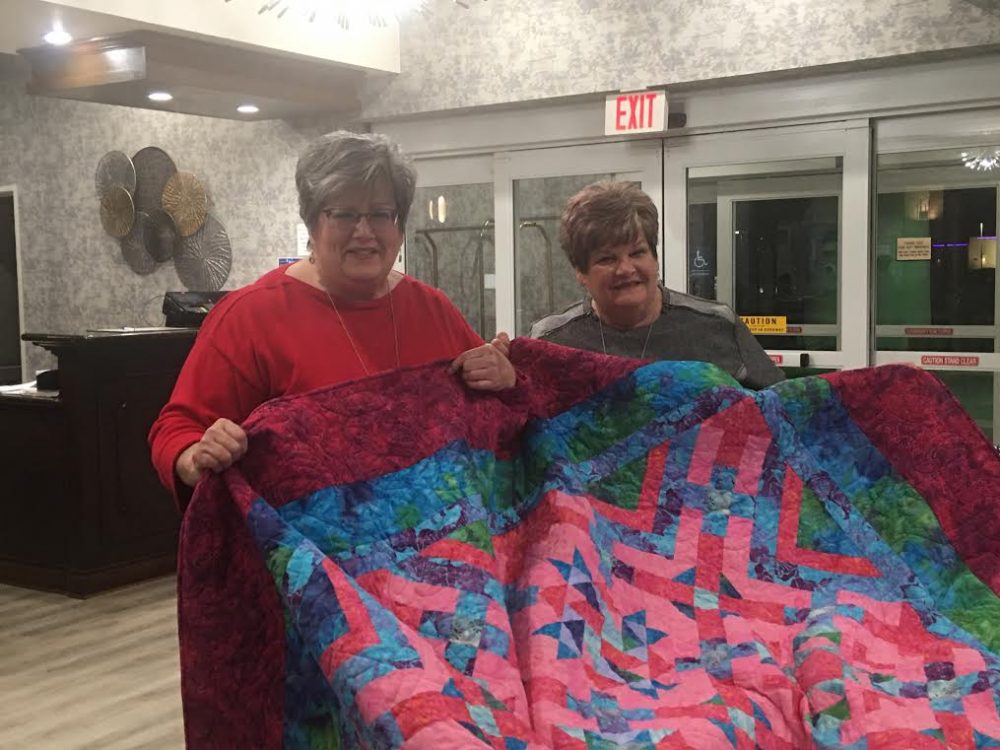 Laura attends up to four quilting retreats per year around Texas. Also, Denise Givney, President of the Lone Star Heritage Quilt Guild, has opened a new quilting retreat at Lake Cypress Springs, which Laura is dying to go to! She concluded our visit by saying, "I joined Lone Star Heritage Quilt Guild in 2017 and must say I am in awe and in the presence of greatness around those ladies and gentlemen. I learn something about quilting with every meeting, retreat and sew day. They are splendid artisans.This year I am VP in charge of the Quilt Show and I am sad to announce the cancellation of our 2020 Quilt Show due to Covid-19. We are still going to give away our Raffle Quilt on Sept 19 as planned. The money we raise from the Raffle Quilt we turn around and donate to entities in our community such as CASA, Backpack Buddies, Shadow Ranch, etc".