Brashear, TX July 10, 2020 – Hopkins County Sheriff's deputies arrested an Emory man who not only denied the contraband found in the pocket of the pants he had on were his, but claimed the pants were not his either, according to arrest reports.
While completing a phone call just before 2 a.m. July 10, Hopkins County Sheriff's Sgt. Scott Davis reported a dark colored car pull into Brashear Post Office parking lot off FM 2653 where he was parked. The driver of the Chevrolet Cruse appeared to Davis to be lost. The car was driven forward, then reversed, as if unfamiliar with the area, the deputy alleged in arrest reports.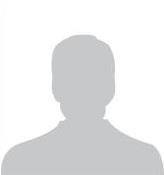 Davis drove up to the car and contacted the driver. The 21-year-old Emory man, Davis alleged in arrest reports, had glassy, bloodshot eyes and appeared possibly intoxicated on narcotics. The man reportedly told the sheriff's officer that he was trying to get from Emory to Greenville. When the deputy advised he'd traveled the wrong direction, the man attempted to hand the officer his cell phone to enter an unknown address into his GPS navigation system, according to arrest reports.
A records check was conducted using the man's information; Devan Dale Munoz did not have a driver's license. Davis asked the man to exit the car and empty his pockets. A cigar packet containing a green, leafy substance the deputy believed to be marijuana was revealed, Davis alleged in arrest reports.
Deputy Bobby Osornio, also with Hopkins County Sheriff's Office, arrived to assist. Davis then searched the car while Osornio completed a search of the man. A small bag containing a crystal-like substance the deputies believed to be methamphetamine was allegedly found in Munoz's pants watch pocket. No additional contraband was located, according to Davis.
After being taken into custody, Munoz adamantly stated the illegal contraband was not his, that the pants he was wearing did not belong to him, Davis alleged in arrest reports. Munoz was transported to jail, the car was impounded and the alleged contraband collected as evidence.
At the jail, the substance had a positive reaction for meth when a field-test kit was used and weighed more than 1 gram. Consequently, Devan Dale Munoz was booked into Hopkins County jail at 3:20 a.m. July 10 on a possession of 1 gram or more but less than 4 grams of a Penalty Group 1 controlled substance charge, according to jail reports. Munoz was released from Hopkins County jail later July 10 on a $10,000 bond, according to jail reports.
The arrest marks the second time this year that Munoz has been jailed locally. He also jailed Feb. 26 on misdemeanor warrants for leaving the scene of an accident, no driver's license-second offense and failure to maintain financial responsibility, according to jail reports.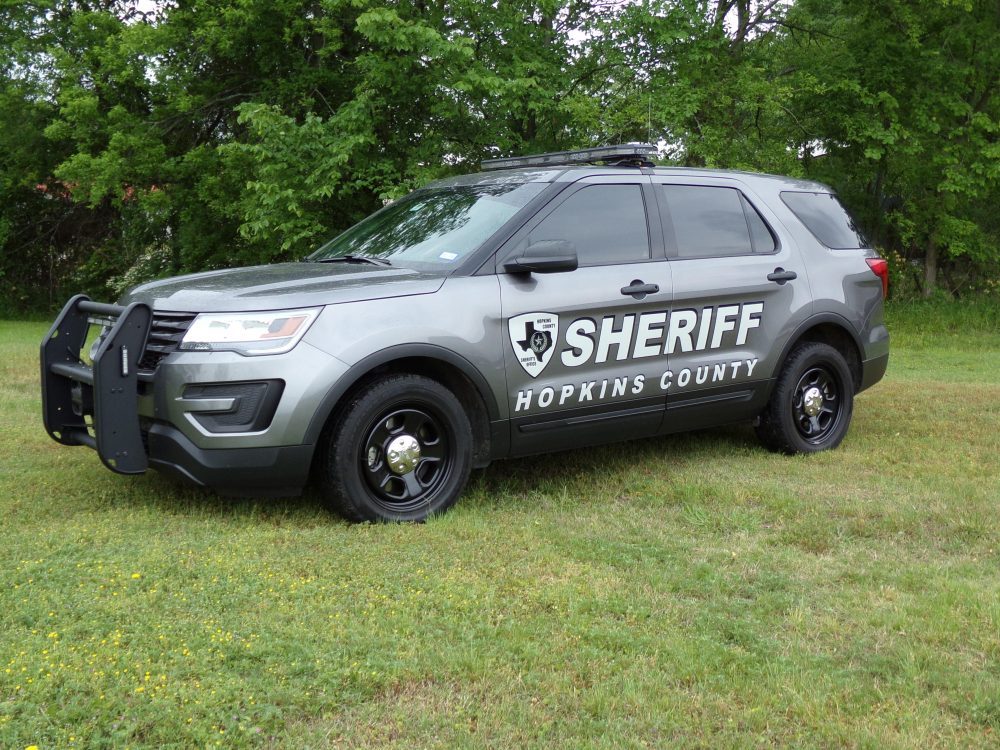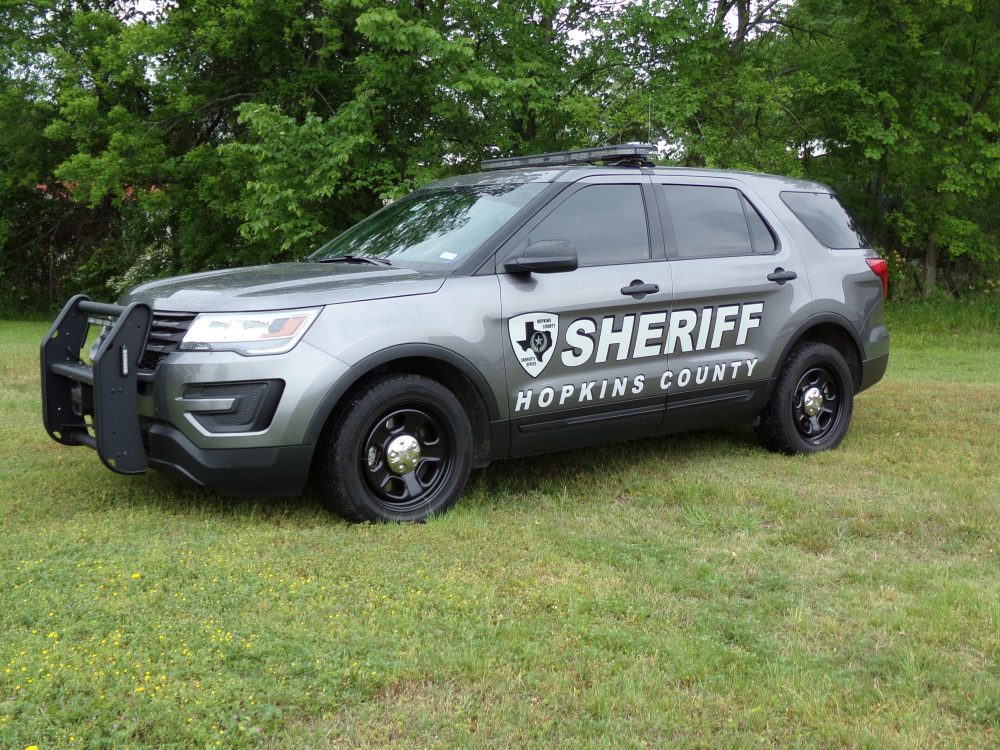 ---
The Hopkins County Sheriff's Office is located at 298 Rosemont St., Sulphur Springs, TX 75482. Non-emergency calls can be made to (903) 438-4040.