Sheriff's deputies arrested a 37-year-old County Road 2403 resident found at his residence following a manhunt Sunday; he was charged on outstanding warrants, according to arrest reports.
The 37-year-old was alleged to have been involved in an assault on July 10, 2020 but fled prior to officers' arrival. While investigating the alleged assault, deputies learned the man had an outstanding parole warrant.
At 11:46 a.m. July 12, 2020, deputies responded at a County Road 2403 residence where a truck associated with the man was reportedly spotted at the location of the prior disturbance. Jesse Lynn Wellborn allegedly ran from deputies. A manhunt ensued involving multiple law enforcement agencies, including Hopkins County Sheriff's Office and Texas Department of Public Safety. The search covered the Pickton, TX area, according to sheriff's and arrest reports.
Officers continued searching through the day, but were unsuccessful in locating them man. Eventually the manhunt was called off. Around 11 p.m. deputies, assisted by DPS Trooper Collin Bradshaw returned to the suspect's residence. Wellborn was located inside and taken into custody at 11:12 p.m. July 12, 2020.
Wellborn was booked into Hopkins County jail at 11:30 p.m. on a violation of parole warrant as well as two others related to assault charge, according to arrest and jail reports.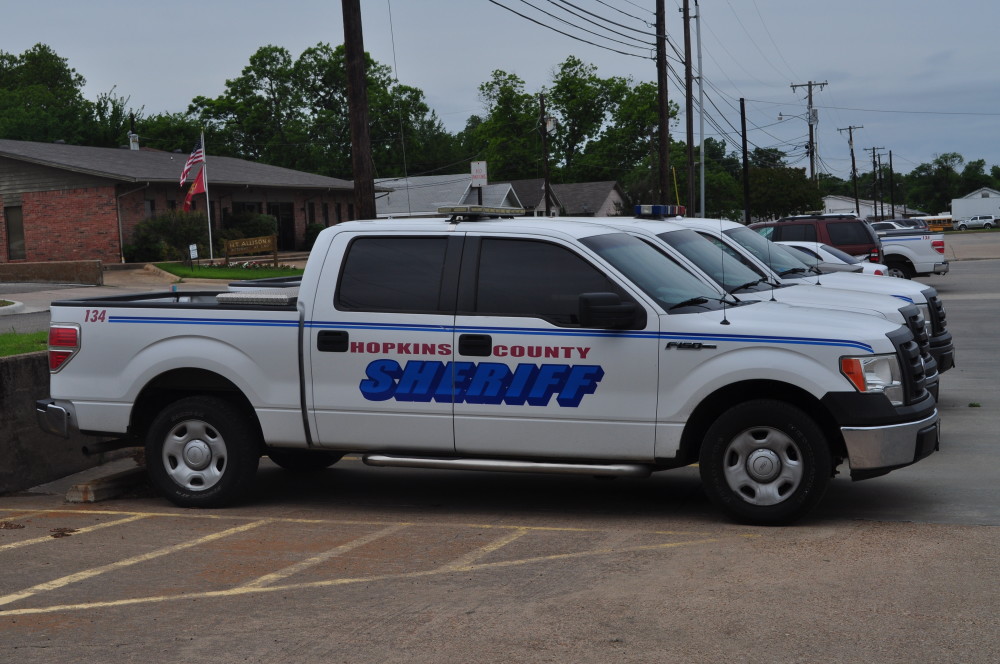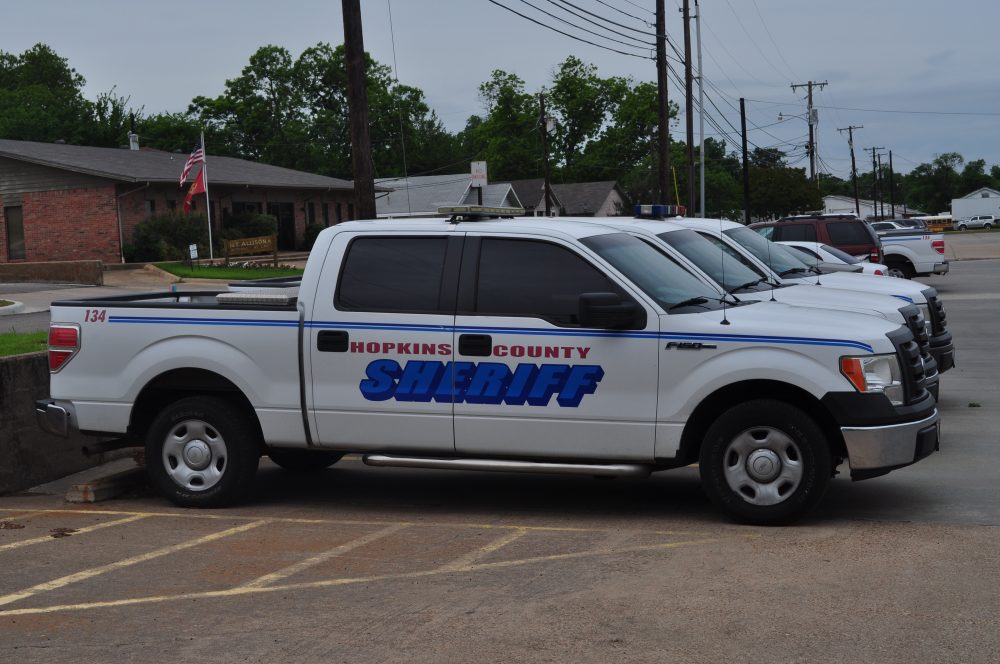 ---
The Hopkins County Sheriff's Office is located at 298 Rosemont St., Sulphur Springs, TX 75482.
Non-emergency calls can be made to (903) 438-4040.