The regular meeting of the Sulphur Springs City Council will once again be conducted via teleconference at 7 p.m. July 7, 2020. A recording of the meetting will be available for the general public to view on Youtube. These measures are due to COVID-19 precautions and restrictions. The July 7 agenda, in addition to the regular administrative reports and consent agenda, includes three resolutions, including one which would impact city facility reservation and use.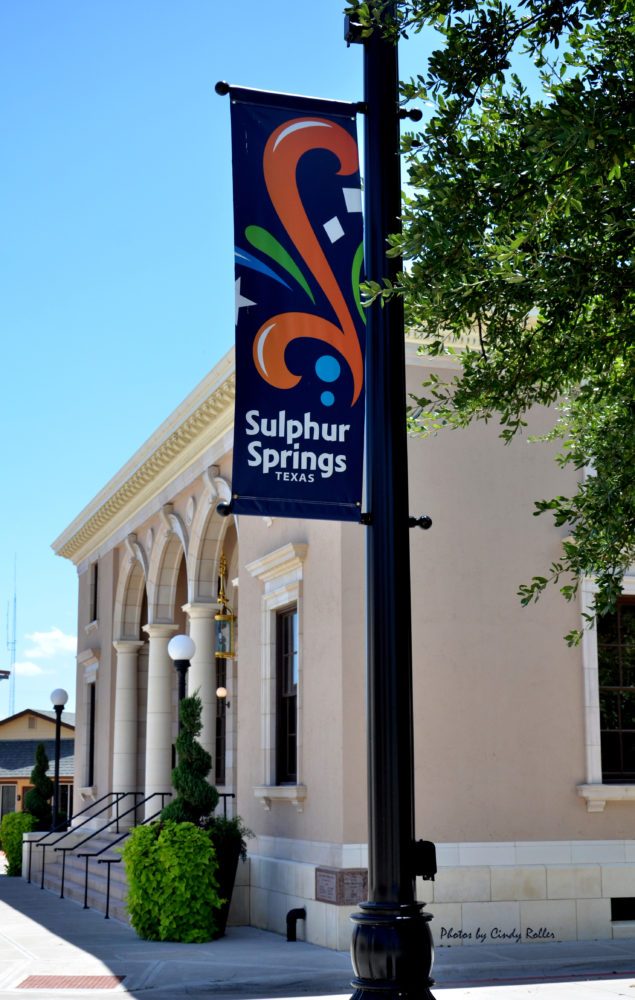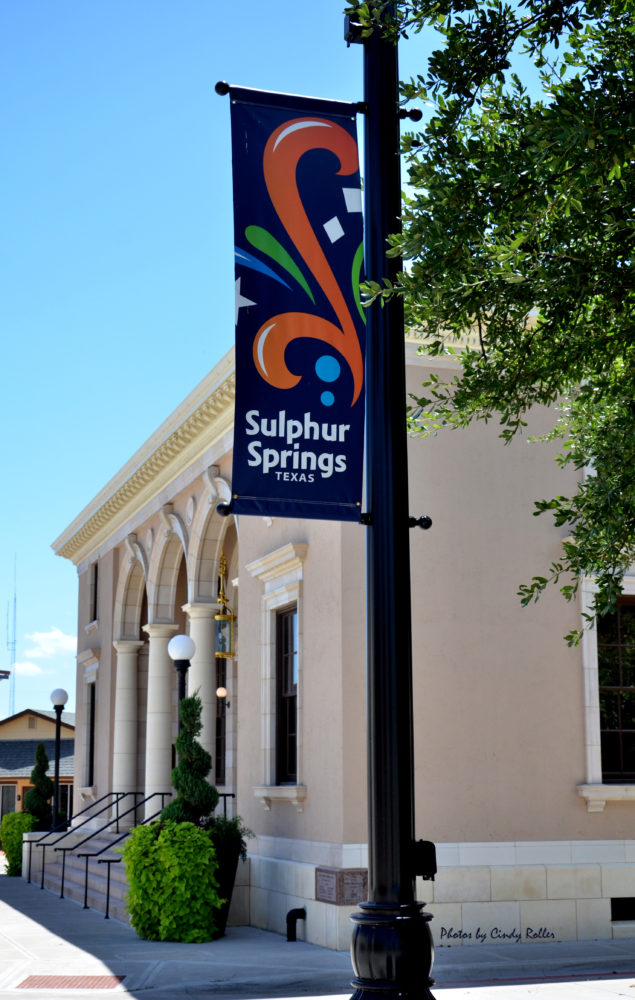 One of the resolution would approve a 2020 Texas Capital Fund Downtown Revitalization Program Administrative Services Selection.
Another will establish a facility reservation and use policy, and designate certain city facilities available for private use. This follows the City Council's approval at the regular June meeting for a deposit and rental fee, plus the $65 cleaning fee, for any events scheduled after the meeting; and the $65 sanitation fee to cover the extra sanitation measures taken due to COVID-19 for all events to be held from June 2 moving forward in the Council Chambers.
City Manager Marc Maxwell at the June 2 council meeting said if the council agreed to the fee, city staff would work up a policy that would cover things like use by nonprofits, security and long term versus hourly usage. A policy is now being presented to the council at their next council meeting.
City staff will also ask the City Council to consider authorizing the establishment of a small business assistance program in response to the COVID-19 pandemic.
During the City Council streamed meetings, a phone number will be provided to allow community members to speak to the council where allowed.
Click this link provided for the council meeting. It may also be found on the agenda, accessible on the city website or by searching City of Sulphur Springs Meetings on Youtube.