Wildcats Football Coach Greg Owens would always like to see more players attend The Edge conditioning program, which got underway Monday in the Multipurpose Building. However all and all Coach Owens seems mostly pleased with the turnout for the first two days of the program. He says there were about 150 players in attendance on Monday with about 50 each among 11th and 12 graders, 9th and 10th graders and 7th and 8th graders. Tuesday morning Coach Owens says about 50 players again showed up for each of the first two sessions. The first two sessions take place Monday through Friday while 7th and 8th grade players take off Tuesdays and Thursdays. He says the numbers are working out well with concerns about distancing, Coach Owens did say he would like to see more junior high and freshman players in attendance.
In the past, The Edge attendance has been bolstered by players from other sports including girls. This year basketball, volleyball, cross country and tennis players who have attended The Edge at the Multipurpose Building in the past, are now at other sites with teammates.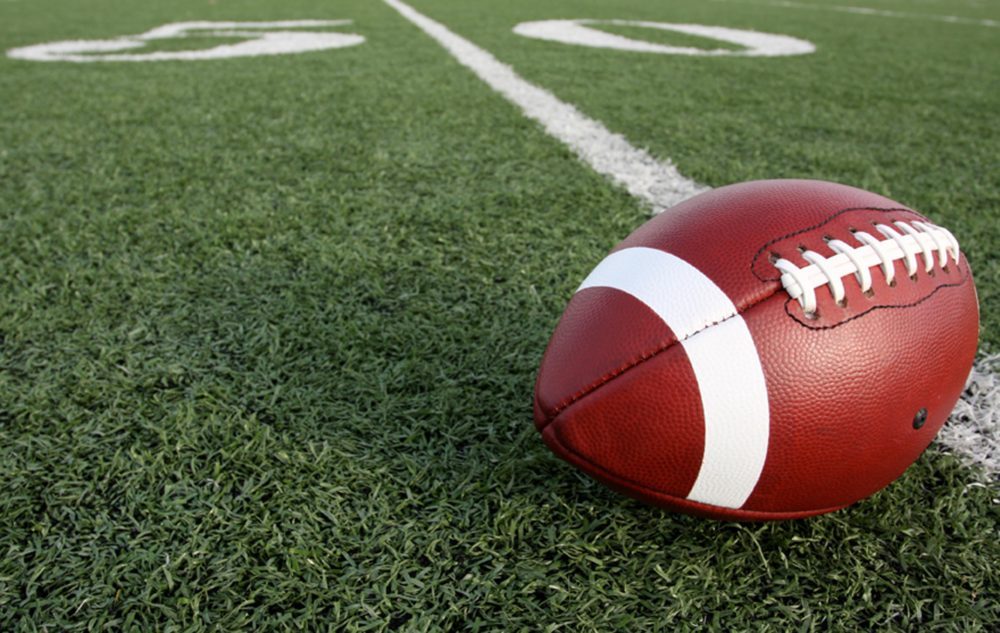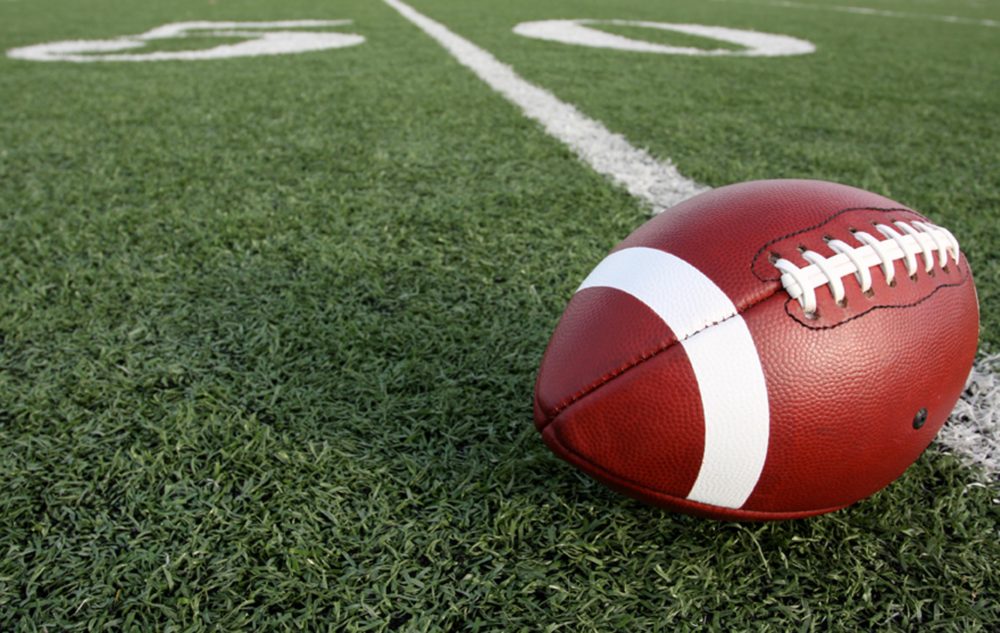 ---
KSST is proud to be the official Wildcat and Lady Cat Station. We broadcast Sulphur Springs ISD games year round live on radio. When allowed, we also broadcast games via our YouTube channel.