Sulphur Springs City Council approved purchase of a sewer truck during the regular council meeting conducted this week.
Utilities Director James Jordan explained to the council that collection and distribution division of the utility department a 2009 truck to clean and unstop sewer main, vacuuming out manholes in which debris have collected. It was purchased in 2009 for $220,000.
"Since then we have put that truck through the test," Jordan said. "The truck doesn't sound that old, but the chassis and the motor on this vehicle that we have now has reached the end of its life, its useful life as far as the city goes."
The truck has experienced major mechanical problems, which have required considerable city funds to replace the engine and other expensive repairs. The truck has a little over 8,400 service hours on it.
"It's just not justifiable to use any more funds on this truck," Jordan said.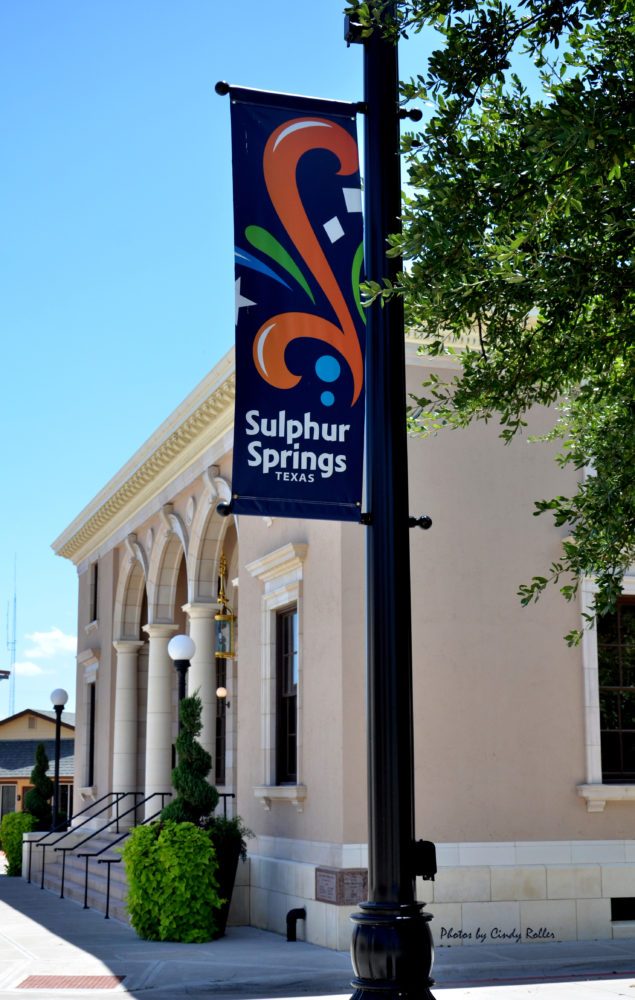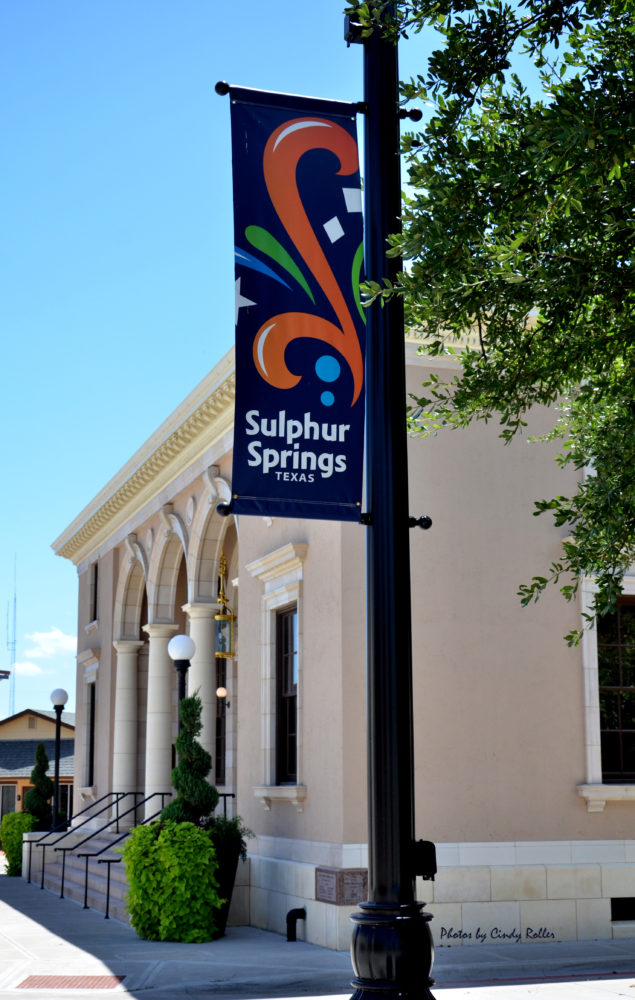 Jordan asked the council to consider allowing the purchase of another used 2009 sewer truck of a different make with the same equipment combination on it from the Highland Village. The truck that city staff were asking to purchase has only 1,700 service hours. Highland Village has other equipment that the City of Sulphur Springs does not have. Those units are used in Highland Village to do some of the some of the jobs Sulphur Springs does with just one truck.
"Our truck is on the road throughout our town a whole lot more than this one. This unit has been kept in a covered storage facility, very well maintained, with documentation to prove it, maintained by their fleet management. I think this is a very beneficial financial justification for this unit," Jordan said.
A new truck would cost around $400,000. The truck that Jordan proposed purchasing was offered at $125,000, according to Jordan.
"From a management perspective, we've lived without one of these before. It was not a good experience. This is what keeps all the mains clean," Sulphur Springs City Manager Marc Maxwell said.
The city manager said while most cities simply use them to unstop sewer mains, Sulphur Springs' unit is used preventatively on 50,000-80,000 feet of sewer main each month.
While the model isn't the same as the current truck, it could be used for parts if the new used truck needed certain repairs. The current truck has an $18,000 blower piece of equipment on it that could easily be used on the new unit if needed, according to Jordan.
"I'd like to keep this truck as a back up. I think it could benefit us in the long run," Jordan said.
The 2009 model truck currently owned by the city, if sold at auction, would likely sell for $25,000 to $50,000, brokers and vendors in the market have told Jordan.
The council agreed to the purchase of the used 2009 model sewer truck for $125,000.