Despite earlier reports from the state, state and local officials confirm there have been no Hopkins County COVID-19 deaths. Both deaths had been removed from their reporting system by 4 p.m. today.
Hopkins County Emergency Management Team at 5 p.m. reported one new case and 10 additional recoveries. However, at that point, HCEMT was still waiting for official confirmation that the two state reported COVID-19 deaths were incorrect.
A short time after that press conference, state officials notified the county officials of the report confirming that there were no COVID-19 deaths for Hopkins County, according to Hopkins County Emergency Management Coordinator Andy Endsley.
"We do still have 51 total cases, 30 of whom have recovered, but no deaths," Hopkins County Judge Robert Newsom said Thursday evening.
One of the deaths reported by the state last weekend was confirmed earlier this week to be an accidental duplicate in reporting by the state. The duplicate had been removed from the state reports, leaving the one case in Texas Department of Health and Human Services' data system as of the June 24 report.
The county officials, when the first death was reported by the state, said they would be contesting that case as it was not believed to have been a COVID-19 related death.
Newsom expressed appreciation to Dr. IL Balkcom IV, a doctor who also serves as the Local Health Authority for Hopkins and Delta counties. Balkcom was able to provide knowledge that the patient did not die of COVID-19. The state June 25 confirmed the death was other than COVID-19 to local officials after 4 p.m.
"So, we have zero deaths for Hopkins County at this time, that's the important thing. We are very grateful," Newsom said.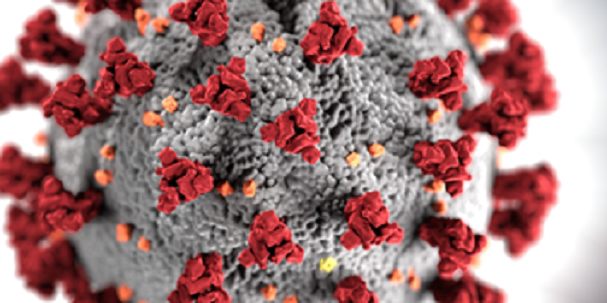 ---