A Sulphur Springs ISD parent meeting for the Two-Way Dual Language Program is scheduled June 16. This is for any parent interested in their child, who will be entering kindergarten in the 2020-2021 school year at SSISD, participate in the SSISD Two-Way Dual Language program.
The enrichment program is designed to teach children a second language in a natural way through subject content instruction and everyday classroom conversation. The Two-Way Dual Language Program program requires a minimum six-year commitment for students to continue in the program through fifth grade.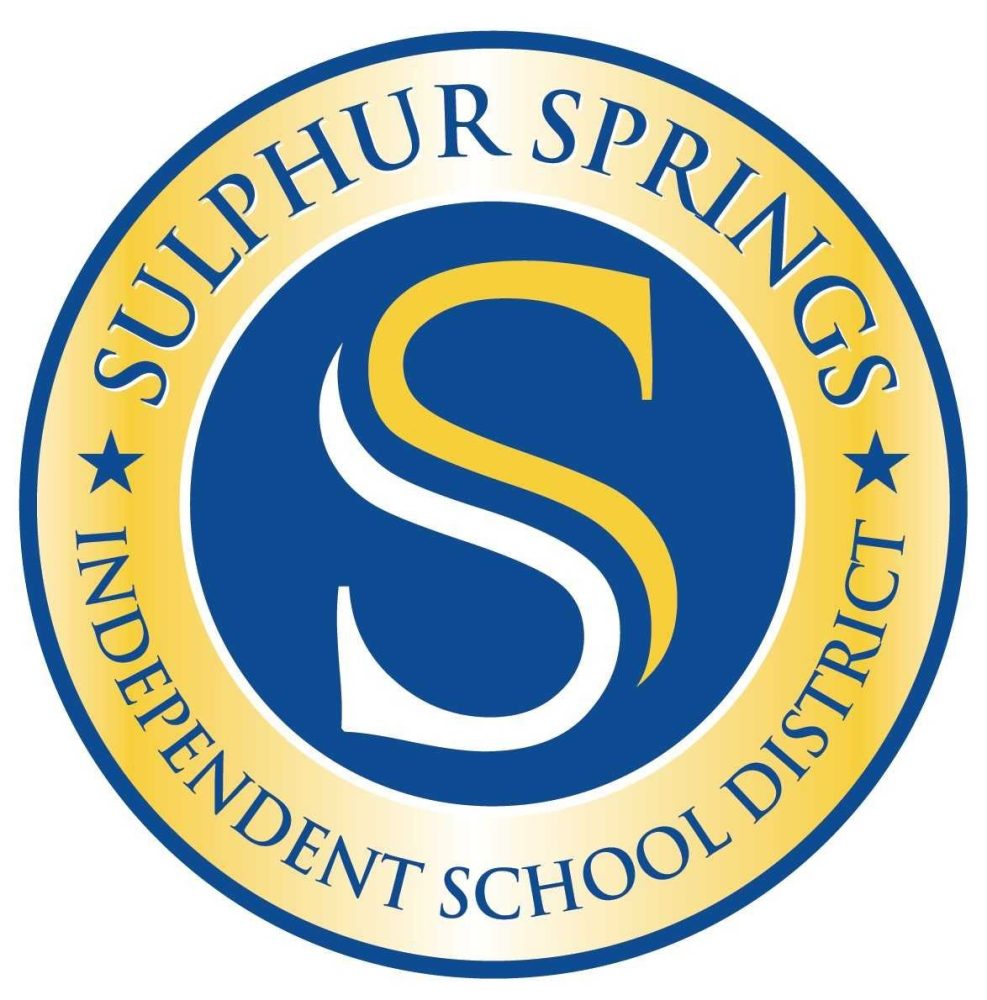 Information will be provided on the program expectations, model, language acquisition, assessment, identification, and notification process, according to SSISD Assistant Superintendent Rusty Harden.
The parent meeting will be conducted from 6 to 7 p.m. Tuesday, June 16, in the Board Room of SSISD Administration Building, 631 Connally St.