Mary Ann Gilbreath, 76, of Caddo Mills, Texas passed away on June 13, 2020.
Mary Ann was born on March 7, 1944 in Big Spring, Texas to Walter and Juanita (Yarbrough) Boon. She is preceded in death by her parents; son Danny Green; brother Howard Welch; daughter-in-law Georgeina Green. Mrs. Gilbreath is survived by her husband of nearly 54 years Johnny M. Gilbreath; son Lonnie Green; son Keith Gilbreath and wife Lisa; 9 grandchildren Britanie, Tara, Joshua, Candiss, Christopher, Mistie, Justin, Dylan and Jared; 15 great-grandchildren.
Mary Ann was a member of the Lone Star Cowboy Church of Hunt County.
Mrs. Gilbreath will be cremated and a graveside service will be held at 10:00 a.m., Friday, June 19, 2020 at Pleasant Grove Memorial Park in Wood County, Texas. Brother Lane Verschoor officiant.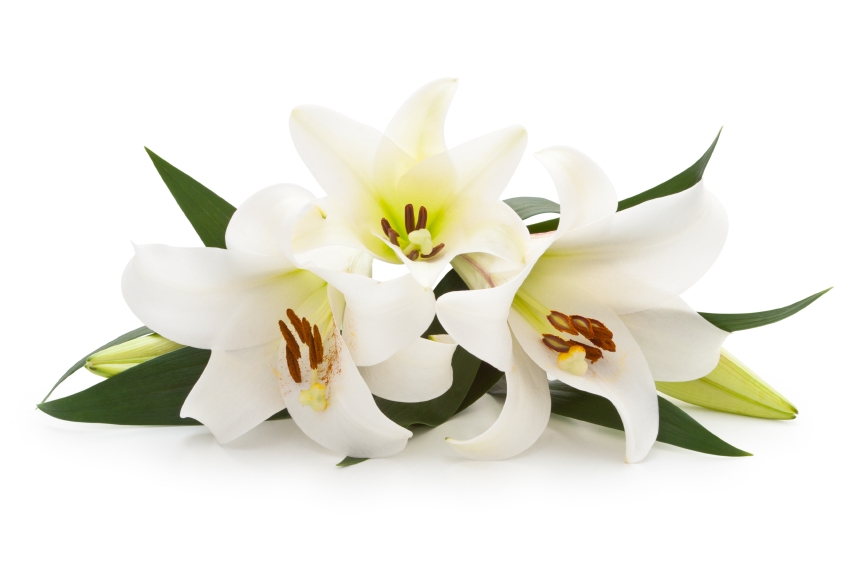 ---