Hopkins County's COVID-19 Total Since MidMarch: 32 Cases, 24 Of Which Are Active Cases And 8 Have Recovered
Hopkins County Judge Robert Newsom at 4 p.m. Saturday, June 8 announced 2 new cases of COVID-19 case in Hopkins County.
No additional information about the new cases are known at this time, except that they are home and isolating, according to Hopkins County Emergency Management Coordinator Andy Endsley.
"We are doing very very well compared to our neighbor. Titus County was at 629, according to Titus County Judge Brian Lee's Facebook page. We are being blessed here. We are having a few cases. They are at home. They are isolated," Newsom said. "We need to pray for our neighbors as well as ourselves."
The two additional cases and 1 additional recovery bring Hopkins County's total since mid March to 32 cases of COVID-19, 24 of which are active cases and 8 individuals have recovered.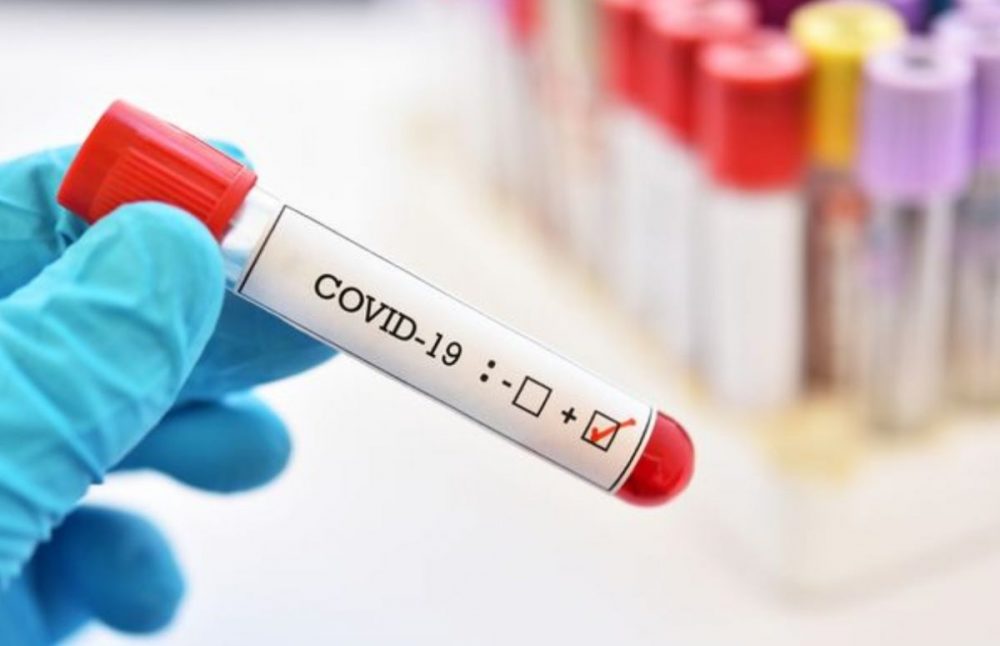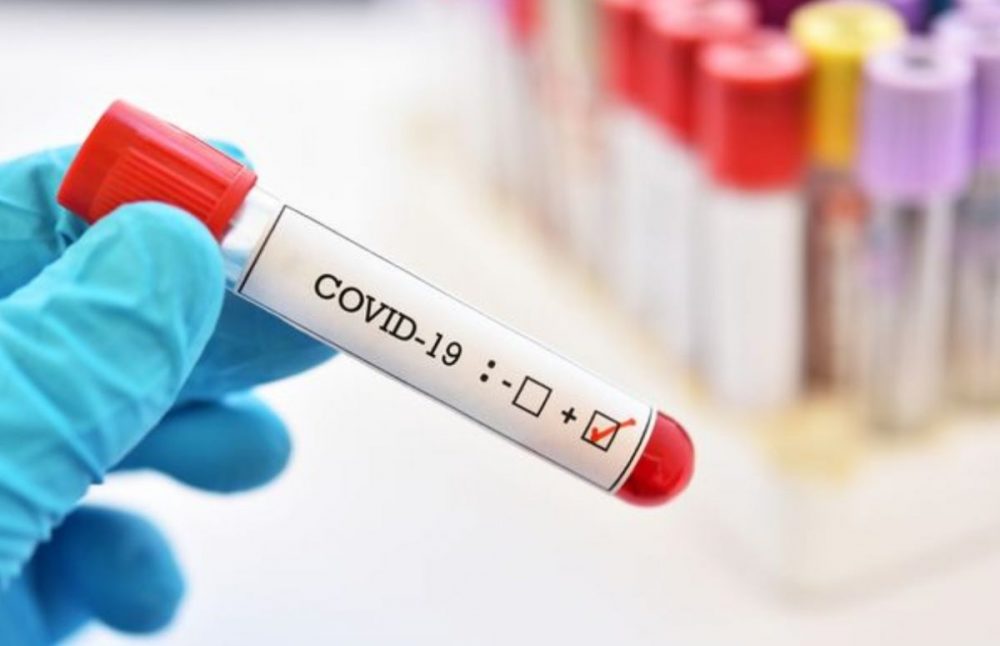 ---