The high speed pursuit of a stolen vehicle ended with a Dallas man's arrest for evading arrest in a stolen vehicle, according to arrest reports.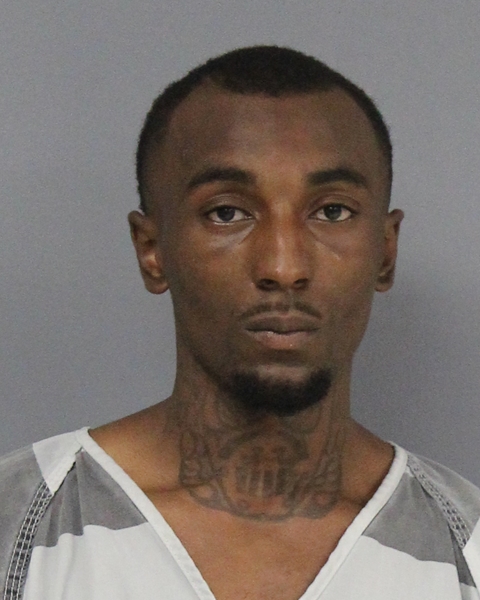 Hopkins County Sheriff's Deputy Thomas Patterson reported receiving notification from a license plate reading system regarding a BMW 328 that was eastbound on Interstate 30 near Cumby around 4:45 p.m. June 29, 2020. The car was reported stolen. He and other units in marked vehicles activated their lights and attempted to stop the car near mile marker 110 on Interstate 30 east, Patterson alleged in arrest reports.
The BMW did not immediately pull to the improved shoulder, so Patterson initiated his vehicle's siren. Instead of stopping, Patterson alleged, the vehicle was driven at an increased speed and began making evasive maneuvers in what the believed was an attempt to evade law enforcement.
"During the course of the high speed police pursuit, the vehicle eluded stop sticks, nearly striking the deploying deputy near the 117 mile marker, ending up on the south service road and taking Business Highway 67 to the east," Patterson wrote in arrest reports.
The vehicle was reportedly recovered in the 1200 block of Kendal Lane, after citizens contacted dispatchers about it. The male allegedly exit the car on foot and was identified by witnesses as the driver of the stolen vehicle.
The man was identified as Demondre Deshawn Holiness. The 23-year-old Dallas man's cell phone was allegedly still connected to the stolen vehicle's bluetooth radio system, further linking him to the vehicle.
Holiness was transported to Hopkins County jail, where he was booked for unauthorized use of a motor vehicle and evading arrest or detention with a vehicle. The car was impounded, according to arrest reports.
Holiness remained in Hopkins County jail Tuesday morning, June 29. Bond was set at $5,000 on the stolen vehicle charge and $10,000 on the evading arrest charge, according to jail reports.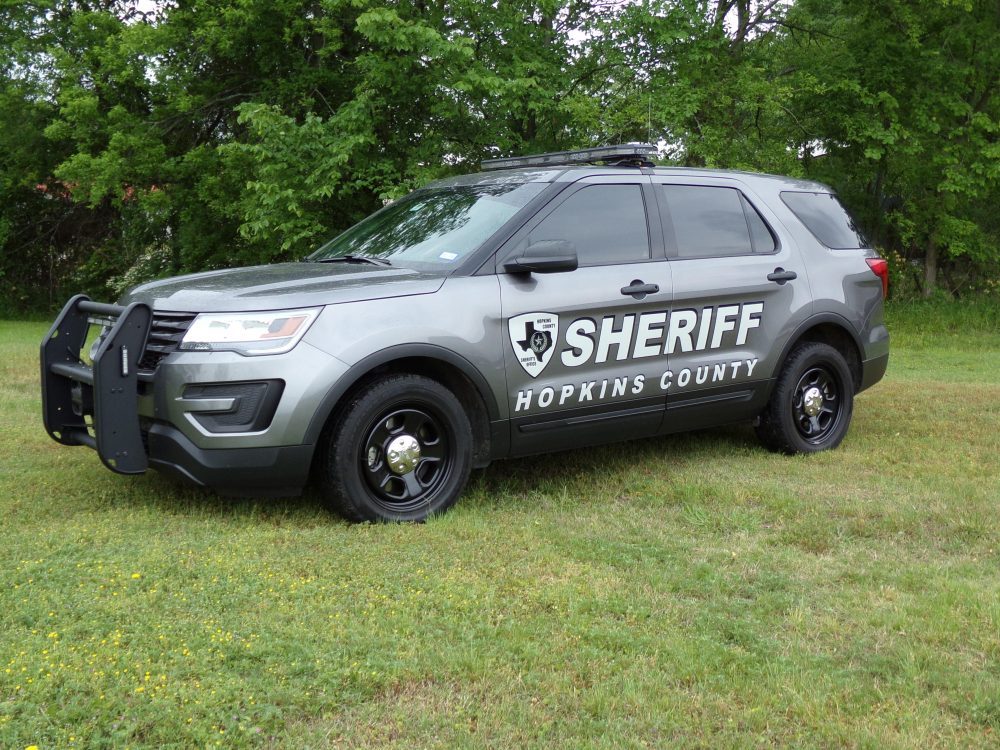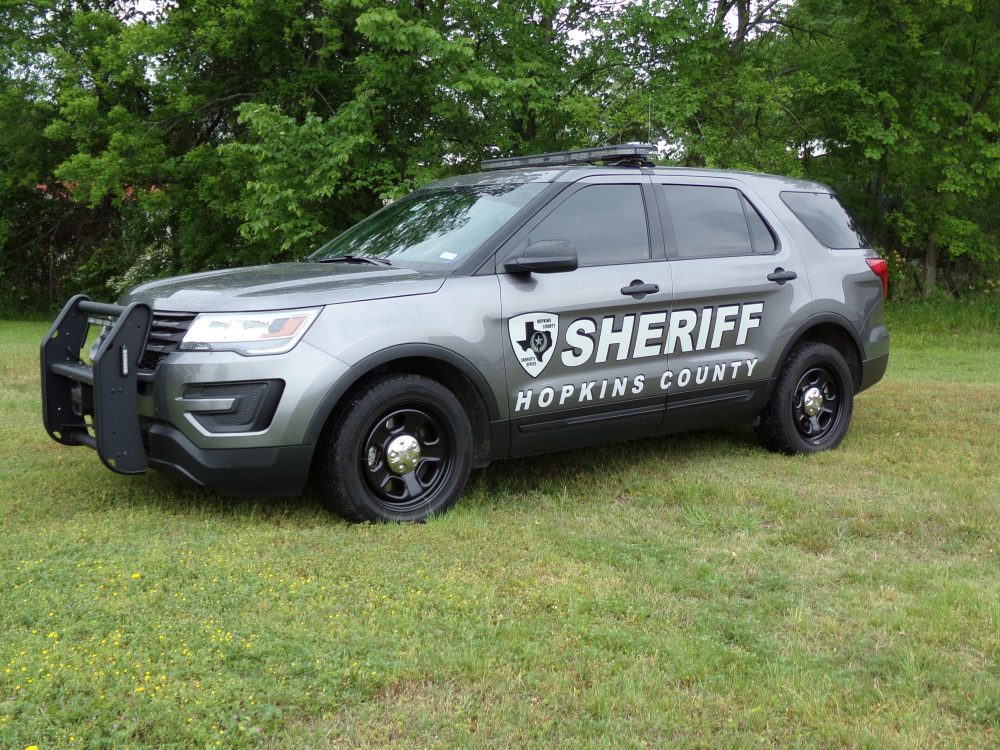 If you have an emergency, dial 9-1-1
The Hopkins County Sheriff's Office is located at 298 Rosemont Sulphur Springs, TX 75482. You can reach them for non-emergency matters at (903) 438-4040.