A West Industrial Drive crash June 26, 2020 was one of two Friday evening crashes that resulted in DWI arrests, according to arrest reports.
Industrial Drive-Hillcrest Drive Crash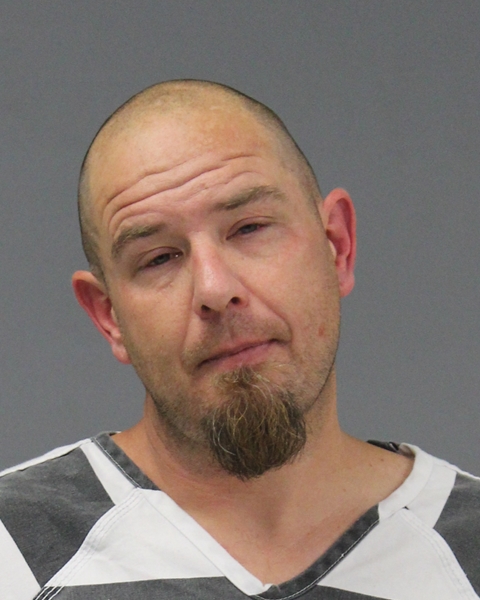 Sulphur Springs Police Officers Cameron Robinson and Sgt. Joshua Shufeldt responded just after 8 p.m. June 26 on West Industrial Drive at Hillcrest Drive to a crash in which a truck tractor reportedly collided with a passenger car.
Upon arrival, the officers contacted a 42-year-old Sulphur Springs man, who was sitting in a Chrysler Concorde involved in the crash. Steven Elliott Jonaitis Jr. was reported to be the sole occupant of the car.
While talking with Jonaitis, police reported the man to have red, glassy bloodshot eyes and thick-tongued, slurred speech while talking to police. The man also was reported to be unsteady on his feet and an alcohol odor emitted from him and his breath, police alleged in arrest reports.
Jonaitis voluntarily admitted he had consumed multiple alcoholic beverages but refused to submit to standard field sobriety tests, the SSPD officers wrote in arrest reports. Believing him to have been intoxicated while operating a vehicle, police took Jonaitis into custody for further investigation of driving while intoxicated.
Upon arrival that jail, police report Jonaitis refused to submit a blood sample for analysis, so a search warrant was sought and obtained, requiring a blood draw. The sample was taken elsewhere, then Jonaitis was returned to jail, where he allegedly became combative with staff and was placed in a "v-cell". The "v-cell" is a cell equipped to prevent people in custody from harming themselves or others due to violent or unruly behavior.
Jonaitis was charged with driving while intoxicated, third or more offense, according to arrest and jail reports. He remained in Hopkins county jail late Saturday morning, June 27; bond on the third-degree felony charge was set at $10,000, according to jail reports.
FM 1567 Crash
A Winnsboro man was also arrested Friday evening on a misdemeanor DWI charge following a traffic crash.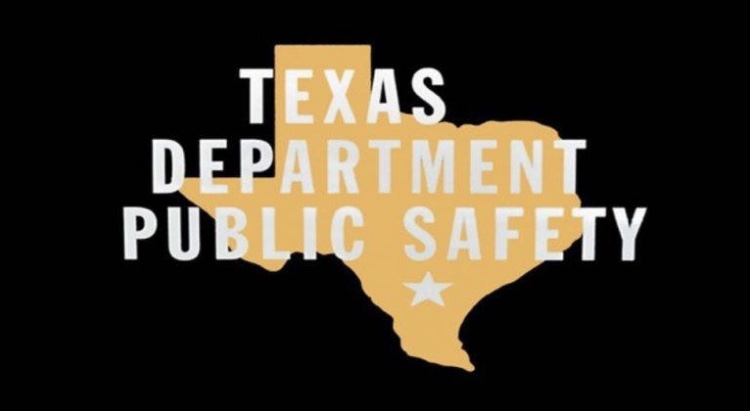 Hopkins County sheriff's deputies and firefighters were dispatched at 5:33 p.m. June 26 to FM 1567 west, where a vehicle reportedly rolled over after going off the road. The driver was reported to be out of the vehicle and appeared to be walking away from the crash site, according to sheriff's reports.
A Texas Department of Public safety highway patrol trooper also responded to the FM 1567 crash. The trooper reported contacting a 34-year-old Winnsboro man identified by two witnesses as the driver of a Chrysler 300 at the location.
The trooper, in arrest reports, alleged the Winnsboro man had red, glassy eyes and an alcohol odor was smelled on his breath. The highway patrolman attempted to administered standard field sobriety tests. The trooper alleged the Winnsboro man had observable clues of intoxication during horizontal gaze nystagmus testing. The Winnsboro man, however, reportedly refused all other tests. As a result, the trooper placed him under arrest for DWI, according to arrest reports.
The man was reported to have voluntarily provided breath samples for testing of blood-alcohol content. He tested 0.195 and 0.188, more than twice the legal 0.08 limit on breath tests. Consequently, the 34-year-old was arrested for DWI. He was released from Hopkins County jail on a $1,000 bond on the Class B misdemeanor charge.
KSSTRadio.com publishes Sulphur Springs Police Department reports and news. The Police Department is located at 125 Davis St., Sulphur Springs, Texas. Non-emergency calls can be made to (903) 885-7602.
If you have an emergency dial 9-1-1.
The Sulphur Springs Police Department continues to serve its citizens with pride in its overall mission and will strive to provide the best possible police force in the 21st century.
---
The Hopkins County Sheriff's Office is located at 298 Rosemont St., Sulphur Springs, TX 75482.
Non-emergency calls can be made to (903) 438-4040.