A 70-year-old Sulphur Springs man was jailed on an aggravated assault with deadly weapon charge, following a truck stop disturbance late Wednesday morning, according to arrest reports.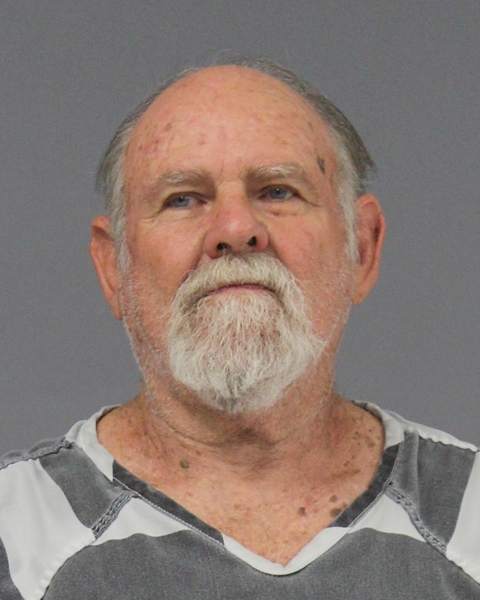 Sulphur Springs Police officers responded at 10:38 a.m. June 3 at Love's truck stop, where a disturbance was reported to have become physical. Upon arrival, officers spoke with both men reported to have been involved in the altercation.
The 70-year-old allegedly admitted to getting a large toolbar and threatening to hit another male. The other male involved, a 54-year-old Commerce man, alleged the older man raised the bar, but never swung it at him. The 54-year-old said if the suspect had swung it, he would have run to avoid being struck in the head, SSPD Sgt. Brandon Mayes and Officer Robble Acosta alleged in arrest reports.
Consequently, 70-year-old William John Allen of Sulphur Springs was taken into custody at 11:58 a.m. June 3 on South Hillcrest Drive and transported to jail, where he was booked on an aggravated assault with deadly weapon charge, according to arrest reports. Allen remained in Hopkins County jail Thursday morning, June 4; bond was set at $30,000 on the charge, according to jail reports.
KSSTRadio.com publishes Sulphur Springs Police Department reports and news. The Police Department is located at 125 Davis St., Sulphur Springs, Texas. Non-emergency calls can be made to (903) 885-7602.
If you have an emergency dial 9-1-1.
The Sulphur Springs Police Department continues to serve its citizens with pride in its overall mission and will strive to provide the best possible police force in the 21st century.