Hopkins County's COVID-19 Total Since MidMarch: 40 Cases, 32 Of Which Are Active Cases And 8 Have Recovered
Hopkins County Judge Robert Newsom twice Monday reported new lab-confirmed positive cases of COVID-19 in Hopkins County. At 4 p.m. Monday, June 8, the judge announced 2 new cases and 1 person recovering from COVID-19. Then, at 9 p.m., Newsom announced 8 additional cases of COVID-19 case in Hopkins County. That's 10 new cases of COVID-19 reported in Hopkins County on June 8.
The cases are reported to be from individuals in both the city and in the county. Only one of the 10 cases is reported to be in a home where another resident is or has in the past isolated due to COVID-19, according to Hopkins County Emergency Management Coordinator Andy Endsley.
Newsom reported all of the tests conducted during the most recent mobile testing at the Civic Center have been accounted for. Results from testing at local nursing home are all back, with the exception of one nursing home. Those tests are still pending, according to the emergency management officials.
To the officials' knowledge all active COVID-19 patients are isolating at home. The Local Health Authority will be checking on them to seem if they have any needs that haven't been met.
Local officials said to their knowledge, there are no Hopkins County cases in nursing homes or the hospital.
The 10 additional cases and 1 additional recovery bring Hopkins County's total since mid March to 40 cases of COVID-19, 32 of which are active cases, and 8 individuals have recovered.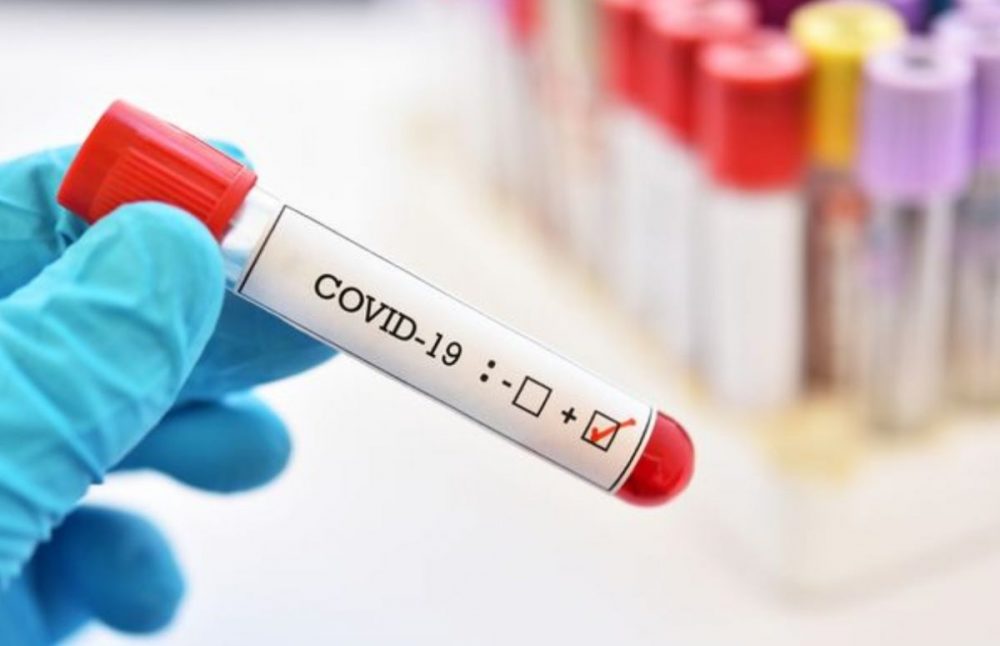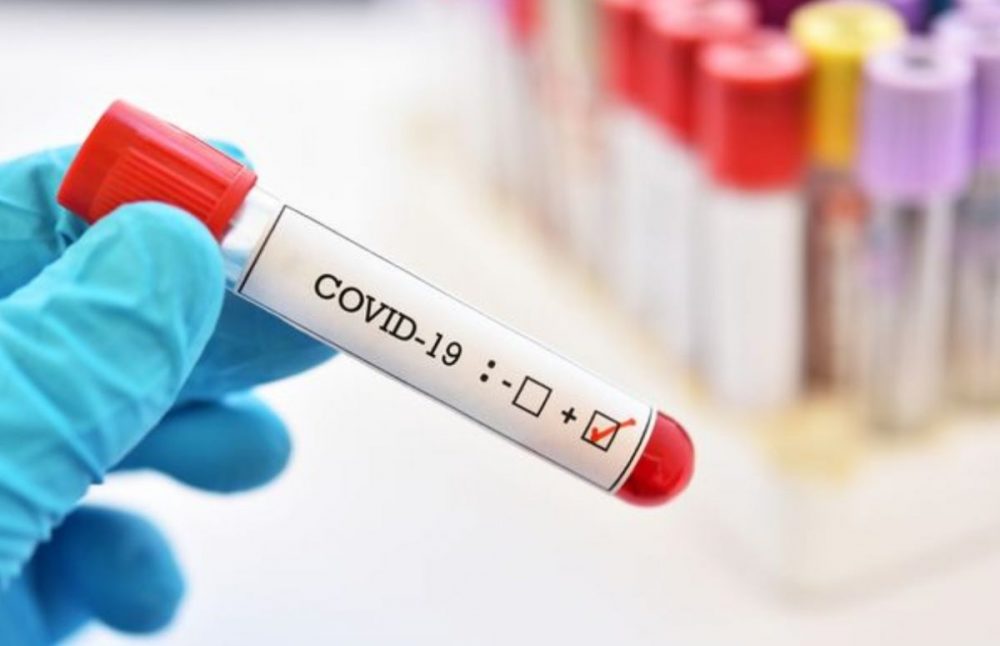 ---