Sheriff's deputies arrested a 31-year-old Sulphur Springs woman allegedly caught with THC gummies and marijuana during a traffic stop Sunday night, according to arrest reports.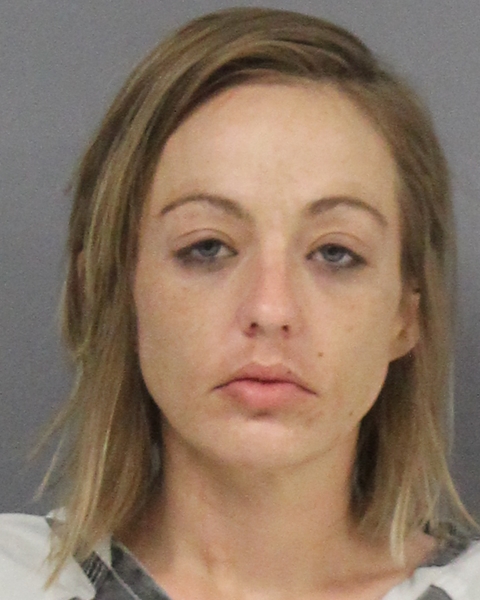 Hopkins County Sheriff's deputies stopped a silver BMW around 10:30 p.m. May 10 on State Highway 11 near County Road 4784 for after noticing the license plate light was out. The vehicle was occupied by two women.
While talking to the pair, the deputy alleged seeing an open container between the passenger's seat and center console, resulting in a probable cause search of the car. The deputy allegedly found a package of THC gummies and two containers with a green leafy substance in each. When questioned, passenger Danielle Michelle Ray of Sulphur Springs claimed the gummies and marijuana as hers, HCSO Deputy Bobby Osornio and Deputy Chris Baumann alleged in arrest reports.
Ray was taken into custody and jailed for possession of less than 1 gram of a Penalty Group 2 controlled substance. The other woman, who did not have a valid driver's license, was given a courtesy ride home, according to arrest reports.
The 31-year-old Sulphur Springs woman was released from Hopkins County jail Monday, May 11. Bond was set at $5,000 on the felony charge, according to jail reports.
---
The Hopkins County Sheriff's Office is located at 298 Rosemont St., Sulphur Springs, TX 75482. Non-emergency calls can be made to (903) 438-4040.