A suspicious vehicle report on County Road 2307 Tuesday night resulted in a controlled substance arrest, according to sheriff's reports.
Hopkins County Sheriff Office's Deputies Chris Baumann and Zack Horne responded at 9:30 p.m. to a report of a suspicious vehicle parked in an empty lot on CR 2307. A man had allegedly been spotted in the wooded area behind the lot just prior to the report,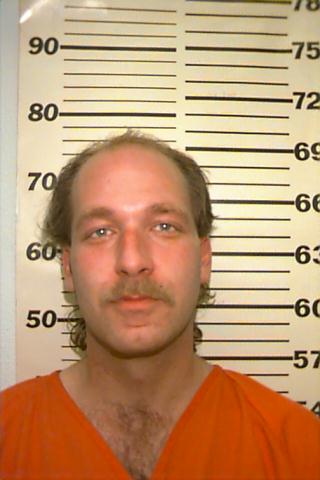 Upon arrival, deputies contacted a man at the location who appeared to them to be disoriented and who showed signs of bruxism, Baumann and Horne alleged in arrest reports. The man did, however, agree to let the deputies search the Ford Ranger on site.
Deputies found a glass pipe with suspected methamphetamine residue inside of it as well as a bag with a crystal-like substance they believed to be meth during the search, Baumann and Horne alleged in arrest reports.
The man, identified as Mark Alan Hicks, was taken into custody. After EMS personnel conducted a health evaluation, deputies transported the 53-year-old Yantis man to jail for possession of 1.36 grams of a controlled substance which tested positive for methamphetamine, according to arrest reports.
Hicks remained in Hopkins County jail Wednesday, May 20. Bond on the third-degree felony controlled substance charge was set at $10,000, according to jail reports.
---
The Hopkins County Sheriff's Office is located at 298 Rosemont St., Sulphur Springs, TX 75482.
Non-emergency calls can be made to (903) 438-4040.