Sulphur Springs City Council Tuesday appointed a Place 3 councilman and named a new parks and recreation director during their regular monthly meeting, conducted May 5, via Zoom videoconferencing and live streamed for public viewing on City of Sulphur Springs YouTube channel.
Place 3 Appointment
Sulphur Springs City Council appointed Oscar Aguilar to Place 3 on the council, one of four seats on the special election ballot. The election was moved from May to November, due to COVID-19 measures in place during April and May.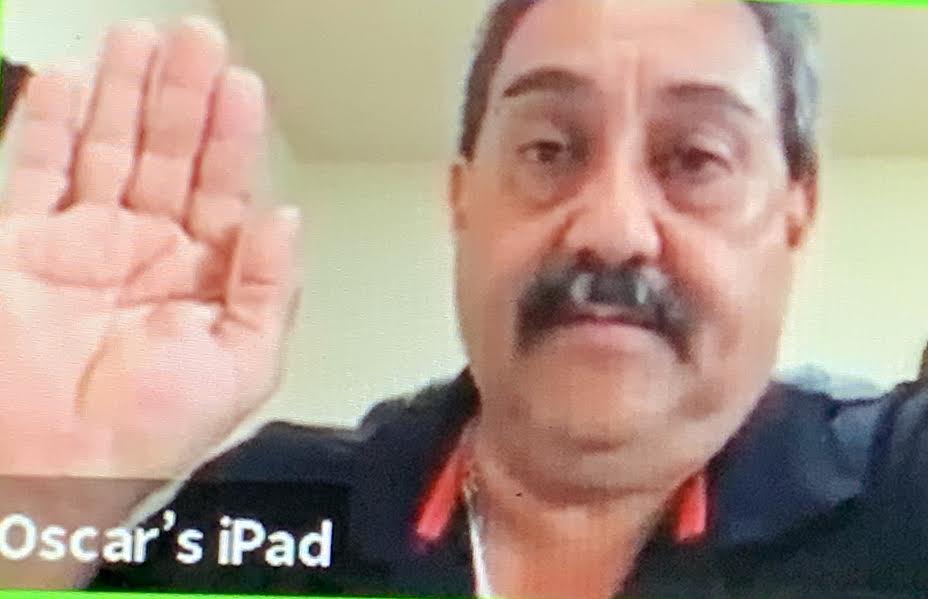 Aguilar is the only unopposed candidate on the ballot not currently serving on the council. Harold Nash is on the special election ballot for Place 2. However, he was appointed in December to serve in that seat through the election, following the resignation of four council members.
According to City Attorney Jim McLeroy, appointing Aguilar to the council would give him no advantage in the election as he is unopposed.
Because the election is a special election, Aguilar's name will still appear on the ballot though unopposed. With no challenger, Aguilar would need only one vote in November to be elected to Place 3.
Appointing Aguilar to fill the seat until that time, would give the council five members. Before the appointment, all four members of the City Council were required to be present at all meetings in order have a quorum and taken any action. That meant no one could be out sick, out of town or for any other reason during a City Council meeting.
The council gave unanimous approval for appointment of Aguilar to the Place 3 seat on the City Council.
Aguilar then officially pledged to fulfill the duties of the office in accordance with law, and immediately began serving as Place 3 concilman.
Parks, Recreation Director
The City Council entered into an executive session to discuss selection of a new parks and recreation director. After a brief closed session, the council member reconvened in open session.
The recommendation of Jerry Maynard as parks and recreation director was unanimously approved by the City Council. Maynard fills an opening created with the retirement of Kevin McCarty.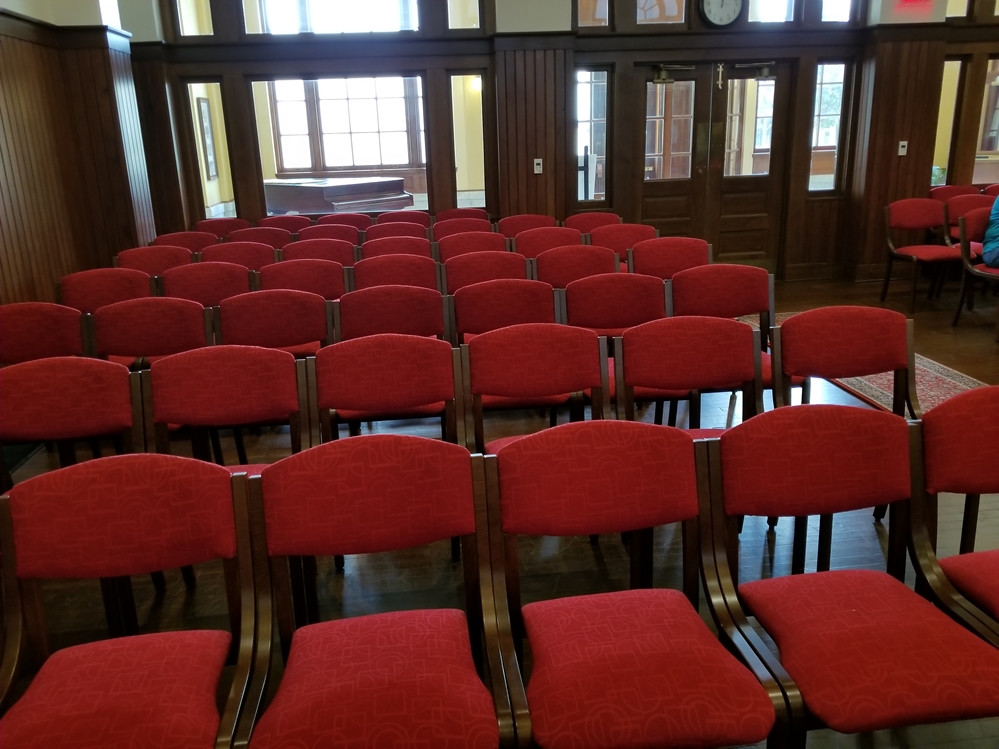 ---