Sulphur Springs ISD will offer a day camp this summer for school-aged children. Registration for the SSISD Day Camp is currently open, but enrollment will be limited to a maximum of 50 campers.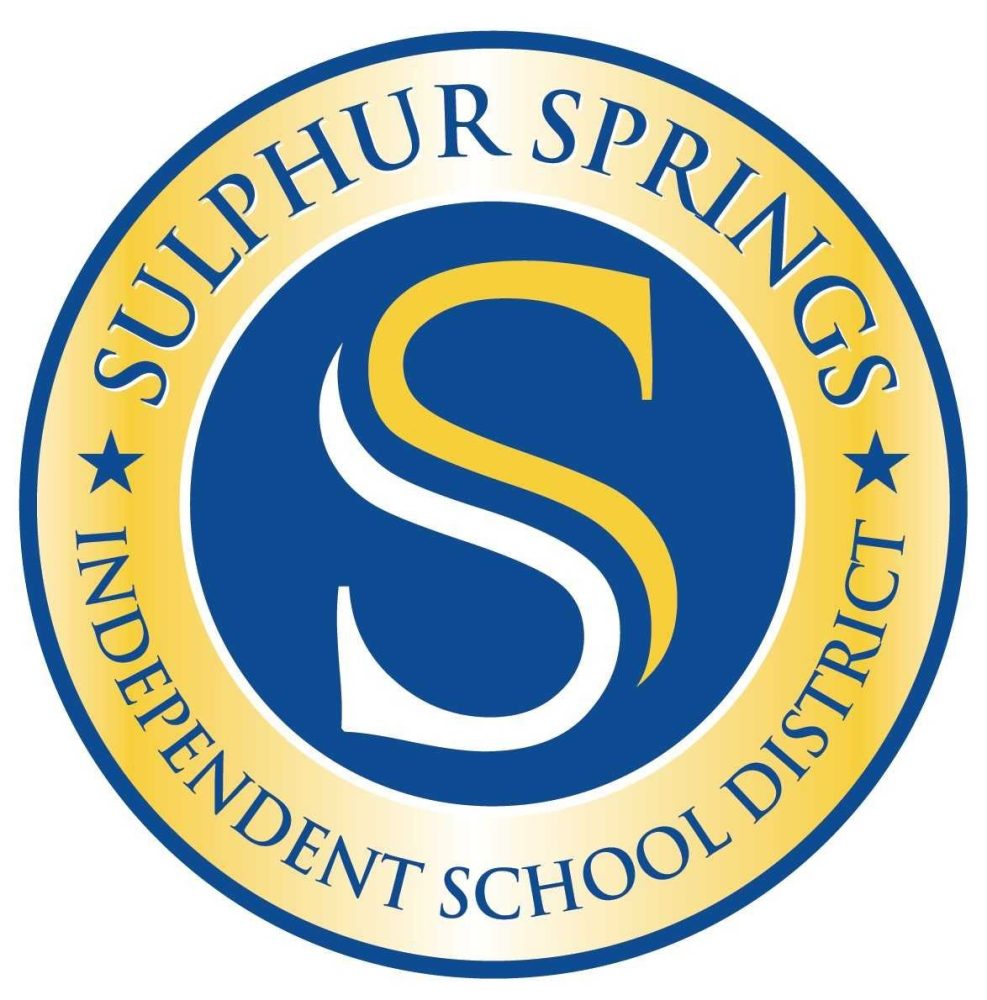 This could be an option for parents who are heading back to work following the COVID-19 shutdowns and need childcare for kids ages 5-11. This will provide kiddos not only a safe place to be but is designed to keep kids active through engagement in a variety of activities.
"We are well staffed with a camper-to-staff ratio of 10:1 or less, and our staffers are background-checked and fingerprinted," SSISD Assistant Superintendent Kristin Monk noted. "Campers will have access to the SSES library, an SSISD reading teacher, arts, crafts, sports, outdoor play, and cool mystery activities!" Monk notes.
The camp is offered from 7:30 a.m. to 5:30 p.m. Monday-Friday beginning June 1 and continuing through July 31, at Sulphur Springs Elementary. A $115 weekly fee will be charged for the Day Camp.
Breakfast and lunch are provided, free of charge, each Monday-Thursday. On Friday, campers will receive a packaged breakfast but will need to bring their own lunch.
Parents should email Site Coordinator Misty Wilson at [email protected] to get their children's names on the list and to instructions on what to do from there.