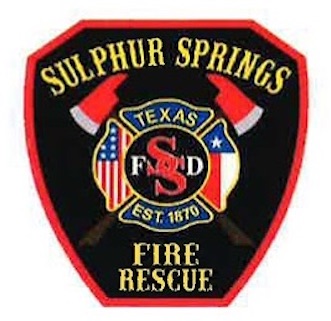 Sulphur Springs Fire Department begins a new role in COVID-19 prevention efforts today. SSFD and Hopkins County EMS officials are partnering to help ensure the health safety of nursing home patients and staff by conducting testing and infection control inspections at facilities in Sulphur Springs.
SSFD, like other fire departments across the state, was notified earlier this week through Texas Commission on Fire Protection that they would be called upon for these tasks set by the state as part of the expanded measures to ensure public safety and eventually re-open all areas of Texas still closed due to COVID-19 pandemic.
SSFD Chief David James and Hopkins County Hospital District COO/EMS Director Brent Smith have been working together to coordinate efforts to achieve these goals.
While the fire department conducts regular building inspections, SSFD doesn't typically perform infection control inspections at facilities. Infection control and decontamination are in their wheelhouse. They may encounter infection and decontamination situations while responding to rescue situations, medical or other emergency calls, but firefighters don't typically deal with them at this level.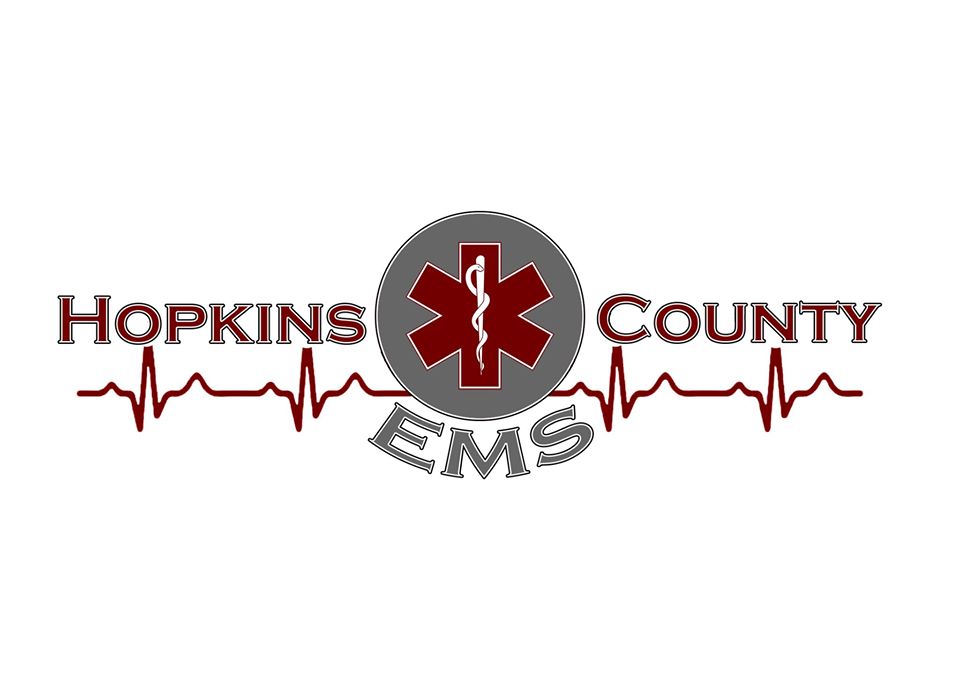 SSFD's two assistant fire marshals begin conducting inspections at four licensed nursing home facilities in Sulphur Springs starting today (Saturday, May 16, 2020), according to the SSFD chief.
"To limit access, only these two guys will be conducting inspections. We are limiting who is going in, not only for our safety but that of the residents," James said Friday.
The inspections will be intensive. The SSFD fire marshals will be working from a document of instructions that is approximately 40 pages in length. The inspection check list and report form is 15-20 pages long.
The fire marshals based on their findings will be able to make suggestions if they see areas for potential improvement to reduce potential of cross contamination or other prevention measures in daily operations at nursing homes.
Once completed, the reports will go to Texas Commission on Fire Protection, for review by state officials.
These are part of the efforts officially announced by Texas Governor Greg Abbott and the Texas Division of Emergency Management Friday. Abbott and TDEM reported hat local fire departments and local public health authorities are to partner tot provide testing in nursing homes throughout the state.
This partnership plan was developed and is being implemented through ongoing collaborations between TDEM, the TCFP, Texas Health and Human Services Commission and the Texas Department of State Health Services. Costs associated with providing these tests are eligible for federal reimbursement, according to Governor's Office.
"This partnership builds upon our efforts to expand COVID-19 testing in the Lone Star State, especially among our most vulnerable Texans," said Governor Greg Abbott. "I thank our local fire departments for continuing to serve their fellow Texans throughout the COVID-19 response. By serving their communities in this new capacity, we will continue to contain the spread of this virus and protect the health and safety of all Texans."
SSFD is focusing on inspection of the facilities, but will help otherwise, if needed, according to James.
Testing of all staff and residents of nursing homes in the city for COVID-19, will be coordinated locally by HCHD COO/EMS Director Brent Smith.
---