A report of a possible window jumper at a hotel resulted in two felony controlled substance arrests Saturday, according to police reports.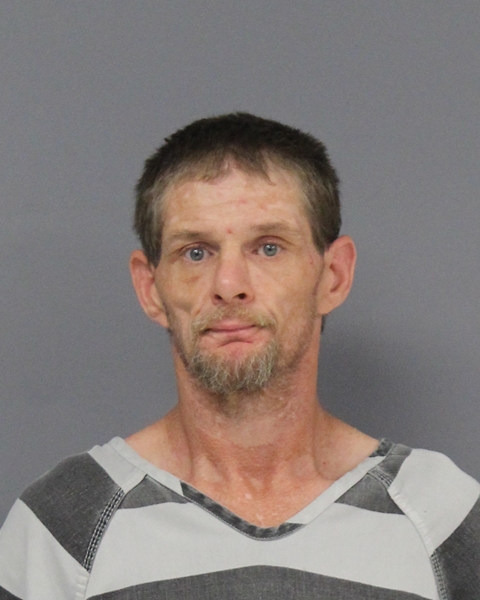 Sulphur Springs Police Officer Sean Hoffman at 9:21 a.m. May 9 responded in the 1500 block of East Industrial Drive to a report of a possible attempt by a person to jump out a third story window at the hotel. Upon arrival, Hoffman contracted 44-year-old Tommy Ray McCollum of Sulphur Springs and 46-year-old Angelia Marie Gay of Cumby, who were both in the room where the possible window jumper was reported to have been spotted.
The pair allegedly told Hoffman they'd argued over an ex-girlfriend messaging McCollum. An officer allegedly spotted glass pipes of the type commonly used to smoke methamphetamine inside the room. When asked, Gay reportedly admitted the room was rented in her name and agreed to let officers search the room, according to told police reports. Police were told methamphetamine could be found in the bathroom, Hoffman alleged in police reports.
Officers did find a crystal-like substance suspected to be methamphetamine in a bag and needles in the trash can under the bathroom sink, Hoffman noted in arrest reports. McCollum allegedly admitted they were aware of the substance "because they used the night before."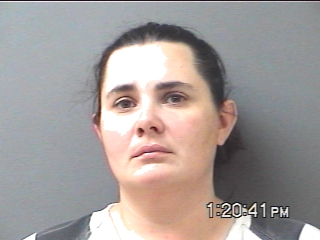 The officer, after receiving permission to search the rest of the room, alleged finding another bag containing a crystal-like substance also suspected to be methamphetamine in a leopard print bag that Gay claimed, two water bottle caps with suspected crystal meth and a shard of suspected meth on the nightstand between two beds, according to arrest reports.
McCollum was taken into custody at 10:06 a.m. for possession of 1 gram or more but less than 4 grams of a Penalty Group 1 controlled substance, according to arrest reports.
Police requested Hopkins County EMS to transport Gay to the hospital because she had appeared to the officer to be a seizure. After being medically cleared, Gay was released to officers, who transported her to Hopkins County jail on the possession of controlled substance charge, Hoffman noted in arrest reports.
Gay was released from Hopkins County jail May 10. McCollum remained in Hopkins County jail Monday morning, May 11. Bond for each was set at $10,000 on the third-degree felony controlled substance charge, according to jail reports.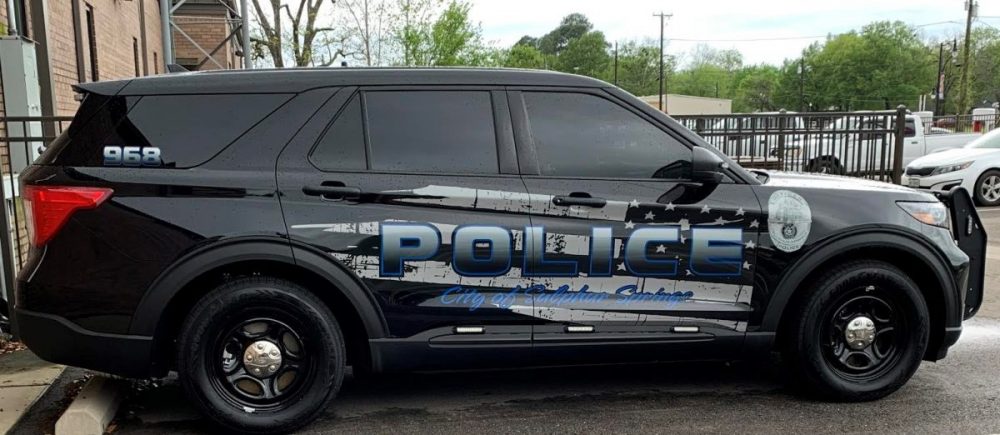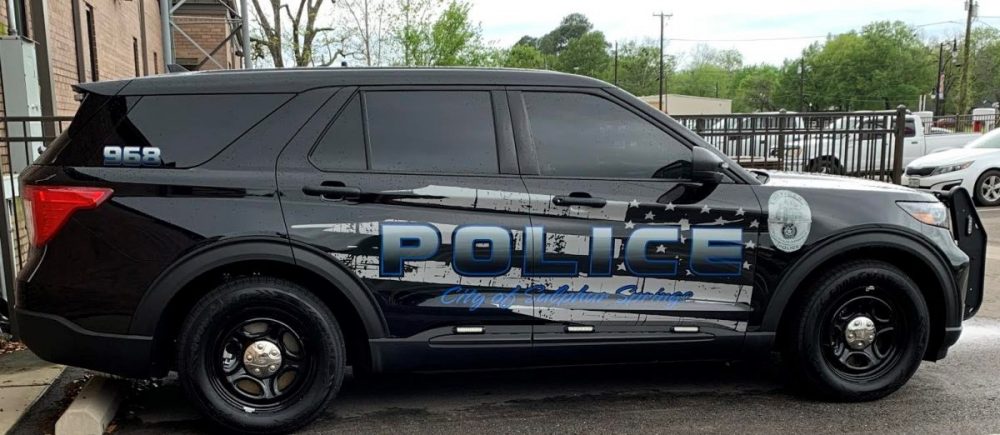 KSSTRadio.com publishes Sulphur Springs Police Department reports and news. The Police Department is located at 125 Davis St., Sulphur Springs, Texas. Non-emergency calls can be made to (903) 885-7602.
If you have an emergency dial 9-1-1.
The Sulphur Springs Police Department continues to serve its citizens with pride in its overall mission and will strive to provide the best possible police force in the 21st century.
---
The Hopkins County Sheriff's Office is located at 298 Rosemont St., Sulphur Springs, TX 75482. Non-emergency calls can be made to (903) 438-4040.