Ten free online courses are being offered by the Paris Junior College Continuing Education Department, now through June 30. 
The courses are available 24 hours a day and are self-paced. Students will have three months to complete the course. Starting July 1, the courses return to the regular price of $125. 
To view the courses, go to www.ed2go.com/pariscc and type "free" in the search box that appears at the top of the page. The following courses will appear: 
• Creating Web Pages
• Creating WordPress Websites
• Fundamentals of Supervision and Management
• Twelve Steps to a Successful Job Search
• Keys to Effective Communication
• Managing Customer Service
• Marketing Your Business on the Internet
• Personal Finance
• Small Business Marketing on a Shoestring
• Individual Excellence
–30-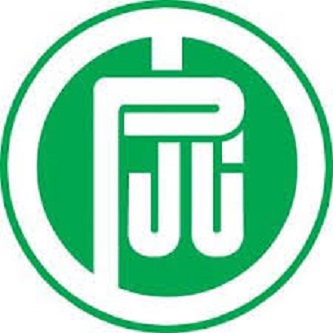 ---
Paris Junior College — located in Paris, Texas, about 100 miles northeast of Dallas — has been a part of the Lamar County community since 1924.
Paris Junior College offers Associate in Arts, Associate in Science and Associate in Applied Science degrees, as well as Certificates of Proficiency in technical/workforce fields. The college has expanded its academic curriculum through the years to encourage associate degree and university transfer candidates. Since establishing its first vocational program — jewelry and watchmaking in 1942 — the college has been aggressive in adding technical/workforce programs that will benefit students entering the workforce.
The campus of 54 tree-shaded acres includes 20 major buildings and residence halls and provides students a unique and pleasant environment for learning.
Paris Junior College also operates centers in Sulphur Springs, Texas, and in Greenville, Texas.
Vision
To be the educational provider of choice for the region.
Mission
Paris Junior College is a comprehensive community college serving the region's educational and training needs while strengthening the economic, social and cultural life of our diverse community.