Jimmie Hillis Bass passed away Saturday May 9, 2020 in Sulphur Springs. She was born and raised in Strawn, Texas to the late James Allen and Audrey Lee Allen.
Hillis was an active lady and was involved in her community. She was a member of the Lone Star Heritage Quilt Guild, Shawls of Love, Republican Women, Retired Senior Volunteer Program and Brightstar Garden Club. Hillis was the 2020 recipient of Hopkins County "Care Giver of the Year." She is preceded in death by her parents and brother Jody Stoker
She is loved and will be missed by her husband of 25 years Albert Sidney Bass; daughters Kathryn Andolina and Elizabeth Bass; stepdaughters Ashleigh Bass and Jennifer Bass San Miguel; stepson Sam Kirk; sister Laura Stoker; 7 grandchildren and 2 great-grandchildren.
A celebration of Hillis' life will be held on Saturday June 6, 2020 at 10am at her home, 179 CR 1116 West, Sulphur Springs. Friends  are invited to attend to share memories and enjoy fellowship.
In lieu of flowers, please make a donation to the Sulphur Springs Senior Center, which she loved so dearly.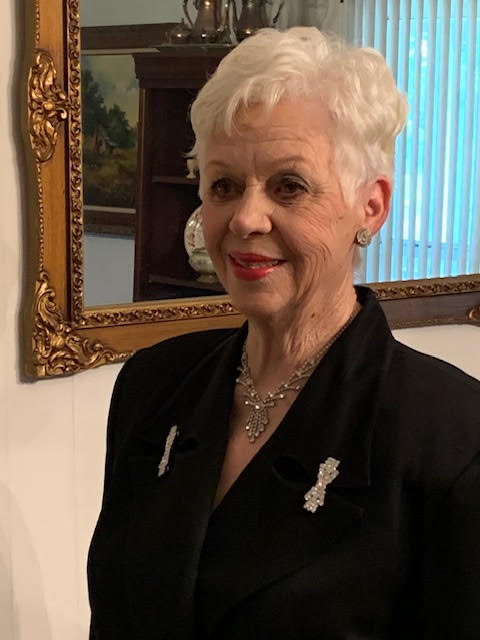 ---