Private graveside service for Olen Petty, age 83, of Sulphur Springs, will be held on Wednesday, May 27, 2020 at Restlawn Memorial Park. Visitation will be held on Wednesday morning. Mr. Petty passed away Wednesday, May 22, 2020 at Wesley House in Sulphur Springs.
Olen was born on January 26th, 1937 in Pettit, Texas to Troy Otto and Eva Mae (Holmes) Petty. He married Virginia in Emblem, TX in 1975 and spent the next 45 years together racing from one end of the state to the other working for cities and raising cattle. Olen attended Texas tech University receiving a bachelor's degree in public administration. He intern at the US Capitol for US Respective George Mahon. Olen was elected in 1961 at the age of 23, making him one of the youngest State Representative in Texas History. He also, served two terms in the legislature. Following his legislative service, then he became a city manager and was appointed City Manager of Floydada, TX. His city management spanned 52 years. Olen was a faithful, committed husband, loving father and proud grandfather and great-grandfather
He is survived by his wife Virginia; his three children: Trent Petty of Keller, his wife Mary and six children, Trey Petty of Austin, Melanie Boyd and husband Chris and stepson Craig of Sulphur Springs; 6 grandchildren: Cori (Petty) Martin and her husband Jake of Colleyville, Casie (Petty) Reeder and
husband Brent of Colleyville, Carly Petty of Springfield, Ill, Tell Petty, Taggon Petty and Trevan Petty all of Keller; and two great grandchildren, Thatcher and Merrett Reeder of Colleyville; brother in law W.T. "Butch" Huddleston of Sulphur Springs, nephew Larry Petty of Levelland and Tracy (Huddleston)Barnes of Plano.
Olen was preceded in death by his mother and father Troy and Eva Mae, two brothers Gwendolyn Otto and Troy Ira Petty. and his twin sister Gloria Mae Huddleston.
Arrangements under the direction of Murray-Orwosky Funeral Home.
The online register can be signed at www.murrayorwosky.com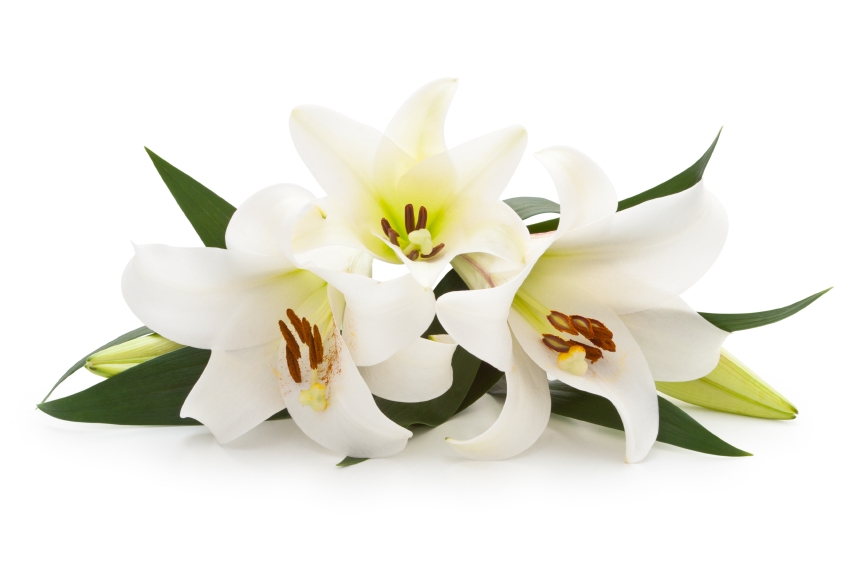 ---