Memorial services for Ed I. Palmer II, 78, of Sulphur Springs will be held at 10am Saturday, June 13th, in the Spence Chapel of First Baptist Church Sulphur Springs with Pastor Bruce Welch officiating. A public graveside service will follow at 11am in Sulphur Springs City Cemetery.
An additional memorial service will take place at a later date in Garland under the direction of Charles W. Smith & Sons Funeral Home of Sachse, Texas.
Mr. Palmer died peacefully on Thursday, May 14th, at his residence. He was born August 31, 1941 in Greenville, Texas. He married Judy Gambrell Palmer on July 15, 1967. She preceded him in death in 1995. Mr. Palmer was a graduate of Sulphur Springs High School and Texas Christian University, where he was a member of Sigma Chi Fraternity. He studied law at the University of Texas at Austin and was a veteran of the Vietnam War, serving honorably as a First Lieutenant in the United States Army.
Mr. Palmer's life was defined by service to others and the enjoyment of good music. As an Eagle Scout, he worked the waterfront at Boy Scout camp and learned to cook for large groups, a skill that he would use throughout his life. After serving in the Army, he returned to Sulphur Springs to practice law. He served as Hopkins County Judge and as an Administrative Hearings Officer for the Federal Government before focusing on Disability and Social Security services. He was a Bible scholar teaching God's Word in a number of capacities throughout the years, and he served for over 40 years with the Masons. He was a devoted husband to Judy and is a beloved father to his two daughters.
In retirement, he reconnected with his 8th grade Love, Jo Ann Casey, and they spent the last 20 years enjoying travel, concerts and each other's company. His love of history and reading led him to write a series of books that allowed him to reflect on a simpler time. He was an active member of the Barnabas Sunday School Department at First Baptist Church, Garland.

Mr. Palmer is preceded in death by his wife, Judy Palmer, his parents, Bill and Maxine Palmer, sister, Patsy Palmer McKinney and brother, Johnny Palmer.
Survivors include his daughters, Brooke Palmer of Dallas and Belle Palmer Crouch and husband, Jack, of Jarrell. Jo Ann Casey of Garland and her daughters Lisa Raine, Kristi Orman and husband, Lanny, Julie Mitchell and husband, Michael and grandchildren.

Memorials may be made to the Friendship House c/o First Baptist Church in Garland or The Dinner Bell c/o First United Methodist Church in Sulphur Springs.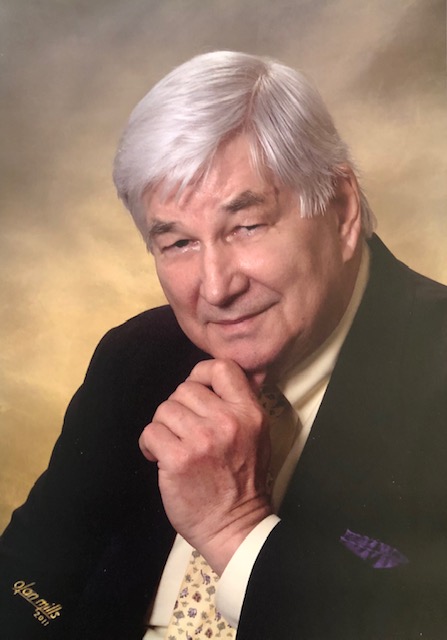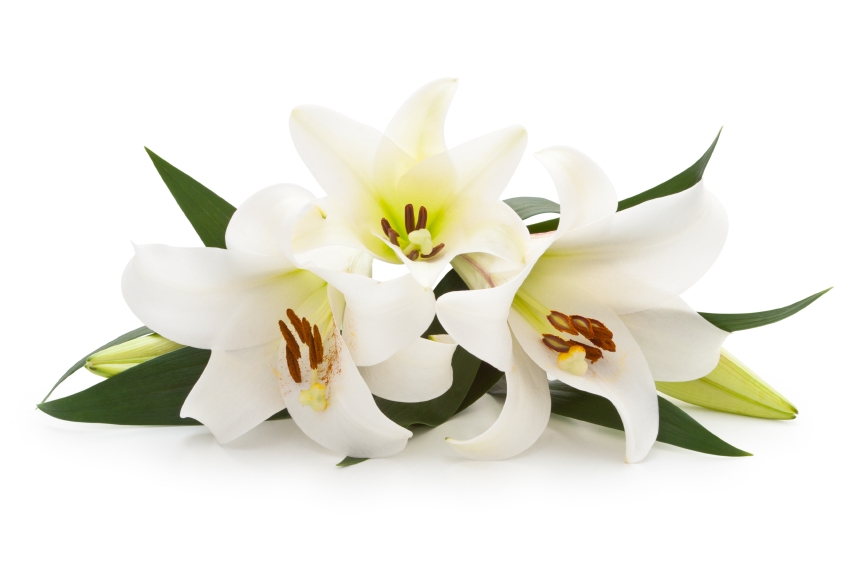 ---