Graveside services for Ronald Lee Allen, age 62, of Lone Oak, will be held at 2:00 p.m., Wednesday, May 20, 2020 at Donelton Cemetery with Rev. Charles Hillis officiating.
Pallbearers will be Todd Osborne, Jason Lindgren, Colby Lindsey, Colten Lindsey, Hunter Winstead, Zach Emfinger, Lucas Emfinger, and John Ankarstran. Visitation will be held during regular business hours from 12:00 noon to 5:00 p.m., Tuesday, May 19, 2020 at West Oaks Funeral Home. Ronald passed away on Sunday, May 17, 2020 at Christus Mother Frances Hospital in Sulphur Springs. He was born on April 24, 1958 in Midland, TX, the son of Elza LeRoy Allen and Shirley Ann Kemp Kruse. He married Pamela Ankarstran on September 10, 2011 in Sulphur Springs, TX.
He is survived by wife, Pamela Allen of Lone Oak, son, John Ankarstran of Lone Oak, daughters, Cindy Dawn May and husband Shane of Sims, Heather Winstead and husband Nakia Lindsey of Lone Oak, Shelly Bradford of Hooks, Hollie Allen of Lone Oak, brother, Frank Kruse and wife Theresa, sisters, Barbara Roach and husband Jerry, Debra Barron and husband Leroy, Mitzi Baylus and husband Scotty, Cathy Allen, Stacy Allen, grandchildren, Zachary Emfinger and wife Haleigh, Whitney Emfinger and husband Shayne Hawkins, Lucas Emfinger and wife Jessica, Colby Lindsey, Hunter Winstead, Colton Lindsey, Kelsie Stubblefield, Karlie McGough, Katellyn Ankarstran, John Wayne Ankarstran, Kaylee Ankarstran, Autumn Winstead, Aallyah Escamilla, Brayden Sparks, great-grandchildren, Baylen Emfinger, Bowen Enfinger, Onders Emfinger, and step dad, Franklin D. Kruse. He was preceded in death by his parents and sisters, Branda Barron and Sherry Kruse.
Arrangements are under the direction of West Oaks Funeral Home. www.westoaksfuneralhome.com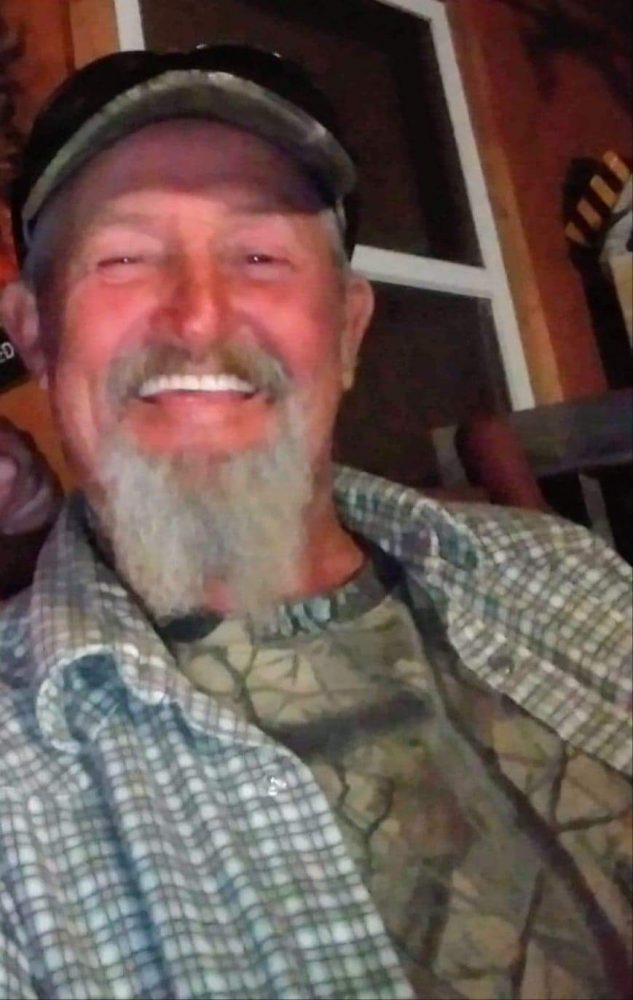 ---