A high speed vehicle pursuit that began in Sulphur Springs concluded with a felony arrest on FM 2653 Thursday, after the suspect's vehicle began experiencing mechanical difficulty, according to sheriff's reports.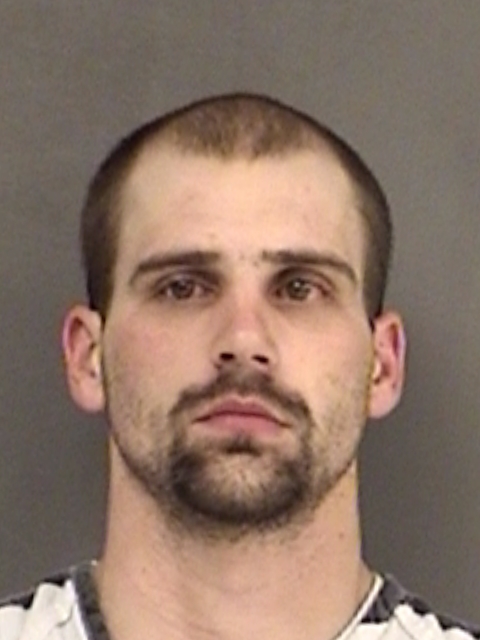 The chase reportedly initiated from an attempt by Hopkins County Sheriff's Sgt. Richard Greer to locate a wanted person. Greer reported seeing a dark-colored Hyundai passenger car around 3:05 p.m. May 14 stop at the Fisher and Lee Street intersection, then leave in a fast manner. The operator of the car, Greer alleged, matched the description of the wanted person he was attempting to locate.
The car allegedly turned onto South Davis Street, then, took off at a high rate of speed, turning west onto Industrial Drive and continued traveling in an erratic manner and high rate of speed along the service road, despite the officer's attempt to stop it.
Greer continued following the car, with the lights and siren of his vehicle on as the Hyundai continued westward on the north service road at speeds in excess of 100 miles per hour, the sheriff's officer alleged in arrest reports.
As the pursuit continued, with additional deputies and sheriff's investigators responding to assist, the Hyundai began smoking badly and appeared as if the motor had been damaged from the manner in which the car was drive, Greer noted in arrest reports. As the vehicle approached FM 2653, the deputy reported the car began slowing, then made a right hand turn onto FM 2653, where it stopped.
Greer positioned his patrol vehicle in a manner to potentially prevent the operator from fleeing on foot. Greer ordered the man to exit the dark blue Elantra and get face down on the road; the man complied and was placed into handcuffs, according to arrest reports.
The man was identified as Robert Wayne Preas, a 28-year-old Sulphur Springs man who reportedly had an outstanding parole warrant and as well as a Delta County warrant for a family violence assault causing bodily injury with previous conviction charge. Preas was taken into custody at 3:12 p.m., and transported to Hopkins County jail, where he was booked on both warrants as well as a new evading arrest or detention with a vehicle charge, according to arrest reports.
Preas remained in Hopkins County jail Friday morning, May 15. He was held on the parole warrant. Bond was set at $20,000 on the third-degree felony evading arrest with a vehicle charge and $25,000 on the Delta County warrant, according to jail reports.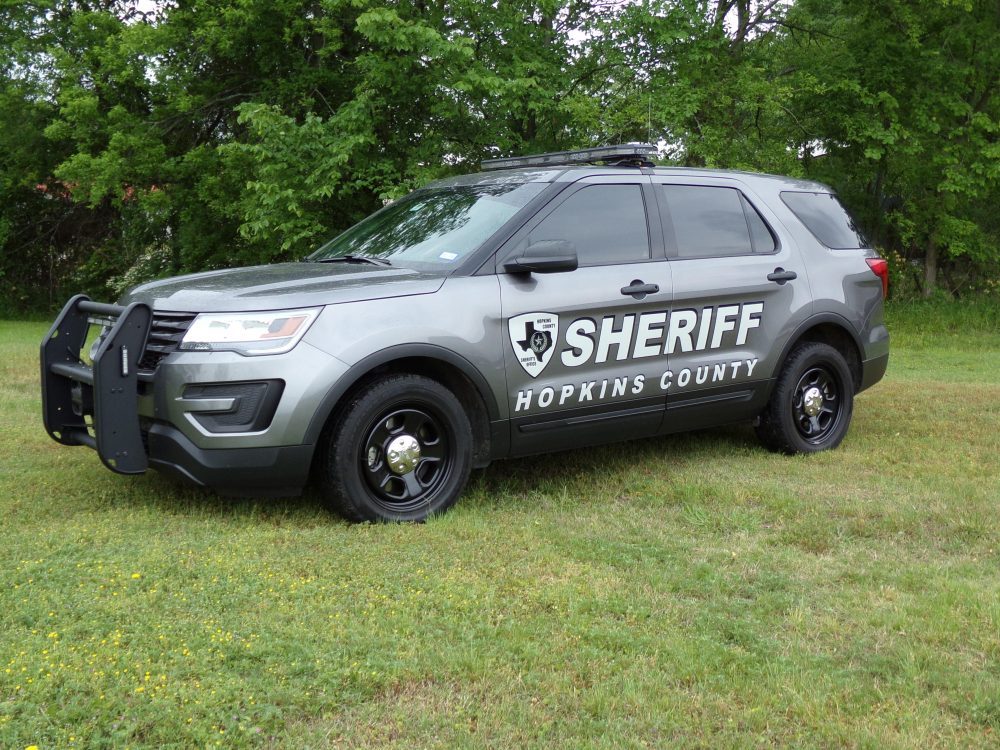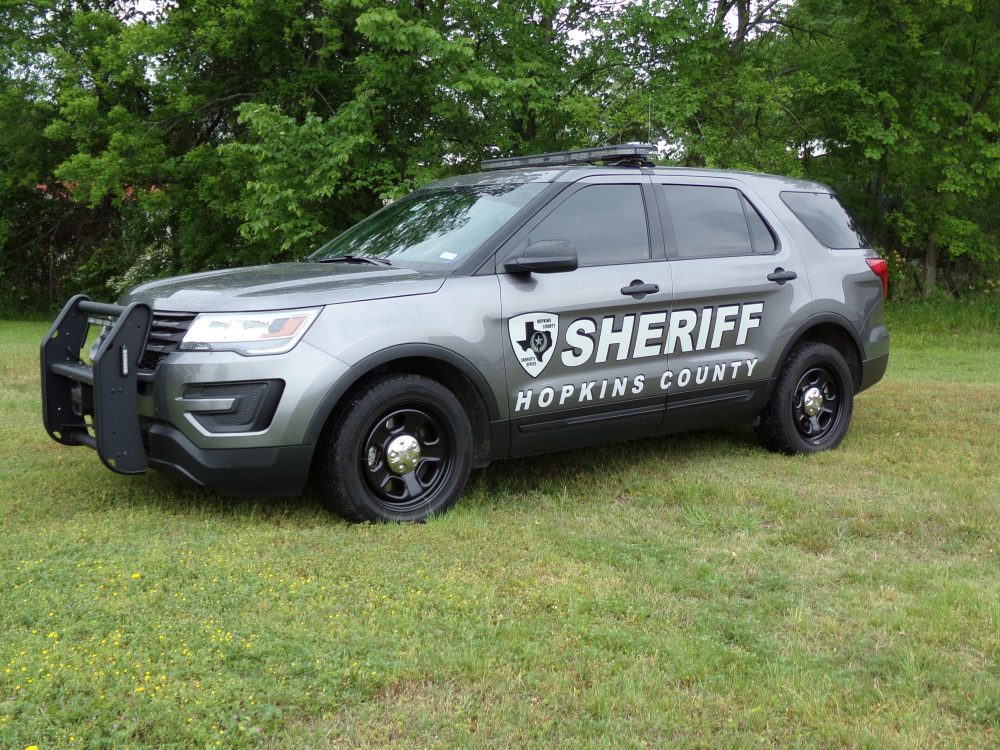 ---
The Hopkins County Sheriff's Office is located at 298 Rosemont St., Sulphur Springs, TX 75482. Non-emergency calls can be made to (903) 438-4040.