A deputy arrested a Sulphur Springs man on a warrant Tuesday afternoon.
Hopkins County Sheriff Office Cpl. Todd Evans located Chaisen Jadran Chamness of Sulphur Springs at his Main Street address. He was taken into custody at 3:24 p.m. May 19.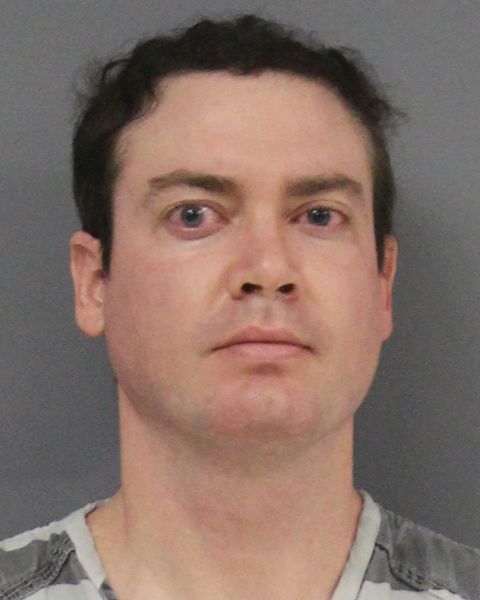 Chamness was booked into Hopkins County jail for insufficient bond on a December 2019, third or more driving while intoxicated, charge.
The arrest, according to jail records, marks the third time in less than a year that Chamness has spent time in Hopkins County jail.
He had an overnight stay on Aug. 28, 2019, a one-day commitment for a no driver's license charge. Chamness was booked Dec. 14 on a third or more driving while intoxicated charge and released the next day on a $10,000 bond, jail records state.
Chamness remained in Hopkins County jail Wednesday, May 20. His new bond was set at $100,000, according to jail reports.
---
The Hopkins County Sheriff's Office is located at 298 Rosemont St., Sulphur Springs, TX 75482. Non-emergency calls can be made to (903) 438-4040.