A 35-year-old Sulphur Springs man was jailed Saturday afternoon on a felony drunk driving charge, according to police reports.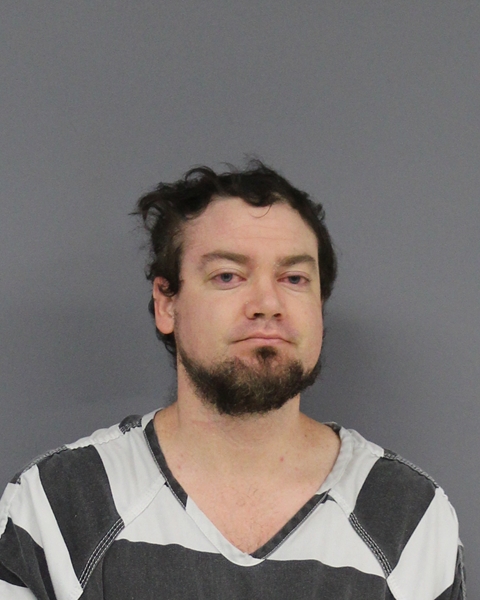 Officers were dispatched to a report of a reckless driver in the area of West Park Street at Church Street around 12:15 p.m. Dec. 14. Upon arrival in the area, officers conducted a traffic stop on a blue Ford vehicle, Sulphur Springs Police Officer Adrian Pruitt and Lt. Pat Leber alleged in arrest reports.
The driver was identified as 35-year-old Chaisen J. Chamness of Sulphur Springs. Alcohol allegedly emitted from Chamness, police alleged in arrest reports. Officers found 11 opened beers and one unopened beer in the vehicle.
Field sobriety tests were administered to Chamness; he failed.The Ford vehicle was impounded and Chamness was transported to jail, according to police reports.
At the jail, Chamness allegedly refused to provide a blood sample for analysis. A search warrant was obtained requiring the blood draw, according to arrest reports. The sample was taken at CHRISTUS Mother Frances, and Chamness was transported back to the county jail, where he was charged with driving while intoxicated, third or more offense.
Chamness was released from Hopkins County jail Sunday, Dec. 15, on a $10,000 bond.
Jail records also show that Chamness was booked into Hopkins County jail on Oct. 7, 2013, for DWI, marking his second DWI charge. He was sentenced to three days in jail on one DWI charge in August 2014, and on January 29, 2015, was arrested for violating probation on the second DWI charge.
---
The Hopkins County Sheriff's Office is located at 298 Rosemont St., Sulphur Springs, TX 75482. Non-emergency calls can be made to (903) 438-4040.