May 19, 2020 – Sheriff's deputies stopped to offer assistance to motorists in a maroon Ford stopped with flashers active on the side of State Highway 19 south at County Road 1182. They ended up taking both occupants to jail on a controlled substance charge, according to arrest reports.
Hopkins County Sheriff's Deputies Elijah Fite and Zack Horne, in arrest reports, alleged seeing several open containers of an alcoholic beverage throughout the four-door vehicle upon contact with the occupants.
Both occupants were asked to exit the vehicle while they conducted a probable cause search of its contents. Deputies alleged finding multiple glass pipes of the kind commonly used to smoke narcotics along with a baggy containing suspected cocaine.
Both 40-year-old Raul Guerrero of Corsicana and 39-year-old Elizabeth Tovar of Sulphur Springs denied ownership of the substance. Both were arrested at 7:35 p.m. and jailed on a possession of less than 1 gram of a Penalty Group 1 controlled substance; the car was impounded.
Guerrero and Tovar were released from Hopkins County jail Tuesday, May 19; bond on the charge was set at $5,000 each on the felony charge, according to jail reports.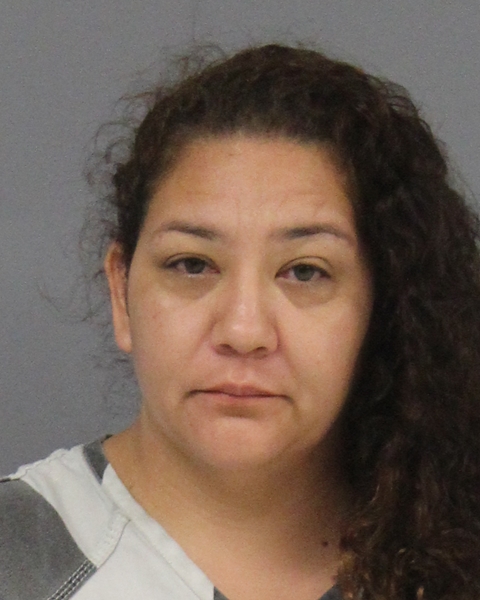 If you have an emergency, dial 9-1-1
The Hopkins County Sheriff's Office is located at 298 Rosemont Sulphur Springs, TX 75482. You can reach them for non-emergency matters at (903) 438-4040.