The Clayton Sulphur Springs home building facility is again open for business as of Tuesday, May 26.

The Sulphur Springs facility closed a week ago, after second team member at the business tested positive for COVID-19. The facility had previously closed overnight for deep cleaning and disinfectant, after the first employee tested positive for coronavirus, Clayton Media Relations Manager Caitlyn Crosby confirmed May 21.
The Sulphur Springs building facility on May 20 had already taken several precautions, including establishing a task force that has been monitoring COVID-19, as well as implementing increased sanitization procedures and policies, social distancing, daily temperature screenings and requiring face coverings to help protect the health of team members, according to the media relations manager.
Clayton notified team members and closed the facility May 20, to perform a deep cleaning and sanitization after the second employee tested positive, according to Crosby. The facility reopened Tuesday, May 26.
"During the temporary closure the facility was sanitized and deep cleaned. All team members were tested for COVID-19 during the closure and we are thankful to report no additional team members tested positive. Clayton is providing COVID-19 testing at facilities as a precautionary measure on an as-needed basis," Crosby reported Wednesday morning, May 27.
In addition to offering testing for all employees of the Sulphur Springs building plant, Clayton has also provided team members with additional paid time-off that could be used during this temporary closure, according to Crosby.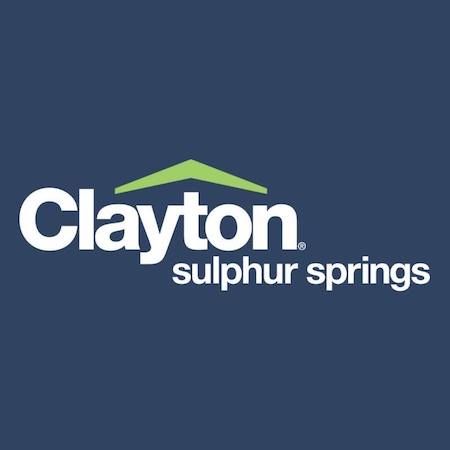 ---