A blaze damaged a County Road 1158 home Friday afternoon. All occupants reportedly evacuated the structure without injury, according to fire reports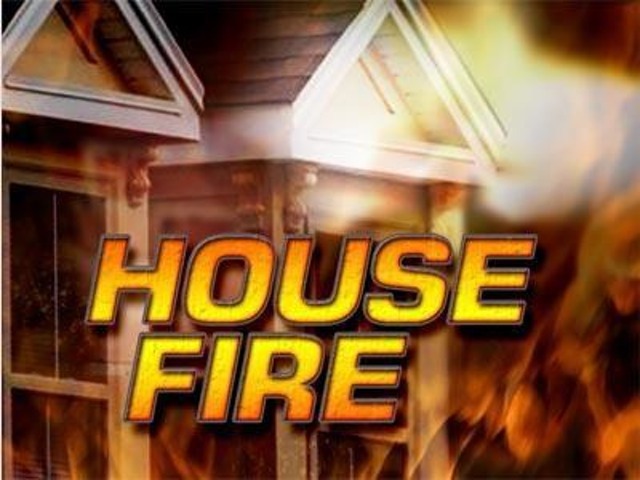 At 2:52 p.m. May 1, the Brashear resident told emergency dispatchers that a mattress in a bedroom had caught fire and was spreading. All occupants were out of the structure.
Arbala, Miller Grove, Cumby, Hopkins County, Brinker and Pickton-Pine Forest firefighters and sheriff's deputies were dispatched to the CR 1158 address. PPFVFD was disregarded prior to arrival, according to officials.
Upon arrival, firefighters began an interior attack of the older model wood-frame structure with tin roof. They were able to get the fire knocked down, but it gutted one bedroom. The rest of the house suffered significant smoke and heat damage as well, but the residents should be able to salvage some of their belongings
One resident reportedly told officials her 5-year-old detected smoke and reported it was in his bedroom. When she checked, the mattress was on fire. When it became apparent they would be unable to extinguish the blaze themselves, the residents got out and called for help, Hopkins County Fire Marshal Michael Matthews reported.
Based findings Friday, Matthews said the fire is believed to be accidental.
The Red Cross and Salvation Army were contacted to assist the family with their immediate needs.