Two men were jailed in Hopkins County on felony warrants Friday, according to arrest reports.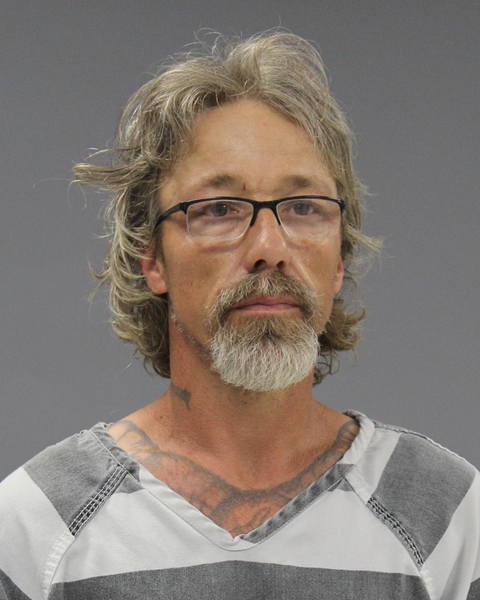 Hopkins County Sheriff's Cpl. Todd Evans and Sgt. Richard Greer located Jimmy Don Petrea, a wanted man at a local motel, where he has been staying, at 8:40 a.m. The 45-year-old Sulphur Springs man was taken into custody on the Paris credit or debit card abuse warrant, deputies noted in arrest reports.
Petrea remained in Hopkins County jail Saturday morning, May 23, on the felony charge. His bond was set at $4,000, according to jail reports.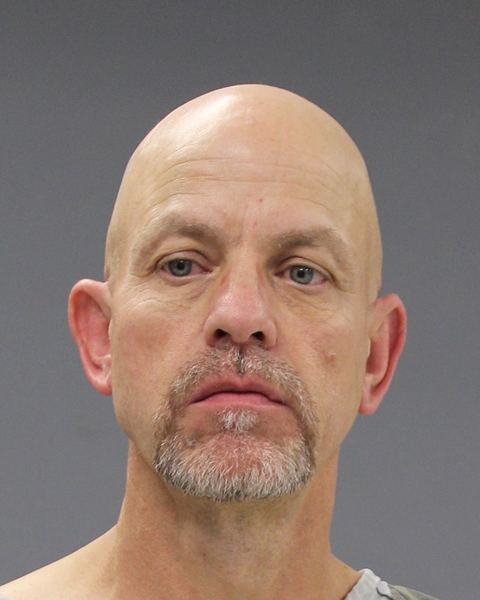 Hopkins County Sheriff's Deputy Dan Turrentine took Michael Allen Coker into custody at 9:30 a.m. Friday, May 22, at Johnson jail unit in Winnsboro on an outstanding warrant. The 52-year-old Tyler man was transported to Hopkins County jail, where he was booked for violation of probation, which he was on for a felony unauthorized use of a motor vehicle charge, according to arrest reports. The offense, Turrentine noted in arrest reports, is alleged to have occurred on May 15, 2020.
Coker also spent Dec. 19, 2019-Jan. 15, 2020 in Hopkins County jail for violation of probation on the charge, according to jail reports. A Texas Department of Public Safety Trooper arrested Coker on May 28, 2019, after catching him speeding in a vehicle that, a short while before, had been reported to Paris Police Department as stolen; the owner reportedly left it running while in a store, then returned to find missing, the trooper alleged in 2019 arrest reports.
---
The Hopkins County Sheriff's Office is located at 298 Rosemont St., Sulphur Springs, TX 75482.
Non-emergency calls can be made to (903) 438-4040.