Hopkins County Sheriff's Lt. Amanda Weatherford traveled to Mount Vernon, where a 29-year-old Quinlan woman was held in Franklin County jail on a Hopkins County warrant, according to arrest reports.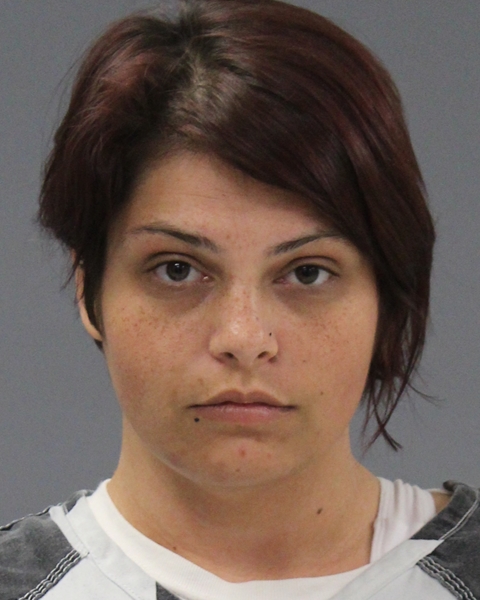 Weatherford took Amanda Nicole Richerson into custody, then transported her to Hopkins County jail. Richerson was booked for surety off bond on a possession of 1 gram or more but less than 4 grams of a Penalty Group 1 controlled substance in a drug-free zone charge, according to arrest reports. The offense is alleged to have occurred on March 24, 20202, Weatherford noted in arrest reports.
Richardson was jailed last year for possession of a controlled substance and released on bond.
Richerson remained in Hopkins County jail Wednesday, April 15; bond was set at $10,000 on the charge, according to jail reports.
---
The Hopkins County Sheriff's Office is located at 298 Rosemont St., Sulphur Springs, TX 75482. Non-emergency calls can be made to (903) 438-4040.