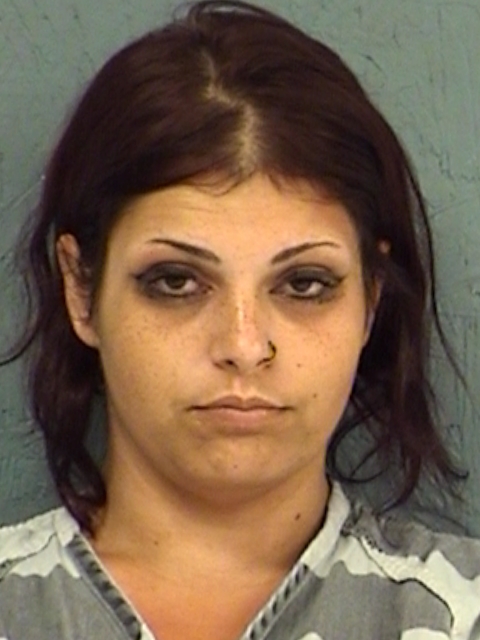 Cumby police and school officials responded at 10 p.m. Friday, Oct. 4, at Cumby High School, where a female had reportedly passed out inside of a vehicle despite the fact that the car alarm was sounding.
Upon arrival, officers made contact with the woman in question, identified in arrest reports as 28-year-old Amanda Nicole Richerson of Quinlan. While investigating her condition, police allege, they developed probable cause that Richerson was in possession of an illegal substance.
A clear substance suspected to methamphetamine was found in Richerson's purse during a search. Consequently, she was arrested for possession of 1 gram or more but less than 4 gram of a Penalty Group 1 controlled substance in a school zone, Cumby Police Chief Paul Robertson and Officer Geer alleged in arrest reports.
Richerson remained in Hopkins County jail Monday in lieu of $10,000 bond on the controlled substance, charge according to jail reports.