A private Graveside Service for Geraldine Horn Harper will be held at the Independence/Sandfield Cemetery in Como, TX with Pastor Fergus Jacobs officiating. Mrs. Harper passed away on April 18, 2020 at Denton Regional Medical Center in Denton, TX.
Geraldine Horn Harper was born on September 5, 1923 to Sylvester Horn and Kathrine Ryan Horn in Greenville, TX. She attended elementary school at Sand Field community school and high school in Quitman, TX, Geraldine married Curlie Harper in Sulphur Springs, TX on August 16, 1944. He preceded her in death in 1984. Mrs. Harper was a private maid and was a faithful member of the Evening Chapel CME Church in Sulphur Springs where she worked as a missionary, served on the Stewardess board and was very instrumental in getting the blue prints for the fellowship hall for the church done.
She received the residence of the month award at the Denton Rehab and Nursing Center in April.
She is survived by her daughters: Dorothy Hall and Katie Milburn; granddaughters: Cheri Cooper, Equilla Harper and Felicia (Lisa) Williams; grandsons: Kenneth Buchanan, Patrick Harper, Jerry Fields, Jason Hall and Kelvin Hall. Mrs. Harper was preceded in death by her parents: Sylvester and Katherine Horn; husband: Curlie Harper; daughters: Marida Williams, Opal Sims, Ruth Truitt and Arther Lean Cooper; son: Billy Harper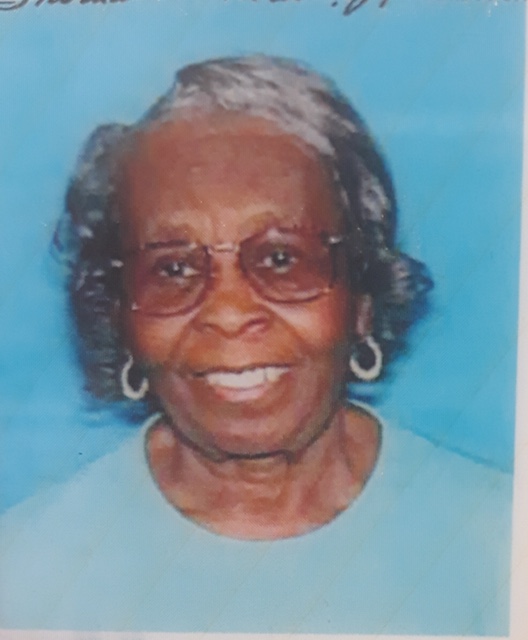 ---