Express Transportation is offering free grocery delivery to Northeast Texas elderly in need by offering elderly care packages, which include the basic essentials which might be hard to obtain in stores during the COVID-19 pandemic.

"Many elderly are confined to their homes due to their immune systems or not being of good health preventing them from getting to the stores. We have coordinated with businesses throughout Northeast Texas to offer drop locations for folks to donate supplies," said Mandy Kay with Express Transportation & Tipsy Taxi.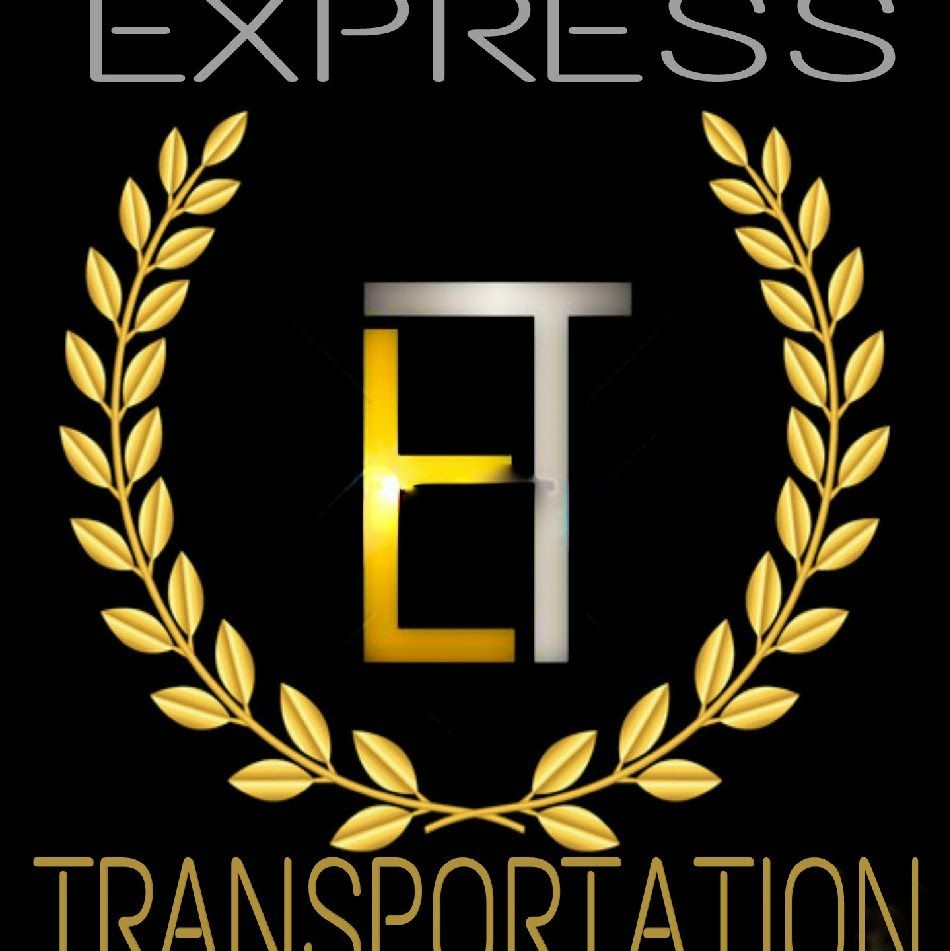 Express Transport started as a transport service, and expanded their services. The business provides people with rides to the airport, doctors' appointments, grocery pick up, hospital pick up, errand service and a weekend Tipsy Taxi to take people who have imbibed alcoholic beverages home.
Seeing a need among elderly in the business' service area for basic supplies they either can't find in stores or can't go to stores to get during the COVID-19 pandemic, Express Transportation decided to step in and help where they can. And, they are asking those in the community who have time or supplies to spare to pitch in as well.
"We are finding that some elderly don't have anything to eat or even basic supplies. In some cases, it's because there was nothing on the shelves. People stocked up and there was nothing for them to purchase. In other cases, they don't have anything," the Express Transportation representative said.
Express Transportation reported receiving reports from professionals and community members of elderly Northeast Texas people in need.
"People are reaching out. Nurses are reaching out, LVNs who help take care of people. We have lots of elderly people in our community who need help," Mandy Kay said.
She stressed that this service is offered on a need basis. The care packages are not offered for people who want them and don't want to go to the grocery story; they are for elderly community members who are in real need. Each is packaged individually to meet the specific needs of the elderly person who will receive it.
Those who have a little extra they would like to donate for elderly individuals may do so at any of the partnering business drop locations during collection hours; for donations during other hours or donations of perishable items, contact Mandy Kay directly at Express Transportation,
Donations may be made at the following drop locations by county:
Hopkins County- Backstory Brewery, 211 Magnolia Street, Sulphur Springs, 10 a.m. to 6 p.m. If no one is present to receive donations for the elderly care packages, Express Transportation asks that people not leave items; call (469)332-9124.
Wood County — First Baptist Church, 100 Church Street, Yantis, 8:30 a.m. to 2:30 p.m. Monday- Thursday; contact if no one is available 903-383-2393.
Gregg County — Kratom King, 315 West Marshall Ave., Longview, 9 a.m. to 4 p.m.; mention elderly care packages.
Express Transportation is hoping to add drop locations in Hunt, Upshur and Rains Counties, where Express Transportation serves as well. If any business or agency is interested in serving as a drop location for elderly care packages, they are encouraged to call 469-332-9124.
Items most needed by elderly include:
Body wash
Hand soap
Lysol
Kleenex
Toilet paper
Adult wipes
Milk
Eggs
Bread
Sandwich meat
Canned meat
Vegetables
Soup
Crackers
Small containers of bleach
Hand sanitizer
Rubbing alcohol/aloe
Toothpaste
Dry beans
Flour
Sugar
Hamburger meat, small packages
Spaghetti noodles and paste
Canned Tuna
Cranberry juice
Oatmeal
"Tell someone if you have cold food so they can be separated and refrigerated or call 469-332-9124," Mandy Kay said. "We want to try to help as many as can, but we need donations and volunteers in Hopkins County. most cases are here."
All packaging will be handled on-site at the drop location. For the health of the elderly who will receive the donated items as well as that of the volunteers and Express Transportation drivers who will help deliver the packages, all donated items are sanitize twice, even bags and boxes, with 15 minutes of time between.
Volunteers are welcome, but Mandy Kay emphasizes that they, like Express Transportation delivery drivers, can't be sick or exhibit signs of sickness. Those who are are asked to stay home so as not spread illness in the community.
For additional information about the elderly care packages, including donating, volunteering or request help for a needy senior adult, call 469-332-9124.
---