An 18-year-old Dike teen was accused Thursday morning of making a false report of sexual assault to officers, according to sheriff's investigators.

The young woman reportedly made an allegation of a sexual assault. Using forensics, interviews and surveillance evidence officers determined the person accused in the offense was actually about an hour and a half away from the supposed location when the sexual assault was alleged to have occurred, investigators reported Friday morning.
"She provided false statements," Hopkins County Sheriff's Office Chief Investigator Corley Weatherford said. "If people choose to give false statements about alleged crimes, we will prosecute."
Thus, a warrant was obtained for the 18-year-old's arrest for making a false report. The teen was in an interview room at the sheriff's office when the warrant was issued, so officers took her into custody at 10:20 a.m. April 2 and escorted her into the county jail on the Class B misdemeanor false report charge, according to arrest reports.
The teen spent the night in jail and was released from custody Friday morning, April 3. Bond on the charge was set at $1,000 on the misdemeanor charge, according to jail reports.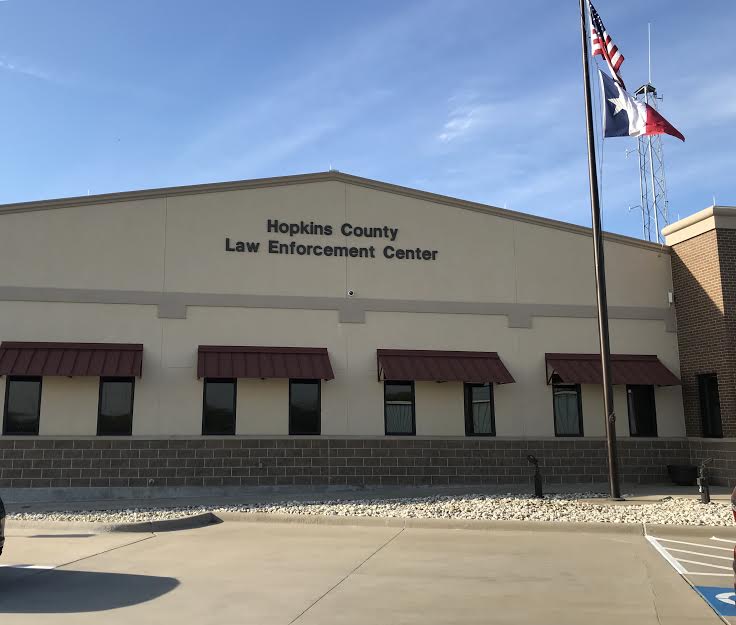 ---
The Hopkins County Sheriff's Office is located at 298 Rosemont St., Sulphur Springs, TX 75482. Non-emergency calls can be made to (903) 438-4040.