Brookshire Grocery Co. today announced a discount for emergency and critical service providers as well as a new policy regarding reusable bags as well.
Discounts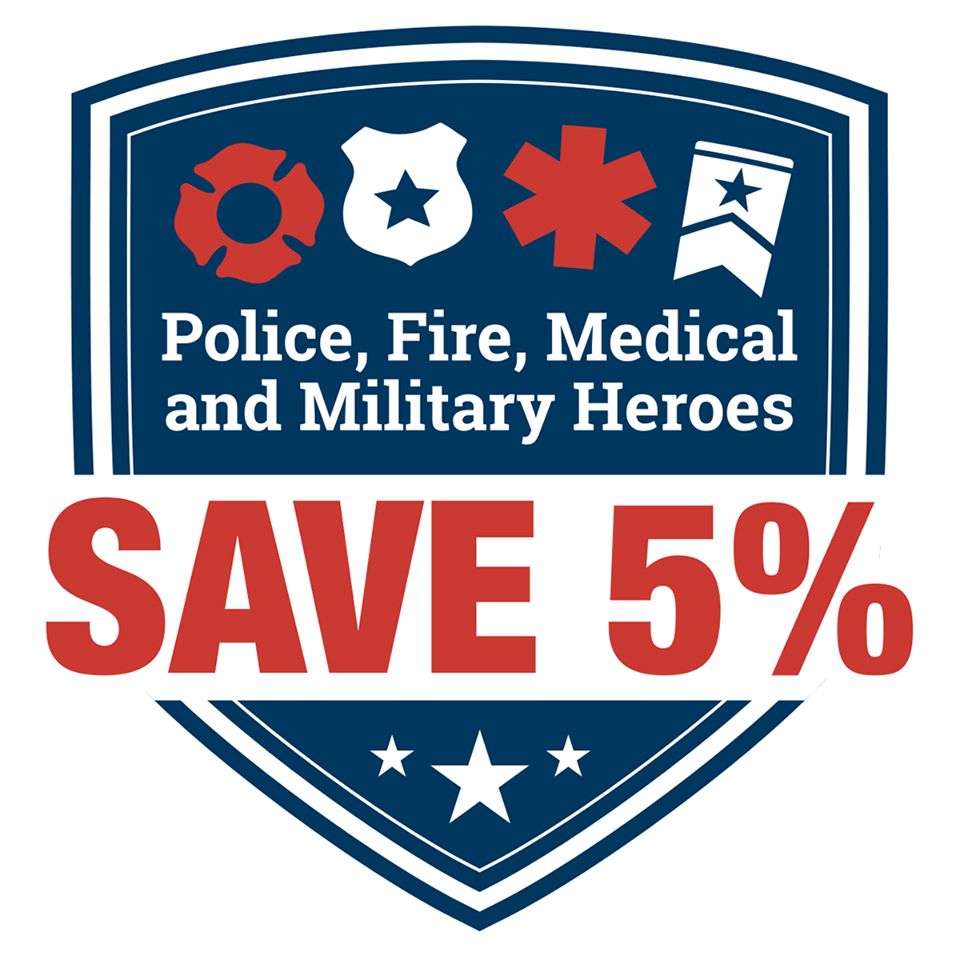 According to a GSC announcement, the discount applies for all:
Emergency first responders — EMS, fire department and law enforcement officers;
Hospital personnel; and
Active-duty military, including National Guard and Military Reserve.
"We believe it is important to show appreciation to those who are serving on the front lines caring for our neighbors," said Brad Brookshire, chairman and CEO for Brookshire Grocery Co. "These providers are the pride of our communities and we want to offer this as a symbol of our gratitude for their service during this time."
"Supporting first responders and military heroes is a pillar of our Giving Back program and this discount is an extension of our commitment to honoring them for their incredible service," said Trent Brookshire, chief operating officer for Brookshire Grocery Co. "BGC is committed to making a difference in the communities we serve. We are forever grateful for these heroes for their dedication and service during these unprecedented times."
The store brand discount applies to Brookshire's, Super 1 Foods and Spring Market branded products, along with Goldenbrook, Pure Harmony, Top Care, Simply Done, Paws, Tippy Toes, Full Circle, CharKing, Wide Awake Coffee Co., Over the Top, That's Smart and Culinary Tours, the announcement stated.
Critical and emergency service providers must present active first responder, hospital or military identification or name badge at checkout to receive the discount, which can't be combined with other discount offers, according to the BGC release.

Emergency and critical responders aren't the only ones BGC has offered special discounts for. A 5 percent discount for senior citizens was announced March 18 and is to continue through May 5. The store also asks the community allow "our first hour of operations be reserve as a dedicated time for senior citizens," and asks patrons to allow any senior guests to move to the front of the check-out line throughout the day as well.
Reusable Bags
As the business continues to adjust to the current needs of the community and adapt procedures as needed as preventive measures due to the COVID-19 pandemic, BGC also April 3 announced a new policy. Reusable bags will will not be permitted in Brookshire's and BGC stores until further notice. This is a preventive measure implemented to protect the health and safety of employees and customers.
"As much as we appreciate and share in our customers commitment to sustainability we believe this is the right thing to do in order to further safeguard against the spread of COVID-19. Thank you for your understanding and cooperation," BGC posted in the announcement.